Doctor Strange Press Junket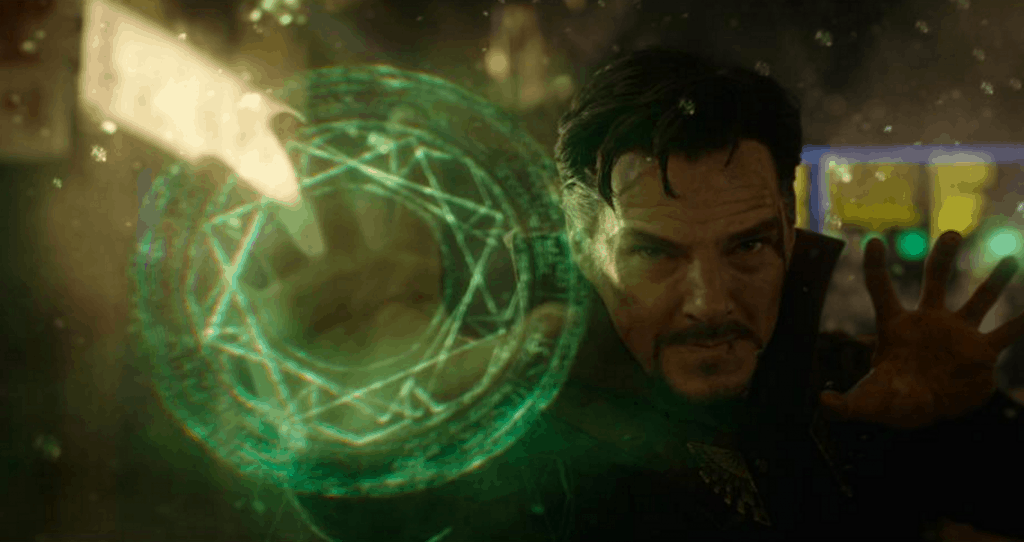 I am so excited to announce that I was invited and I am attending the Doctor Strange Press Junket! Travel and Business expenses are covered by our friends at Disney. These press days are going to consist of covering the following movies and TV shows:
Marvel's Doctor Strange
Disney/Pixar's Finding Dory (DVD Blu-ray release)
ABC's Freeform Ben & Lauren Happily Ever After
Disney Channel's MECH-X4
Marvel's Doctor Strange
I feel so blessed and humbled to be a part of this event. I have been a MCU fan for quite sometime! I am fascinated with the entire storyline of the movie! When I watched Guardians of the Galaxy for the first time I was amazed! I hadn't read too much on this movie and it was amazing! So now, Marvel, enters an entire new dimension with one of my favorite actors, Benedict Cumberbatch. I fell in love with him and his talents after binge watching all of the seasons of Sherlock on Netflix. Then I fell in love with again after watching his personality come out at the Oscars where he photobombed some stars!
Doctor Strange OPENS November 4, 2016!
Disney/Pixar's Finding Dory

Can we talk about how much my ENTIRE family loved Finding Dory. I know this is going to be a HUGE DVD release! This movie not only did amazing at the box office but it continued to do great week after week. Plus, what about the cuteness of Baby Dory! Doesn't EVERYONE love Ellen too?! I can't wait to learn more about the making of this movie and share what I learn with all of you!
Finding Dory will be available on DVD/Blu-ray October 25, 2016!  I can't wait to get my copy!
ABC's Freeform Ben & Lauren Happily Ever After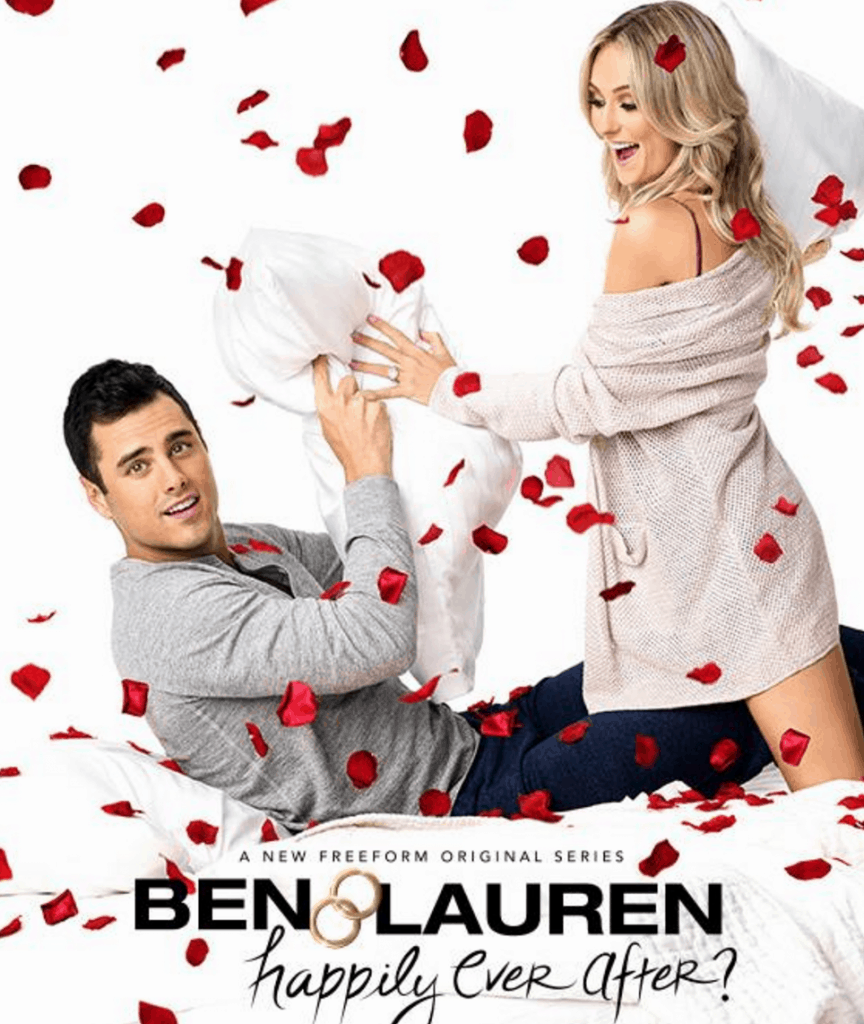 Raise your hand if you are a fan of the Bachelor! Ben's season was such a great season! I religiously watched it week after week! I loved Ben as he was brutally honest with all of the women. THE big drama of Ben's season was that he told TWO girls that he loved them. I was totally on "Team Lauren" and I was thrilled to watch them fall in love in this untraditional manner. I hope that their relationship works out and I can't wait as they share their love story and life as reality TV stars who were average people (before the show) with all of us! Bring on the love, laughter, and drama!
Ben & Lauren Happily Ever After airs this Tuesday, October 11th!
Disney Channel's MECH-X4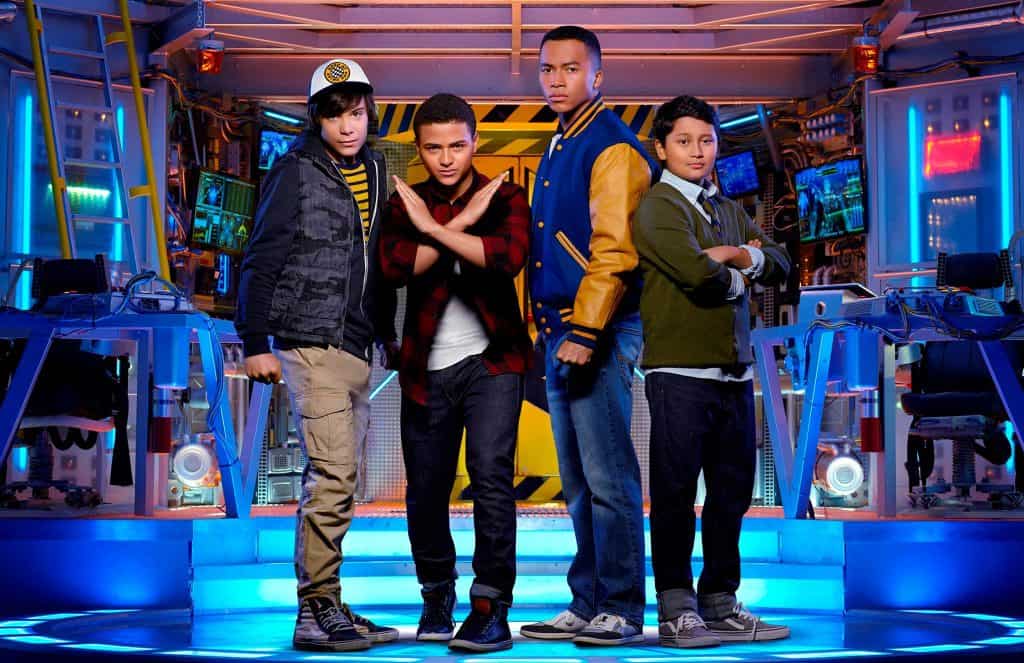 This is a new show that I will get to screen prior to airing. With a HUGE push of STEM in the United States and being such a big fan of technology, I am excited to see this show air. Although there is a little bit of imagination since the main character controls technology with his mind, I know that there is a push to be able to think thoughts and have technology work for you. After all years ago the thought of a "smart car" seemed surreal. Now self driving and self parking cars are a true reality!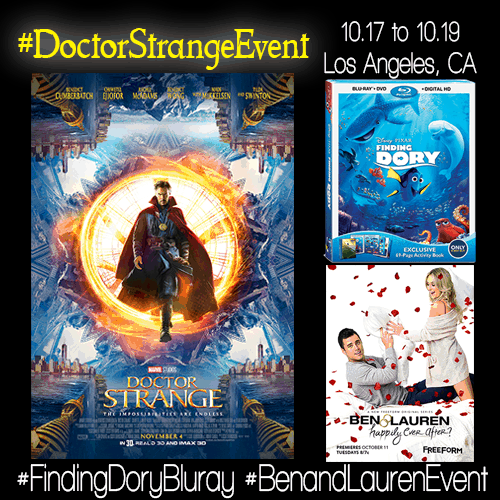 Be sure to FOLLOW along! My evening will begin Monday night in LA! I will be covering all of these films! We will be covering them using the following hashtags:
#DoctorStrangeEvent
#FindingDoryBluray
#BenandLaurenEvent
#MechX4Event