Cooking with my kids is always fun, messy, and educational! I teamed up with our friends from Red Gold to share about my experience of making easy pizza sauce and cooking with my kids in this sponsored post! When it comes to cooking, I am always wanting something quick, easy, and something the entire family want to eat! I love using quality ingredients like Red Gold canned tomatoes since they provide the freshest taste!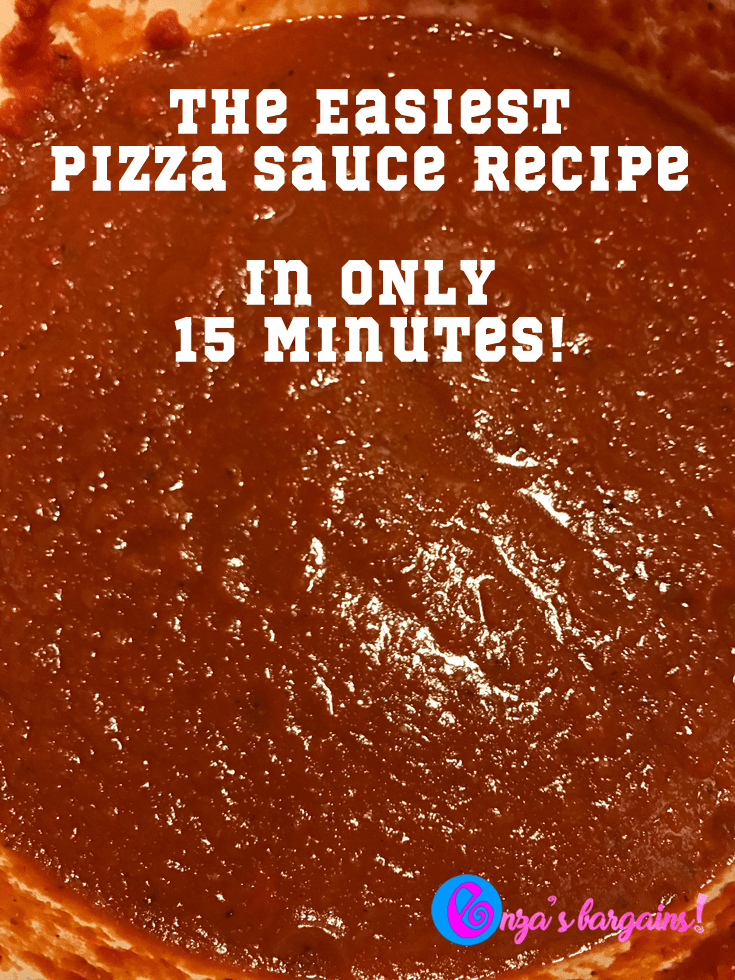 My easy pizza sauce recipe was made by my 7 and 3 year old (with a little bit of my help of course!)! It tasted really good! I am pretty impressed and I am going to try it on some pasta because we made enough to use for a few days!  Red Gold products are NON GMO Project Verified and Family GROWN!
Easy Pizza Sauce Recipe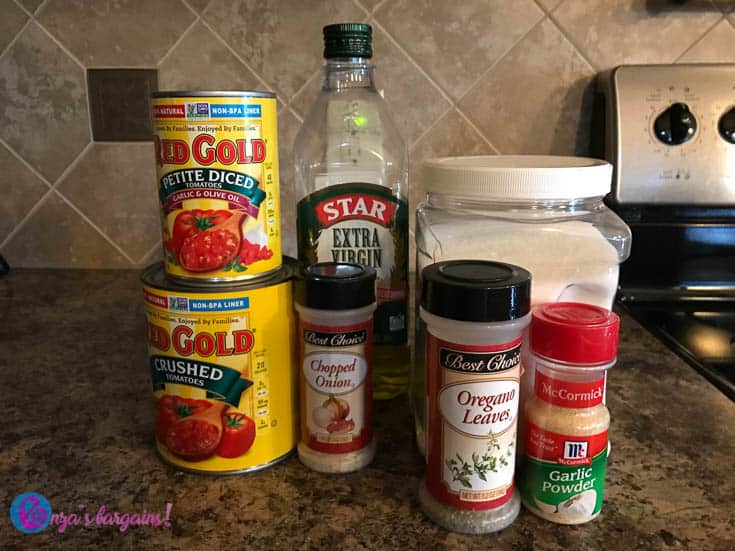 Ingredients
Red Gold Petite Diced Tomatoes (Garlic & Olive Oil)
Red Gold Crushed Tomatoes (medium can or two small cans)
2 Tablespoons of Chopped Onions
1 Tablespoon of Garlic Powder
1 Teaspoon of Oregano Leaves
2 Tablespoons of Extra Virgin Olive Oil
Salt, Pepper, and a pinch of sugar for taste!
Directions
Mix all of the ingredients (Red Gold tomatoes, Chopped Onions, Garlic Powder, Oregano Leaves, Extra Virgin Olive Oil, Salt, Pepper, and a pinch of sugar for taste! above in a blender and cook to a boil and then simmer for 15 minutes!  Easy Peasy!
Tips on cooking with kids!
Be prepared! Allow your kids to do anything they CAN do as long as it is safe and you are keeping them away from the fire. Be ready for it to get messy and don't get upset. Keep some disinfectant wipes and some towels near the kids for spills and splashes.
Prep! Prep all of the ingredients and get them ready into bowls so that your kids can can put them all together to mix it. For older kids you can totally have them measure the ingredients! This is always a fun math lesson!

Allow them to tell you what they think is in the food they are cooking and then talk to them about all of the good stuff that ends up being added. Point out foods that are generally healthy.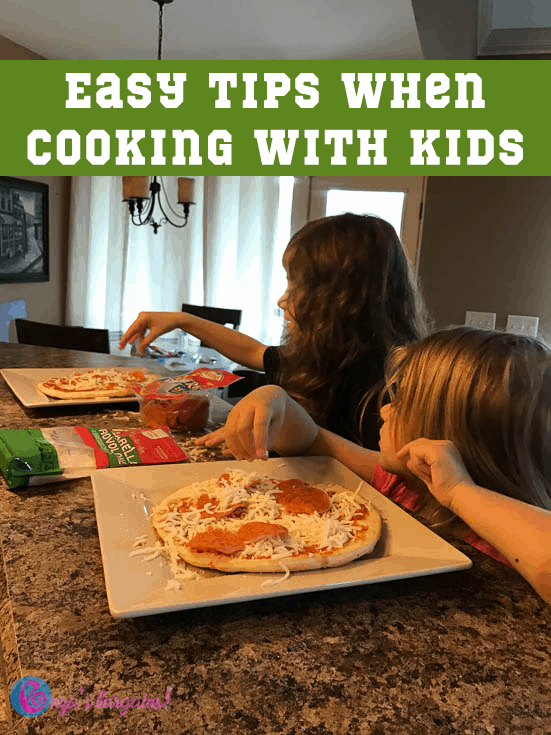 Teach! Teach them about washing their hands and washing up after they cook. Learning responsibility will help them in life skills!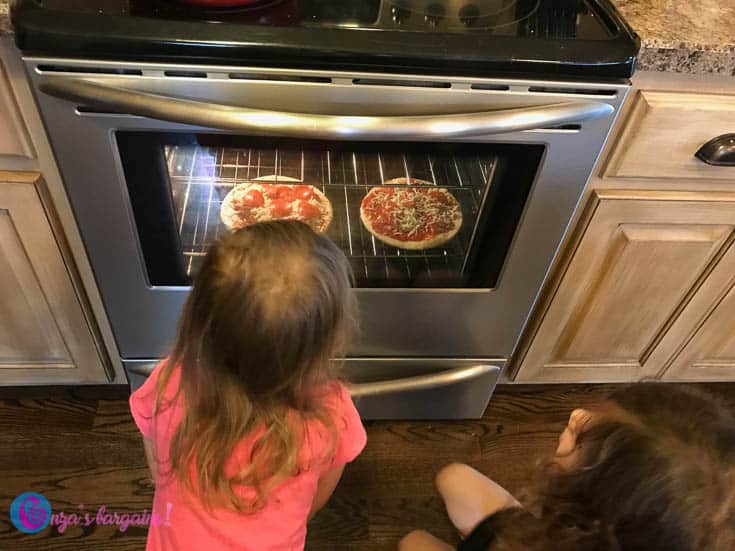 ENJOY! Cooking with my kids gets them excited, gets them away from technology and screen time, and allows them to learn while having a lot of fun! Be sure to check out our cooking video!