If your family is like mine, you love Spider-Man and you loved Spider-Man Homecoming! Here are some super easy Spider-Man Cupcakes to celebrate in superhero way a great movie and a great comic! These Easy Spider-Man Cupcakes are very yummy and your kids will love them. Just a heads up in might turn your face red. 🙂 Our favorite place to eat cupcakes is outside on the deck!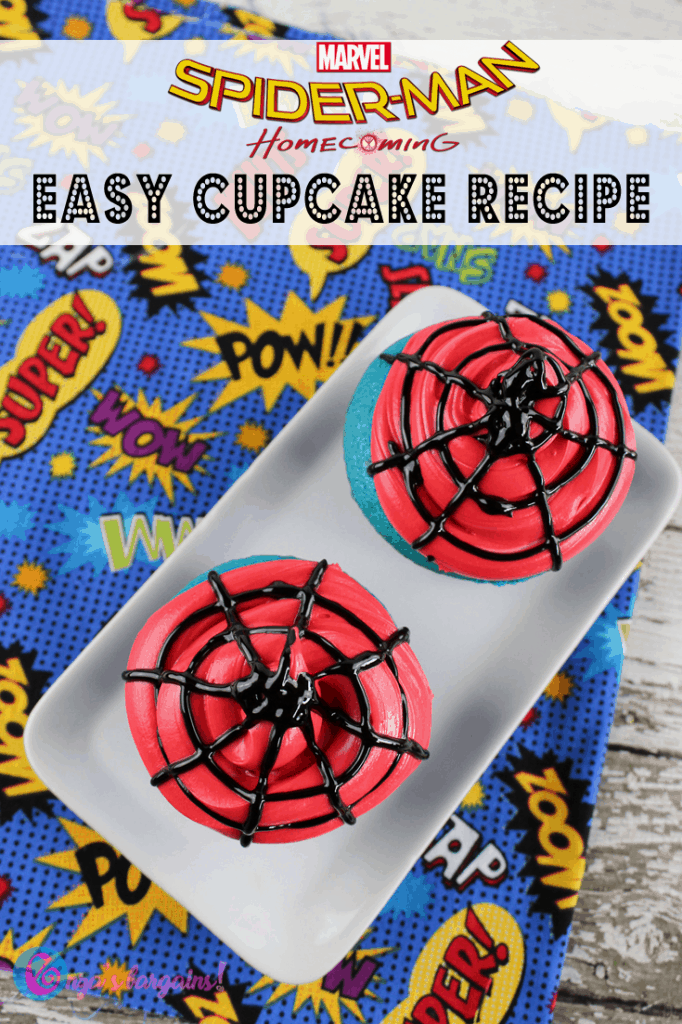 Easy Spider-Man Cupcakes
Ingredients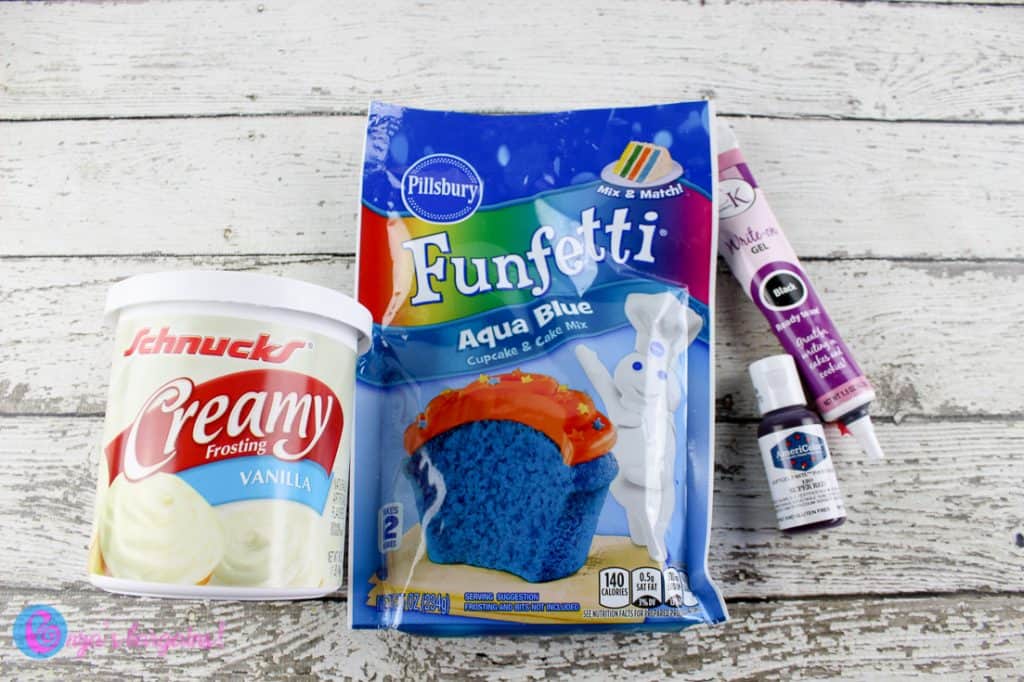 – 2 Eggs
– 2/3 Cup of Water
– 1/3 Cup of Vegetable Oil
– White Icing
– Red Food Dye
– Black Gel Icing
Directions
– Mix cake mix, water, vegetable oil and eggs according to the cake mix box.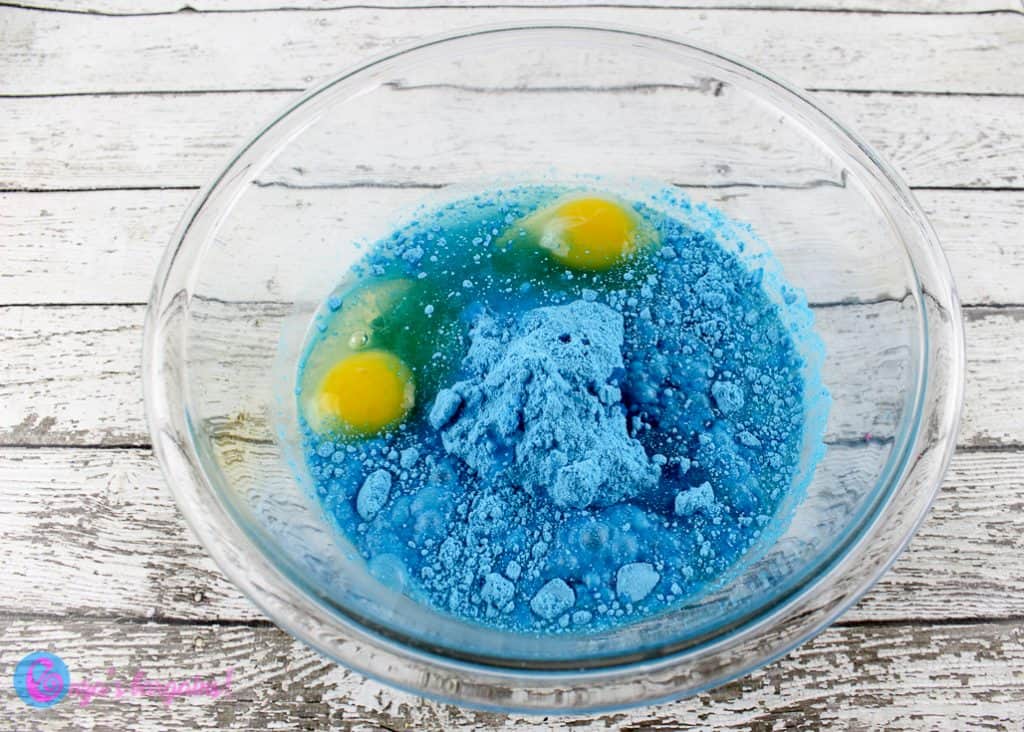 – Spray cupcake pan with cooking spray if you choose not to use cupcake liners. Otherwise, make sure to put down cupcake liners first.
– Pour cupcake mix into a measuring cup for easy pouring. Then, pour the cupcake mix into the cupcake pan, making sure not to fill all the way to the top.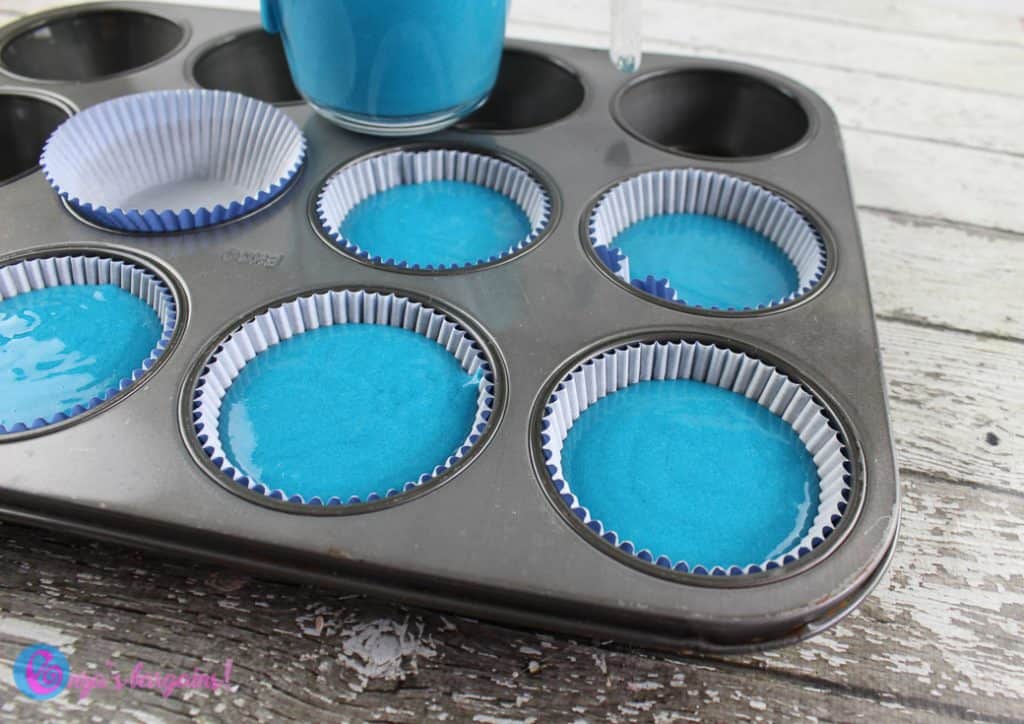 – Bake the cupcakes for 15 minutes at 350 degrees.
– Let cupcakes cool.
– Mix white frosting with a few drops of the red food dye. Scoop the red icing into an icing bag or a ziploc bag. I cut the end of the bag to frost the top of the cupcakes but you can also use a 
Wilton tip
.
– Frost each cupcake with the icing.
– Use the black icing gel to create a spider web by drawing 3 circles on top and then about 8 lines across the circles.

Photo Credit…RDJ's Instagram page!  Photoshop skills by yours truly!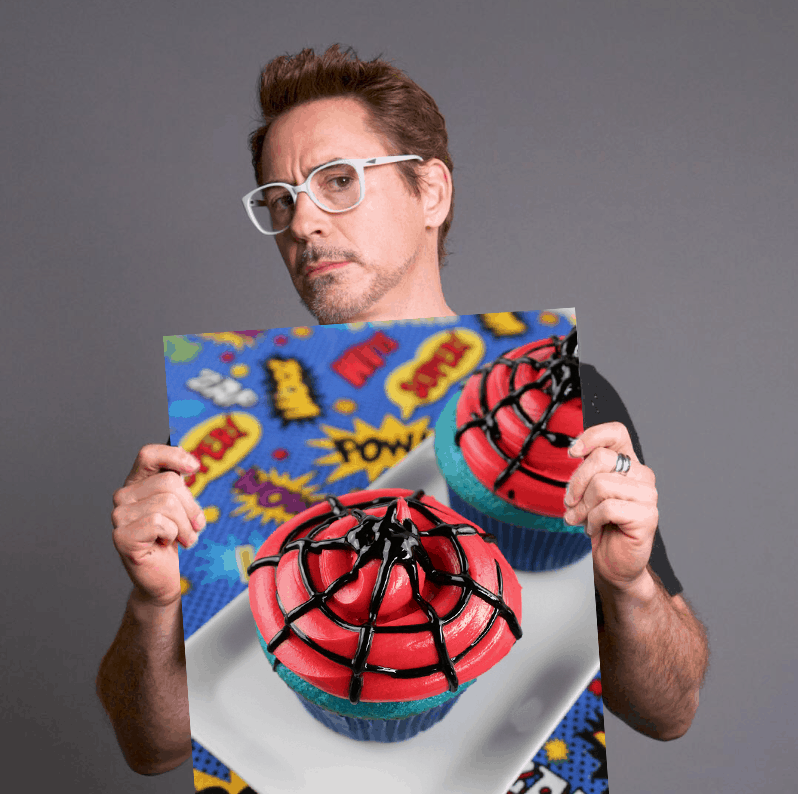 ***Now playing in theaters!!!  Check out showtimes today!***