I have shared my experience with all of you about being an IBS sufferer. It is by far the most embarrassing thing to talk about and I know I am not alone. Sure I can talk about my babies BM's, make a chart, and tell the doctor every color and smell for the first several months of their life. When it comes to adult having medical issues…heck no it is more about "Nunyo – Nunyo Business." That is the attitude we have. I have read and studied about IBS and what I have learned is that a lot of people have it and everyone has different types of symptoms. For myself, I internalize my stress in my life and it is a trigger to my IBS. This post and conversation is sponsored by "Picture my IBS" initiative.  I am sharing my own personal.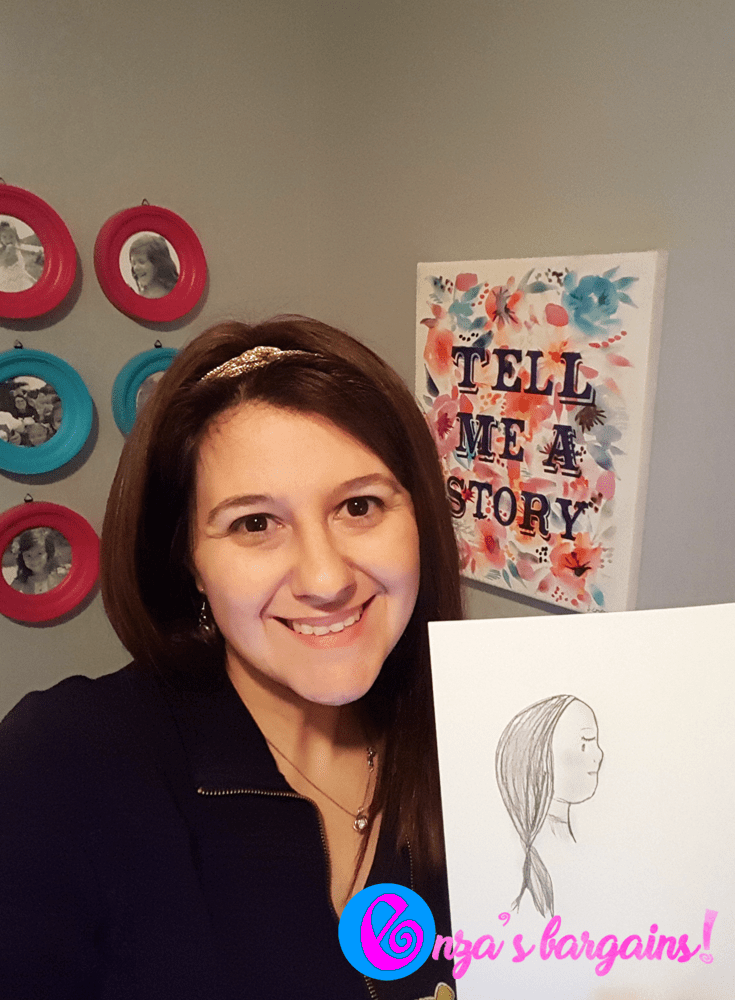 Picture My IBS is doing a campaign to encourage people to talk about their symptoms through art.  At first I thought it was crazy, like how can I express myself feelings about IBS through art?  Then I heard there was an awesome grand prize and thought I had to share. I know many of you have reached out to me previously when I mentioned having IBS to talk to me about the different things I have tried.  So I know I am not alone.  I decided to give it a try and encourage some of you to enter the content!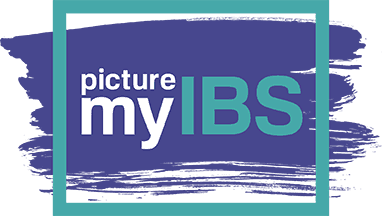 Created by The American College of Gastroenterology (ACG) in collaboration with Allergan and Ironwood Pharmaceuticals, Picture My IBS is trying to get others to feel more comfortable to talk about their journey with IBS.  An initiative I support.  It would be real stinky of me if I didn't.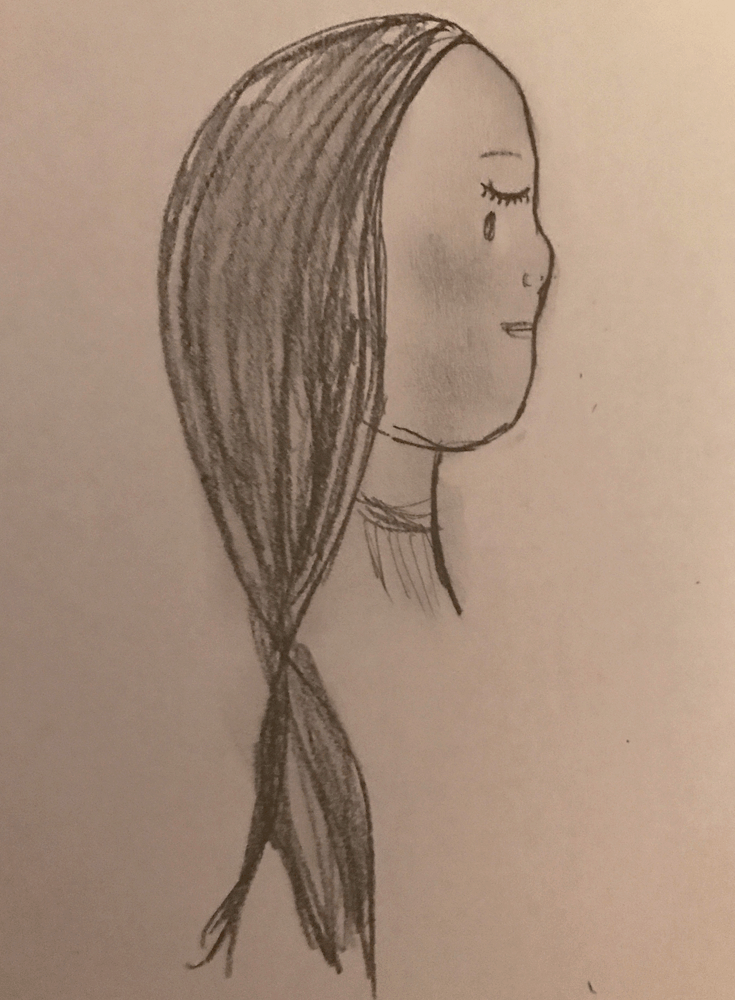 For myself having IBS is the most embarrassing thing to talk about.  I had many appointments with the gastroenterologists and try to lighten the mood with jokes.  I know he had heard every bad joke in the book but when I am nervous and embarrassed I tend to lean toward humor to make me feel better.  There was a 2015 survey that reported that bowel movements are more uncomfortable to discuss with others than STDs. You can do any type of art or sculpture that you feel can depict how you feel.  Since I gear toward humor here is the graphic that I came up with: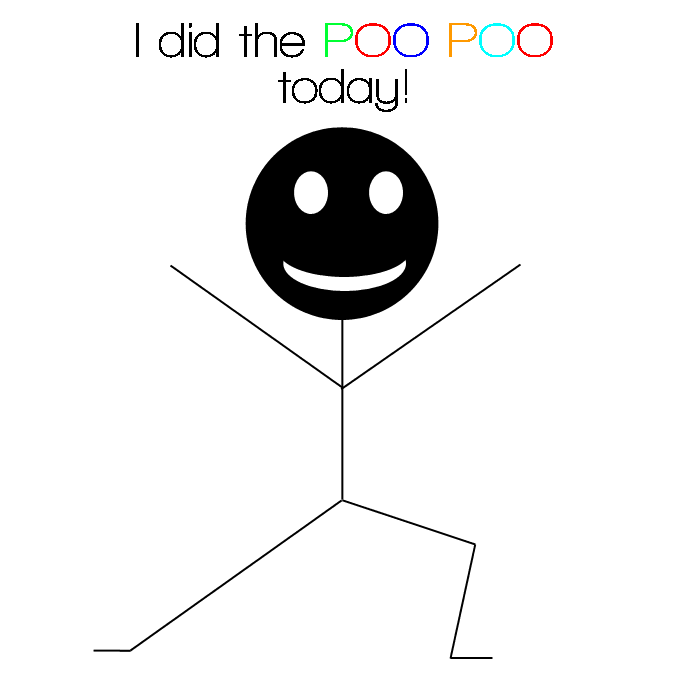 In the contest photographs and videos aren't accepted. You can submit a painting, drawing, sculpture, collage or any other type of artwork that meets the contest guidelines.  The grand prize is a trip for two to a luxury hotel and spa in New York City as well as a chance to see their artwork on display.  So although I don't think MY artwork will be on the display, I feel like something similar in the doctor's office would make me laugh and feel more comfortable to talk about my symptoms!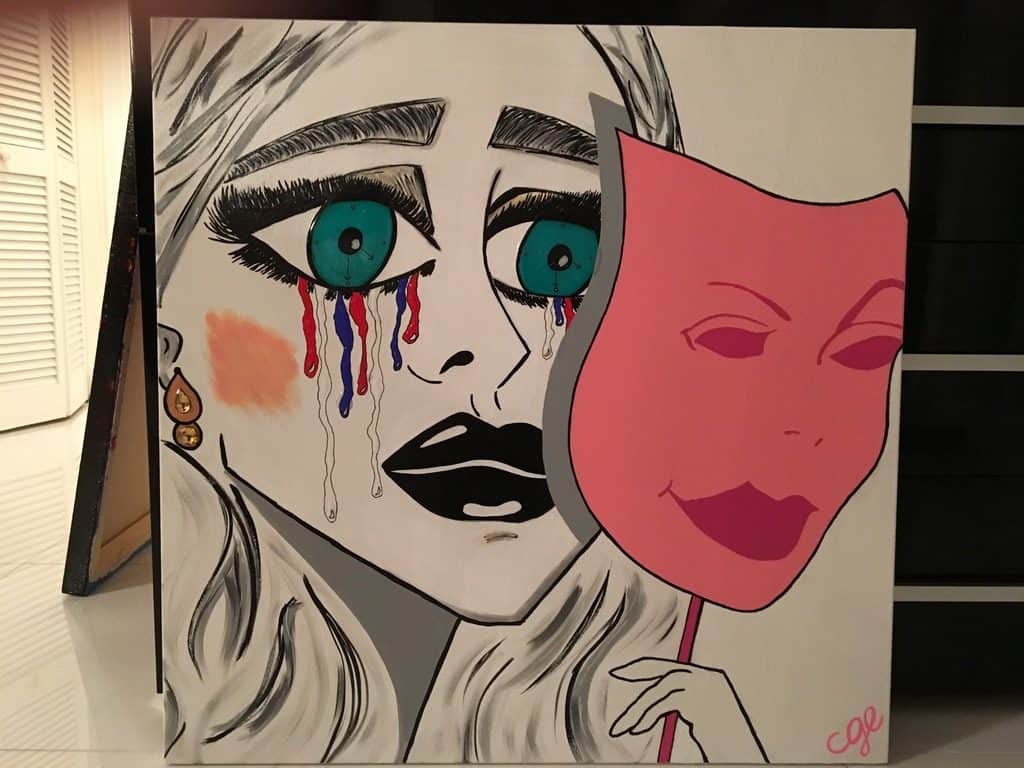 Share your story or your loved one's story through art TODAY!  Submissions will be judged by a panel of judges! Besides the Grand Prize, there will be five Honorable Mention Winners will receive a $100 American Express gift card. All winning art will also be featured on the Picture My IBS website.


*NO PURCHASE NECESSARY. OPEN TO LEGAL RESIDENTS OF THE FIFTY UNITED STATES, D.C., AGE 18 OR OVER. VOID WHERE PROHIBITED. THE SPONSORS OF THE CONTEST ARE ALLERGAN USA, INC. WITH AN OFFICE AT HARBORSIDE FINANCIAL CENTER; PLAZA V, SUITE 1900; JERSEY CITY, NJ 07302; IRONWOOD PHARMACEUTICALS, INC. WITH AN OFFICE AT 301 BINNEY STREET, CAMBRIDGE, MA 02142; AND THE AMERICAN COLLEGE OF GASTROENTEROLOGY. APPROXIMATE RETAIL VALUE OF ALL PRIZES IS $6,500. ODDS OF WINNING DEPEND ON NUMBER AND QUALITY OF ENTRIES RECEIVED. ENTRIES MUST BE RECEIVED BETWEEN NOVEMBER 1, 2016 AND FEBRUARY 28, 2017. ELIGIBILITY REQUIREMENTS AND RESTRICTIONS APPLY. PLEASE SEE COMPLETE CONTEST TERMS AND CONDITIONS AT PICTUREMYIBS.ORG.
This is a sponsored post written on behalf of the Picture My IBS initiative.