We are so excited to have teamed up with our friends from SONY to offer you an EMOJI Movie Giveaway Prize Pack.  The movie comes out in theaters on a REALLY special day…MY BIRTHDAY!  🙂 I am not telling you how old I am going to be but I may or may not have been born before emojis were invented!  OUR kids are so excited to see this movie. They have been talking about it since the very first teaser they had seen months and months ago!  Big old belly laughs during every part of the trailer! Book your seats today!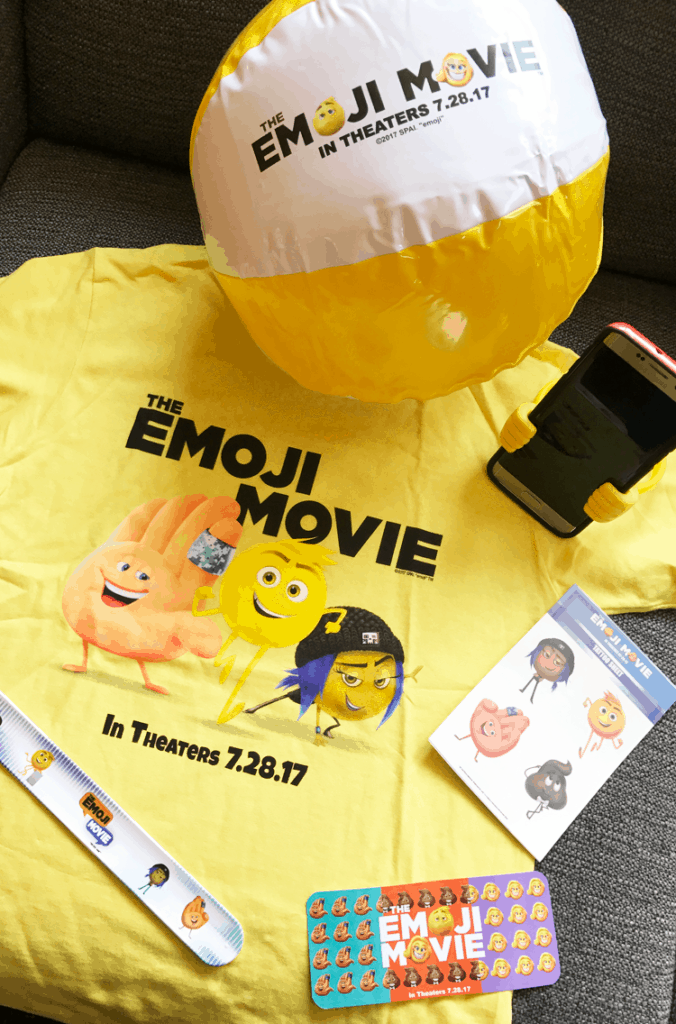 We would love for you to enter for a chance to win a prize pack!  Enter the form below!
EMOJI MOVIE Giveaway Prize Pack
a Rafflecopter giveaway
The Emoji Movie opens Friday, July 28th!