I don't know what it is about spring, but that tends to be the time that everyone thinks about deep cleaning. I guess it's the smell of fresh air that does it to us! However, with two little girls and two little dogs cleaning is and everyday all day kind of thing for us. I am always on the look for products that can make my daily chores a little easier on me. Lately I have been giving ESPRO Sports Cleaner a try.  This post is a sponsored post, but all opinions, stories, and my experience are all personal and true (like always)!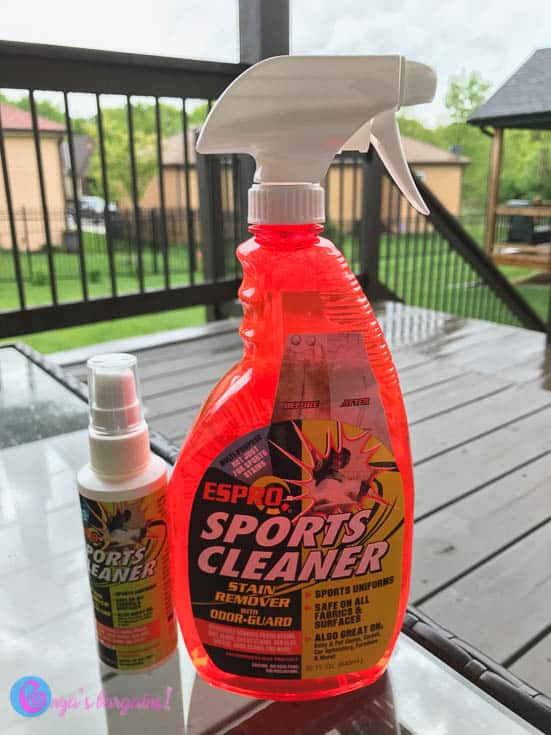 ESPRO Sports cleaner can be used for so much more than sports stuff. It can be used for uniforms, carpet, car upholstery, food stains, baby stains, pet stains, furniture, hunting stains and more!  Believe it or not it can get out grass stains, blood, sweat stains, food stains, juice, dirt, field paint, grease, and more! It also does not use harsh chemicals or contains bleach, butyl, chlorinated, petroleum, or even phosphates. Not only can use use the ESPRO as a sports cleaner but you can also use it as an odor eliminator. That is easy to do.  Simply spray it on the item and let it air dry.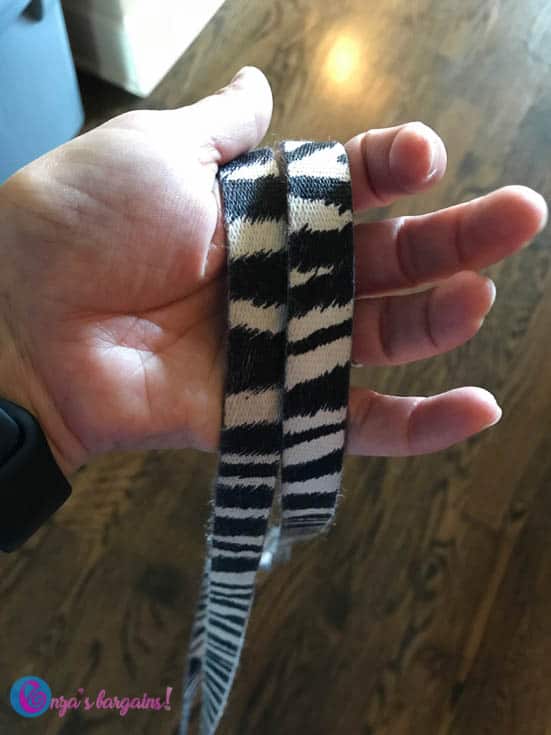 I found ESPRO to be great for my dogs and their stuff. I used the cleaner on our dog leash, and it got it nice and clean. If you have kids than you know they can be messy eaters. My kids are the messiest eaters in the world. We have these white kitchen chairs. They are the cutest chairs, but with kids around they tend to get a little dirty.  However with a little ESPRO and a little elbow grease they were like new!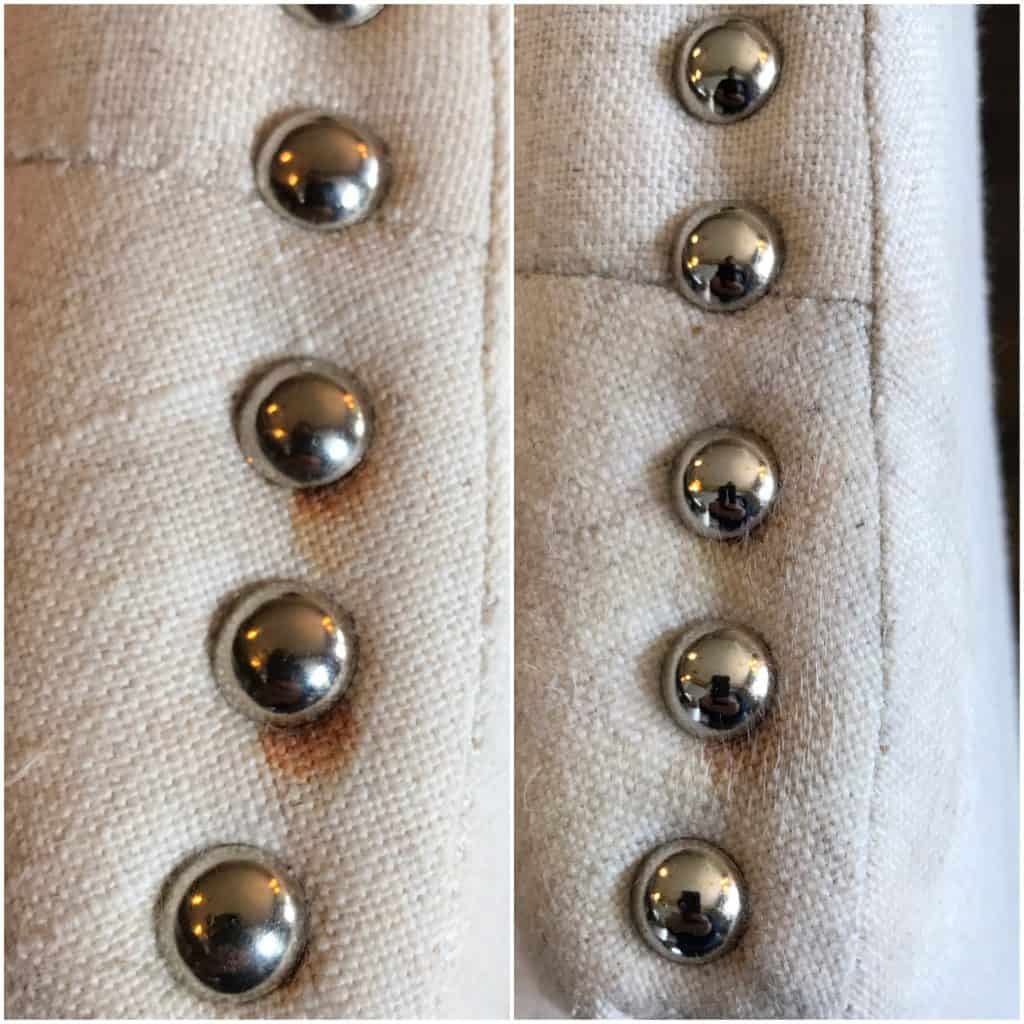 Over the summer I am sure my ESPRO cleaner will be getting used a lot on grass stains. Honestly there is no telling what I will use ESPRO on when come to my kids. They like to get dirty! What kid doesn't? That's what makes ESPRO so great. It can be used for several things!