I don't know about you but I am always losing my keys. I spend several minutes digging in my purse and no matter how many times I try to put them in the same spot  it doesn't always happen. Let's face it my life is busy and I just throw them in my purse. I know I am not the only one that loses their keys in the black hole I call a purse, and if you know someone who does you might want to check out Finders Key Purse for them this Valentines Day!

They have tons of unique designs that keeps keys handy on your purse with a fun design on the front and a style that will fit your personality.  You simply just hook over the edge of your purse. Making your keys easy to find.

I love Finders Key Purse. With all the cute designs it was hard for me to pick a favorite. So I picked a couple. I got the High Style and Red Heart in Heart. They are both very cute, easy to use, and save tons of times. I no longer have to spend several minutes searching for my keys and running behind.
Be sure to check out our 2018 Valentine's Day Gift Guide!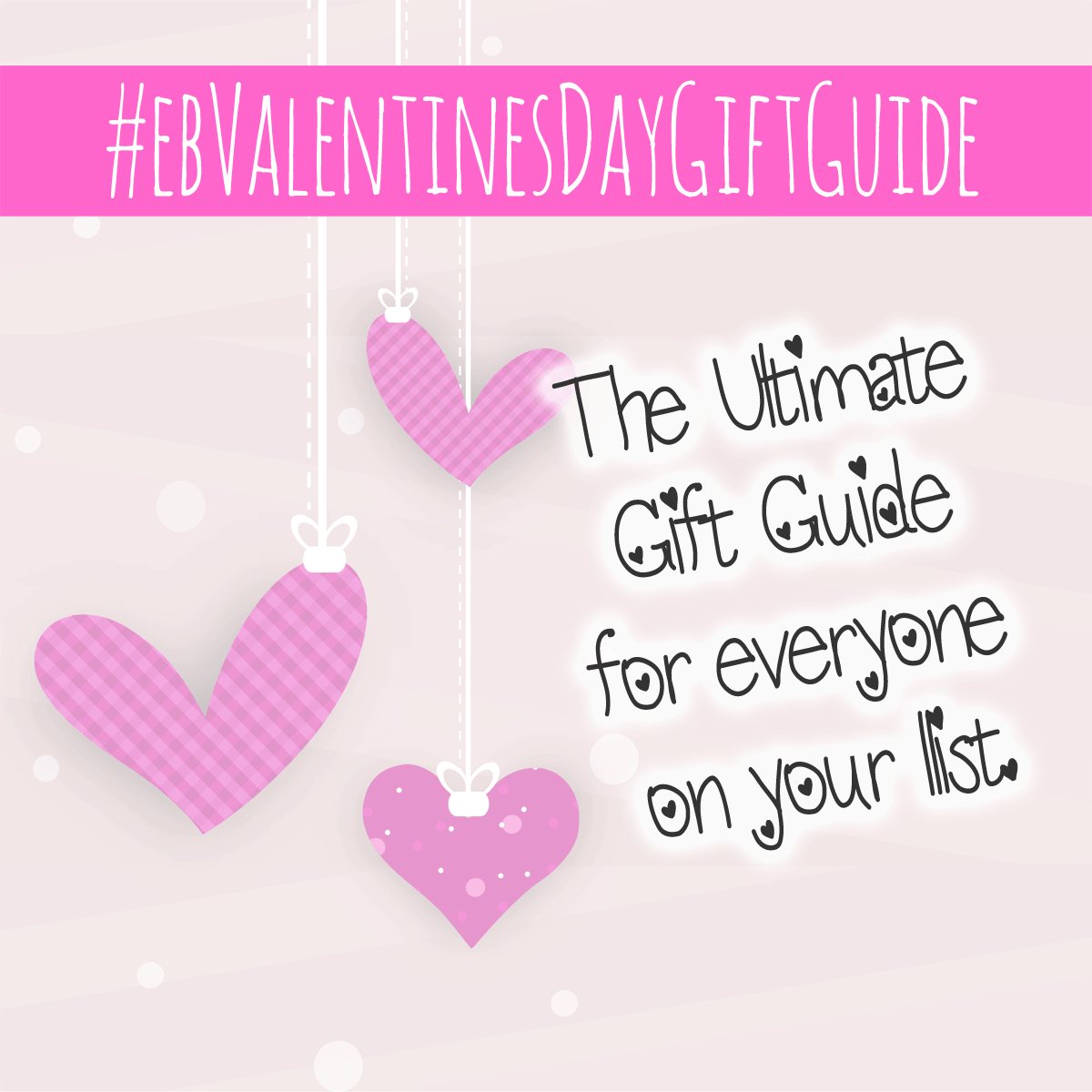 [catlist id=198 thumbnail=yes numberposts=50 template=enza]