Spring is my daughter's favorite season. She loves her dresses and it's a lot easier to wear dresses in the spring and summer than it is to wear them during the winter time. So when I was asked to review this Tweet Dress by juDanzy I knew I had to!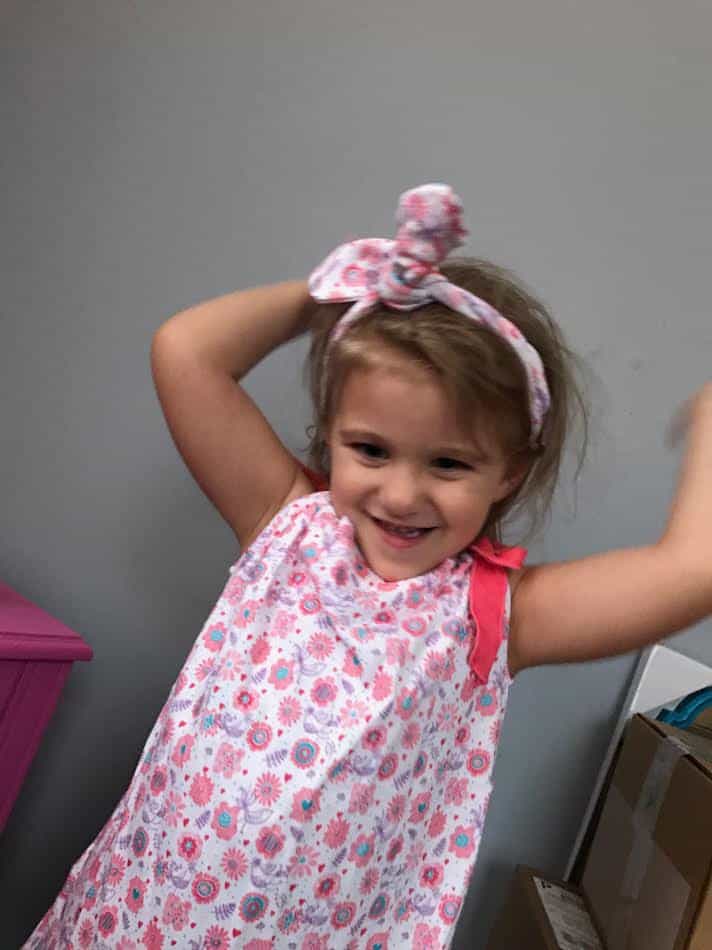 About juDanzy

Based in Livermore, California, juDanzy®, formerly known as My Little Legs, recognized the demands of motherhood and created a children's brand that provides home shoppers and busy moms children products that are high-quality, stylish and comfortable. Customers may know the company as that cute little leg warmer company, but juDanzy has expanded immensely and now carries a variety of products such as hair bows, hats, socks, footless tights, diaper covers, blankets, bodysuits, and dresses. juDanzy truly values their customers and actively engage with them daily on Facebook, Pinterest, Instagram, and Twitter.
Lately the Tweet Dress has been her favorite dress to wear. She is constantly telling me how pretty and comfy the dress is. With it being made from 100 percent cotton I can see why it's so comfy! I can also see why she thinks it's cute! She loves pink and purple and this dress has both. It also features tiny birds, flowers, and petite hearts on a solid white background.  My girl is such a girly girl and this fits her personality and tastes to a T! This dress would make any girl happy! I personally think it matches her eyes perfectly!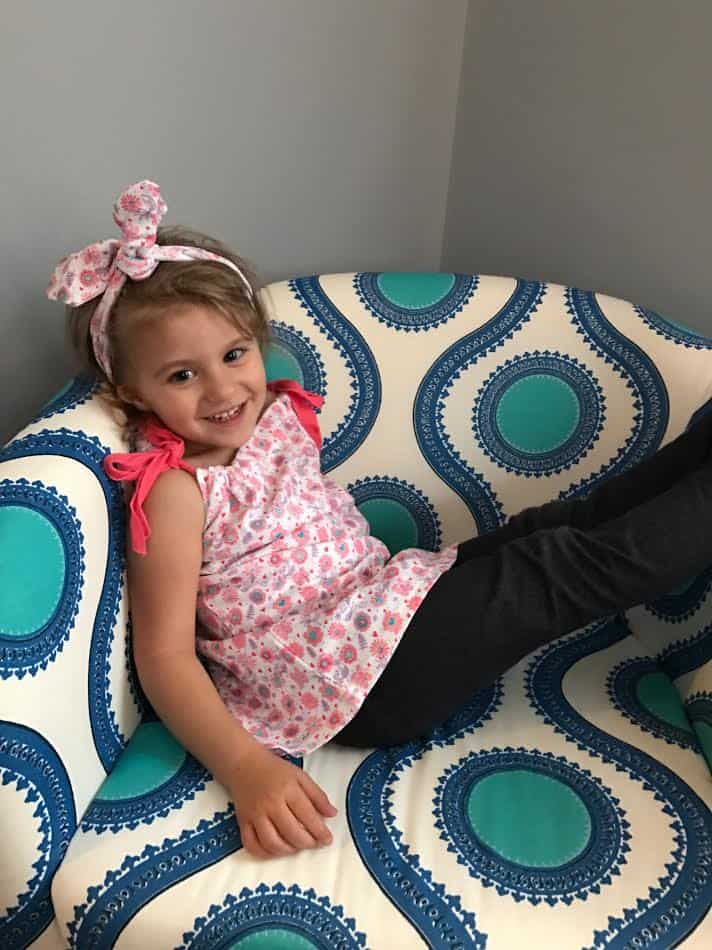 If you are searching for that perfect baby shower present or a cute outfit for your little one, juDanzy is the store for you! Originally known as that cute little leg warmer company, juDanzy has expanded into other adorable accessories including hair bows, socks, hats, footless tights, blankets, bodysuits and dresses! No matter the occasion I am sure you will find what you are looking for!