Every year my husband and I struggle on what to get my mother in law for a gift. She always seems to have everything she needs or could want. This year I decided to step out of the box and get her myCharge. This post is a sponsored post, but all opinions, stories, and my experience are all personal and true (like always)!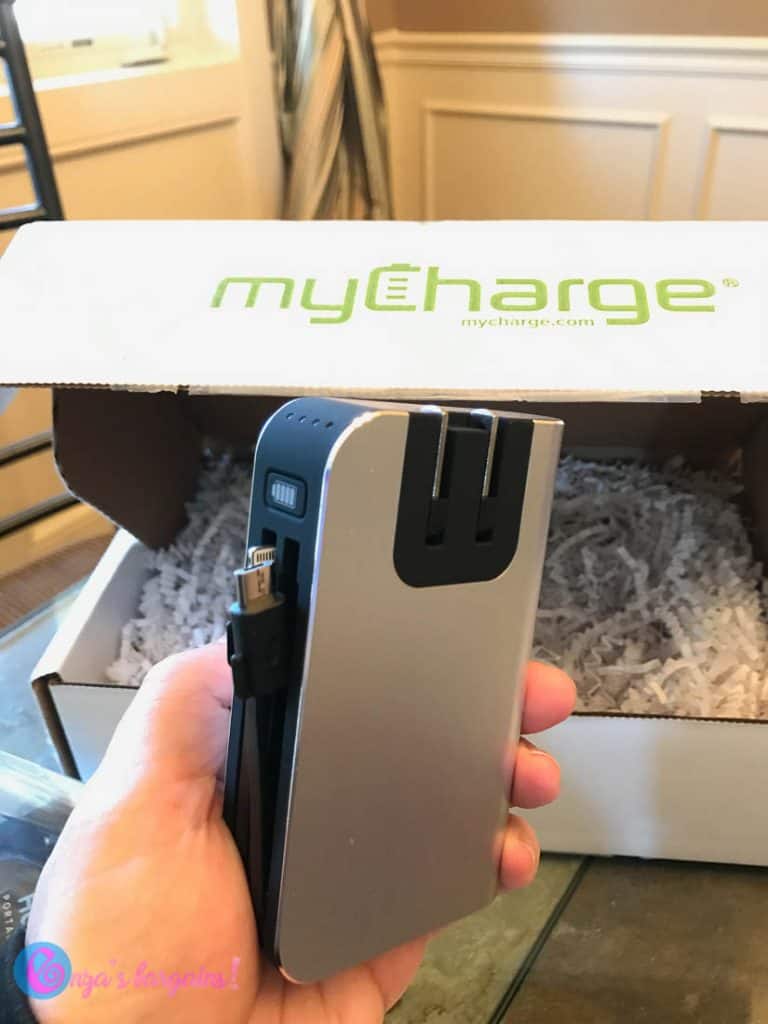 With the HubXtra she can charge her phone up to 30% faster than the charger that came with her phone. It also features a built-in Apple Lightning and Micro-USB cable and has prongs on the back of the unit to directly charge it from a wall outlet. This makes it easy for her to grab as she's running out the door. Everything is in one place.  She doesn't have to worry about grabbing the cords and keeping everything together; myCharge does that for her!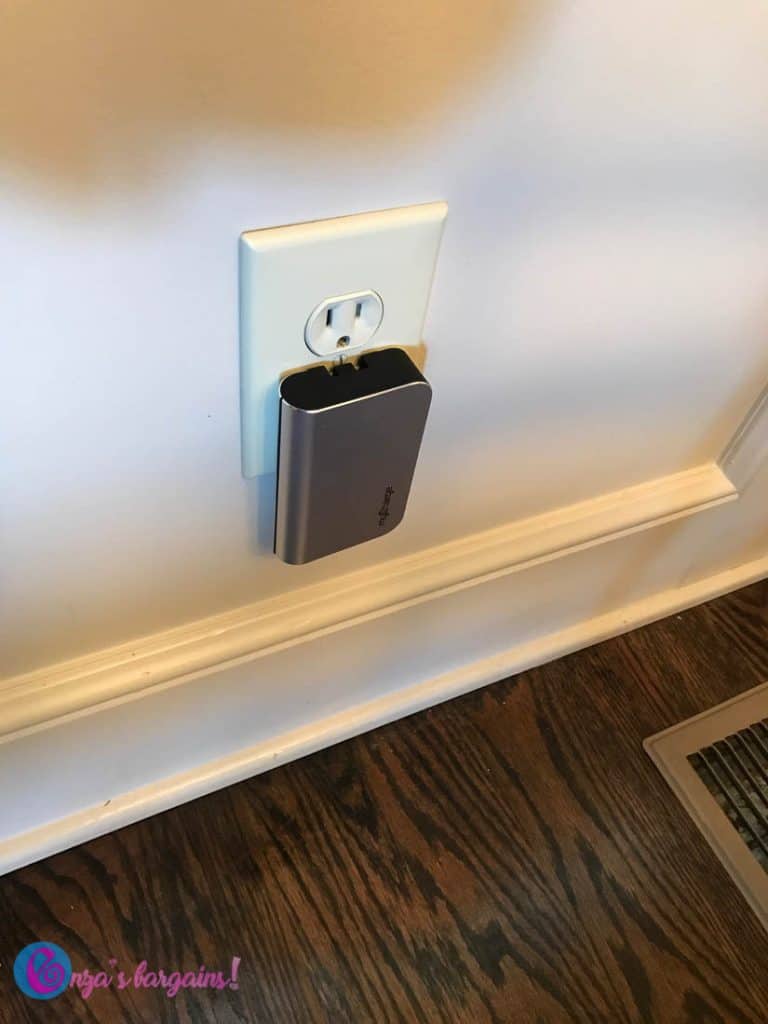 There are many reasons why I think the HubXtra from myCharge would be perfect for her! She uses her phone for EVERYTHING! She has the kindle app on her phone, so she's always reading books on it. She also uses it for the internet and of course for making phone calls. The battery on her phone has a tendency of dying quick. With the faster charger she can charge her phone just as quick as the battery dies! Having a power bank is a huge plus in Kansas! When it comes to storms and losing power we aren't strangers to that experience. However, being caught with a dead or almost dead phone still happens all too often! Just last week my mother in law lost her power and her phone was dying when I called to check in. If she would have had this power bank that wouldn't have been an issue! Honestly, this gift would be great for anyone! I know I want another one!