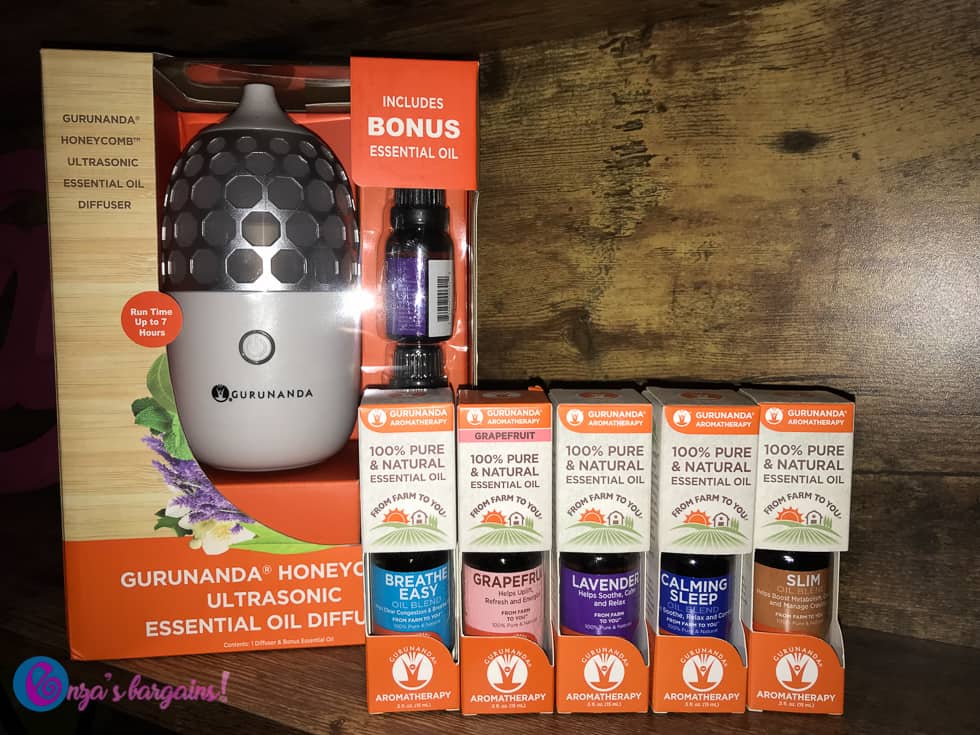 Gurunanda Honeycomb Diffuser is a diffuser that has multiple settings, is long lasting, and also has options for some great smelling essential oils making a perfect gift for anyone who enjoys self care and pampering. This post might also contain affiliate links which may earn us a small percentage to help cover our expenses if you choose to make a purchase.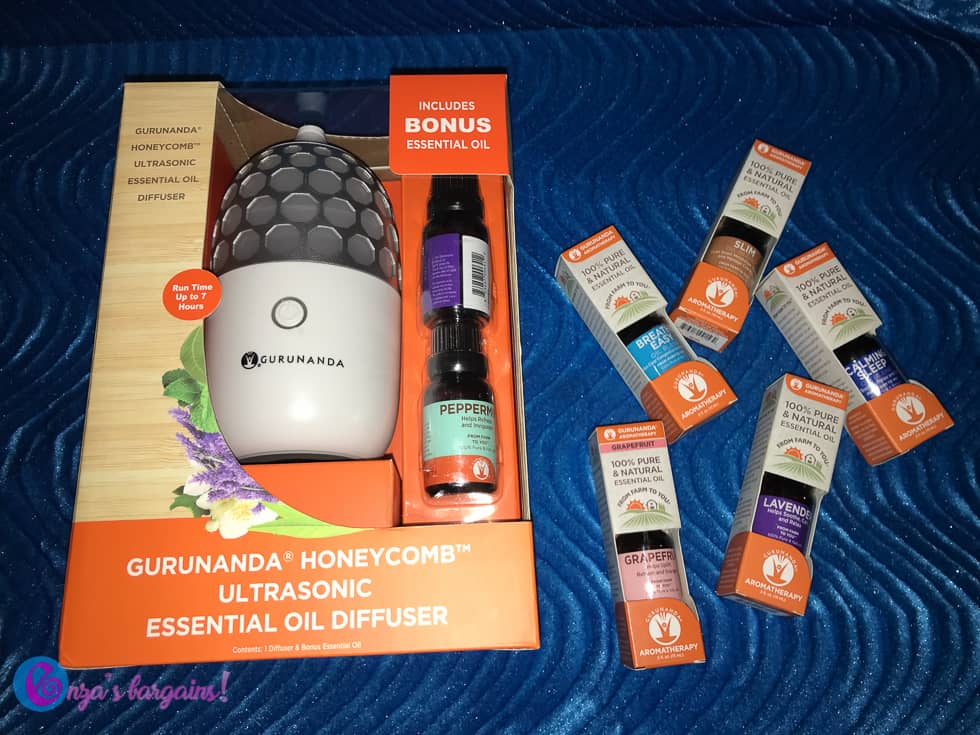 The Gurunanda Honeycomb Diffuser works for up to 7 hours and is holds 100ml! It has auto shutoff and allows you to use various oils for different aromatherapies! They have different oils to help with sleep, energy, and more!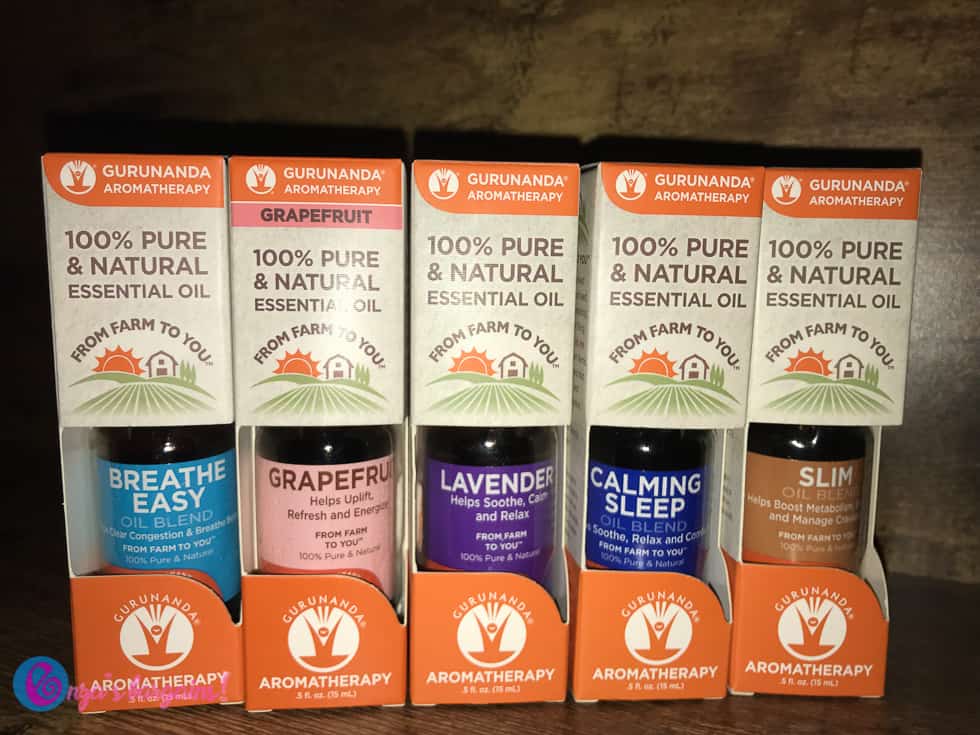 GuruNanda (www.gurunanda.com) is an easy-to-use, all-natural home aromatherapy system designed to deliver specific health benefits depending on the particular essential oil chosen. It can also be used as a healthy and natural alternative to air freshener sprays which often contain chemicals. These premium botanical oils are sourced from responsible growers around the world, and are 100% pure and natural. Consumers can choose from lavender, eucalyptus, tea tree, frankincense, orange, lemon, grapefruit, Himalayan cedar-wood, rosemary, and patchouli. Each is only $5.94.
Be sure to check out the UPDATED Holiday Gift Guide Items this year for 2017!

[catlist id=225 thumbnail=yes numberposts=50 template=enza]