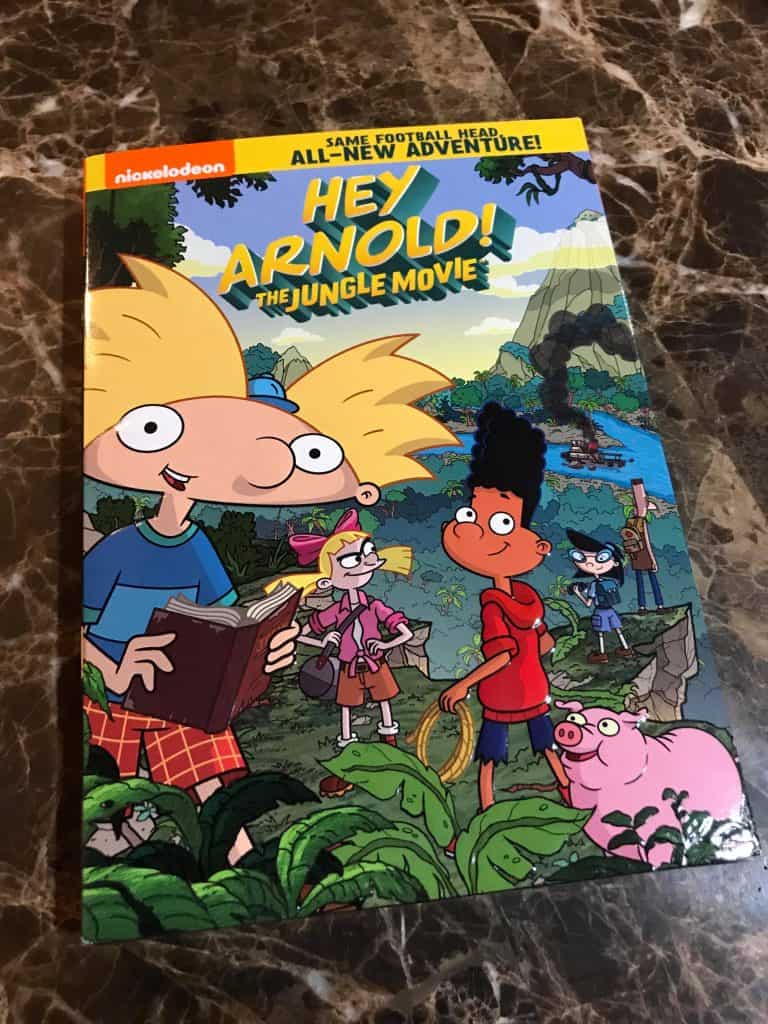 Hey Arnold! is back and ready to share their newest adventure! Not only was this series a long-standing fan favorite, but it's newest movie, Hey Arnold! The Jungle Movie, could mean a revival for the beloved series. This is great news for those of us who came to love these quirky characters, but even better, we're giving away a free copy of the movie to a lucky reader!


Hey Arnold! The Jungle Movie is coming to DVD on February 18th, 2018. The story line for this film picks up where the crew left off when the original series ended in 2004. This time the kids are taking matters into their own hands to reveal the truth behind unanswered questions. Here's more about their adventure:
Hey Arnold! The Jungle Movie resolves unanswered questions and plotlines–including Arnold finally getting answers about the whereabouts of his missing parents and provides all of the humor, and friendship that made the original series such a long-standing fan-favorite.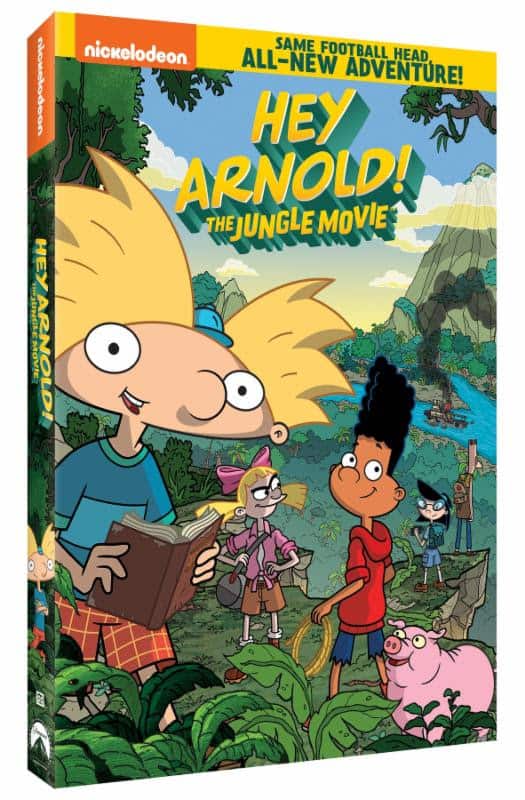 Now that you know what it's all about, let's talk about the greatest part… the giveaway!  We are choosing 3 winners!
a Rafflecopter giveaway
GOOD LUCK! Be sure to ENTER more Enza's Bargains FAVORITE Giveaways BELOW:
[catlist id=4 thumbnail=yes numberposts=5 template=enza]