If you are like me, you have never gotten Columbus Day off!  I forget it is even a Holiday since I have school, my girls have school, and my husband works.  Then I go to my inbox and I see all of the great shopping deals that are posted for Columbus Day and then I get excited because it means it is time for me to start our Holiday shopping!  The following HSN deals are some of my favorites.  This post is also sponsored by our friends from Savings.com.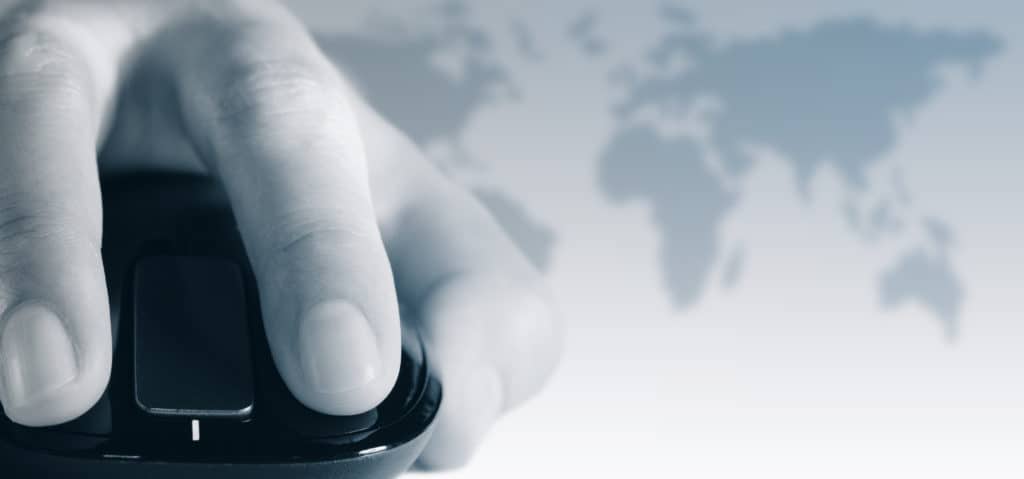 The HSN Columbus Day Deals starts with a savings frenzy where you can save 50% on Hundreds of Items! You get an additional 50% off when you use code COLUMBUS50 at checkout! I found some amazing Christmas Gifts and some must-haves for myself! As if the deals below and the 50% savings wasn't enough, you can also score free shipping on all electronics.
My favorite item so far were these blue Le Cadeaux Milano Set of 6 Small Plastic Water Glasses originally $60 that will be only $30! A great gift for …. ME :)! There are tons of items you won't want to miss!
HSN Columbus Day Deals