Sponsored by Tatu Digital.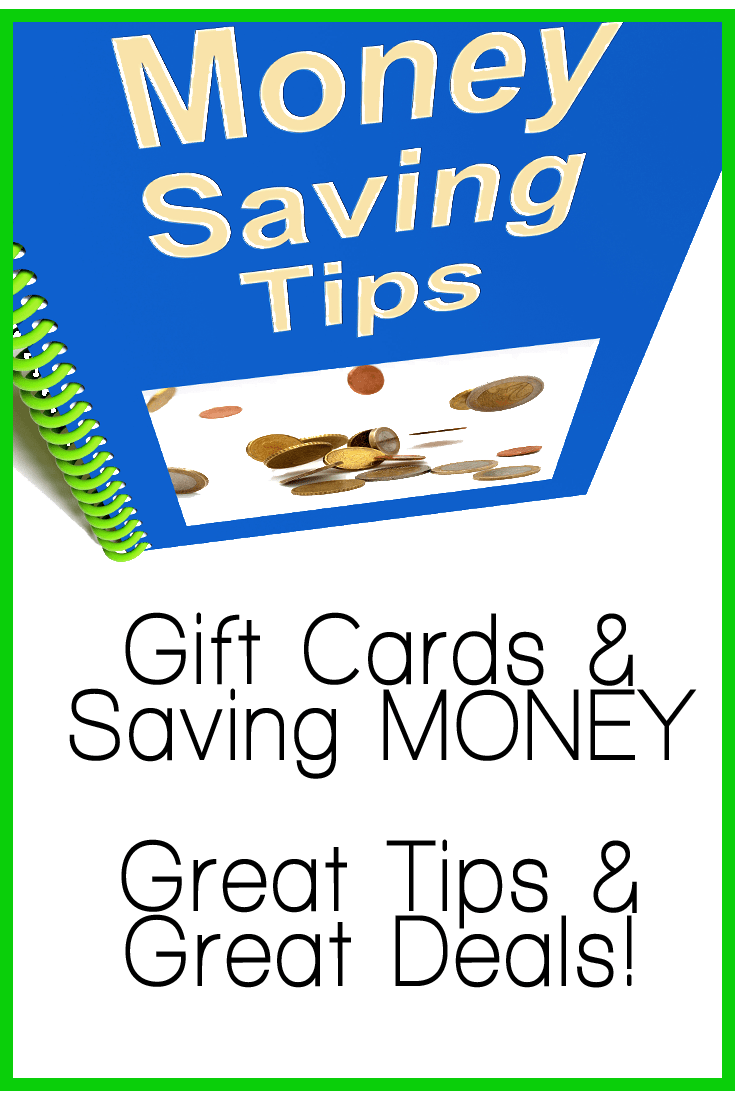 For a very short period of time you can hurry and score a great deal on gift cards from Hy-Vee! If you are anything like most people, you probably still have a couple of people on your list that you just haven't had a chance to purchase a gift for. Rather than using cash to purchase their gift, you can purchase gift cards from Hy-Vee and then score a FREE $10 card to use at Hy-Vee! That is a great FREEBIE!
Who doesn't want a FREE gift card to Hy-Vee! I love shopping at their store because they have the best Customer Service and some pretty good gas savings! Plus their meats are always the highest quality!
Hy-Vee Gift Card Offer
All you need to do to score this offer is visit Hy-Vee from 12/21 until 12/27 and spend $100 in Visa Gift Cards, you will then score a FREE $10 Hy-Vee gift card. That is like free money because who doesn't need groceries! Here are the additional program information on this Hy-Vee Gift Card offer.
Since you can use these Visa Gift Card in the future and not just for Christmas, earn rewards when you use them by pairing them up with your rewards cards at different retail stores. Remember New Year's is just around the corner, so you can always use them for your Holiday outfit and even your future travels!
Here is a reminder of our simple ways to save money with gift cards:
Save Money With Gift Card EASY Tips:
1. Sales: You should always try to shop the sales first
2. Store Coupons: You can find these through apps, websites, online, and your local paper!
3. Manufacturer Coupons: Search online, fan pages, websites, and of course your local paper!
4. Cash Back: Using apps like shopkick will earn your cash back to many different stores!
5. Using Gift Cards that you have either purchased at a discount or earned for FREE!
Just for reading this about this special offer, we are offering a $75 Amazon Gift Card giveaway! We wanted to share about the Hy-Vee offer and we know you like gift cards! Please enter our giveaway by filling out the Rafflecopter form below!