Sponsored.

If you are looking for a fun and strategic board game, I found it! I am going to be honest with you..I haven't personally played it yet! I plan too! I am very intrigued reading about it and the way it looks. It isn't the typical board game at all!
The structure of the questions makes you want to play iKNOW again and again. The game contains 1 600 questions from four different fields. Each question contains three clues that vary in level of difficulty, bringing you closer to the correct answer. Do you think you'll get the question right straightaway? Or do you want to let the other players have a go first? Strategy is an essential part of this game…
Thanks to the unique multilayered structure of the questions, you'll find that during a single game you use less of them than you would in a traditional trivia game. This means you'll be able to enjoy the novelty of iKNOW much longer too!
Purchase iKnow from Walmart.com for $26.00!
Be sure to check out the UPDATED Holiday Gift Guide Items this year for 2015!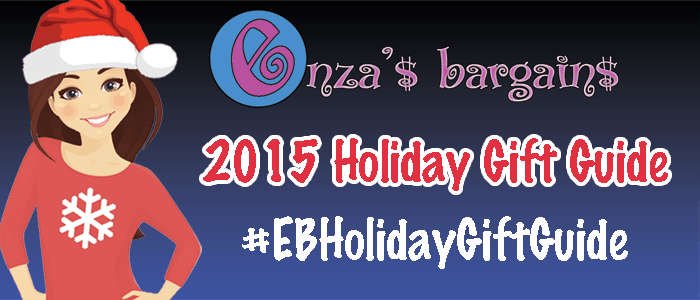 [catlist id=193 thumbnail=yes numberposts=20 template=enza]