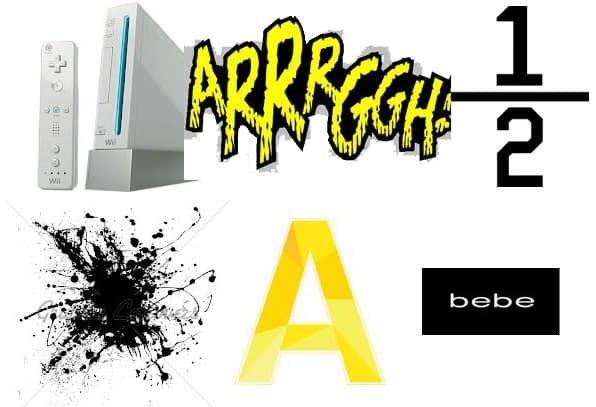 Hello Readers!!!
I wanted to let you know some really BIG news and am going to begin telling you a new story!  I am expecting a new baby!!!  I am really early on in my pregnancy, but I am okay with letting you all know early!  My heart has been prepared to extend our family of 3 to now 4!  I had a wonderful Thanksgiving knowing that in just 9 months I am going to have a new baby to hold and love!
My husband and I have wanted another baby for a long time now!  We have always known we wanted more than one kid.  We had to wait until it was the right time (not our time) but the right time to have a new one!  After several months of preparing ourselves, God blessed us with a positive pregnancy test!  We wanted a baby so bad that I will tell you that it took some strong eye's to find out at only 3 1/2 weeks along that we were expecting.  When you first look at this pregnancy test it looks negative.

Now, how good is your vision!?!  I could have sworn I had seen a line!  Zoom in and change the lighting curves just a little bit and this is what you see:

How do I know that isn't just the indent line of my cheap Dollar Store test?  I do not!  So I ran to the store and invested a few more dollars and got a digital test.

Yesterday, I attended my first doctor's appointment just for an official test.  She confirmed I was pregnant with a due date of August 2nd!
I am definitely not one to keep secrets!  I blab every deal I find to all of you (sometimes I miss the HOT ones because I am writing them up for all of you!)!  I have kept this secret for only a few days and now you know!
So on Thanksgiving (even though I just took that digital test late Tuesday night), I shared the news with my immediate family.  I sent my 3 year old in to tell both sets of grandparents that "mommy had a baby in her belly"!  It was fun to see everyone react and whether or not she was being serious (I tease a lot)!  Here is how I announced it to my closest friends and family.
I think my friends and family thought I found some cool Black Friday deal!  DUH!  I should have thought about that!  Anyways!  It has been 4 years since I have been pregnant and I am excited to start the adventure again!  It is weird to feel happy with my first night of nausea!  I am excited to start my venture and share some wonderful deals, reviews, and finds as I go through this wonderful experience!!!