IQ Candy SmartGames is a new single-player logic game. It allows players ages 7 and up to treat their minds while trying to fit the seven candy-colored pieces on the game board. Players must adjust the pieces to the different-shaped protrusions that they must fit over in order to solve each challenge in the game booklet. Featuring 60 challenges, players can experience a sugar-free rush for hours.
The game's compact size makes it a great travel game. This game also supports the development of logical thinking skills; strategic planning; and visual and spatial perception.
The best deals I found for these are the ones that are listed at Kohl's! They are as low as $11.99 each before coupons and sales (which Kohl's always has!!!)!
Be sure to check out the UPDATED Holiday Gift Guide Items this year for 2015!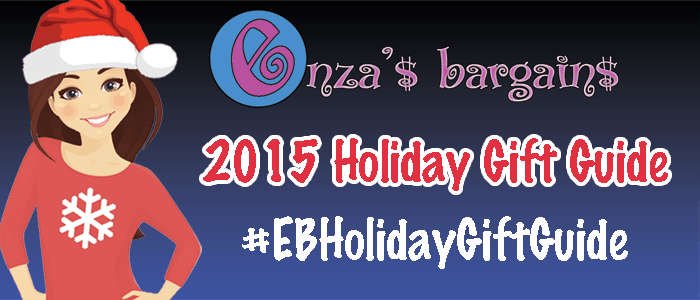 [catlist id=193 thumbnail=yes numberposts=20 template=enza]