WOW!  When Kinekt reached out to me, I was fascinated with their jewelry! I had to decide if I wanted to review something for myself or for my husband.  We both like to fidget, we are both analytical and also creative.  A ring where we can fidget while we work is definitely something that we would both love.  Visit KinectDesign.com!

Whether you are shopping for him or her this Valentine's Day, if you want to find some really cool jewelry, you must check out Kinekt!
The Gear Ring features micro-precision gears that turn in unison when the outer rims are spun. Spinning of the ring provides a unique tactile and visual experience that nothing else can offer. We also introduced the ring in three brand new colors (gunmetal, rose gold, and gold).

The Gear Necklace and Gear Necklace Mini demand attention with its own eye-catching movement. The three gears rotate when the heart pendant is slid along its chain. The Mini version also comes with the option of including a diamond, RUBY (perfect for V-Day of course), or emerald set flush into the back side to allow for reversible wear.
Check out this video!
Be sure to check out our 2018 Valentine's Day Gift Guide!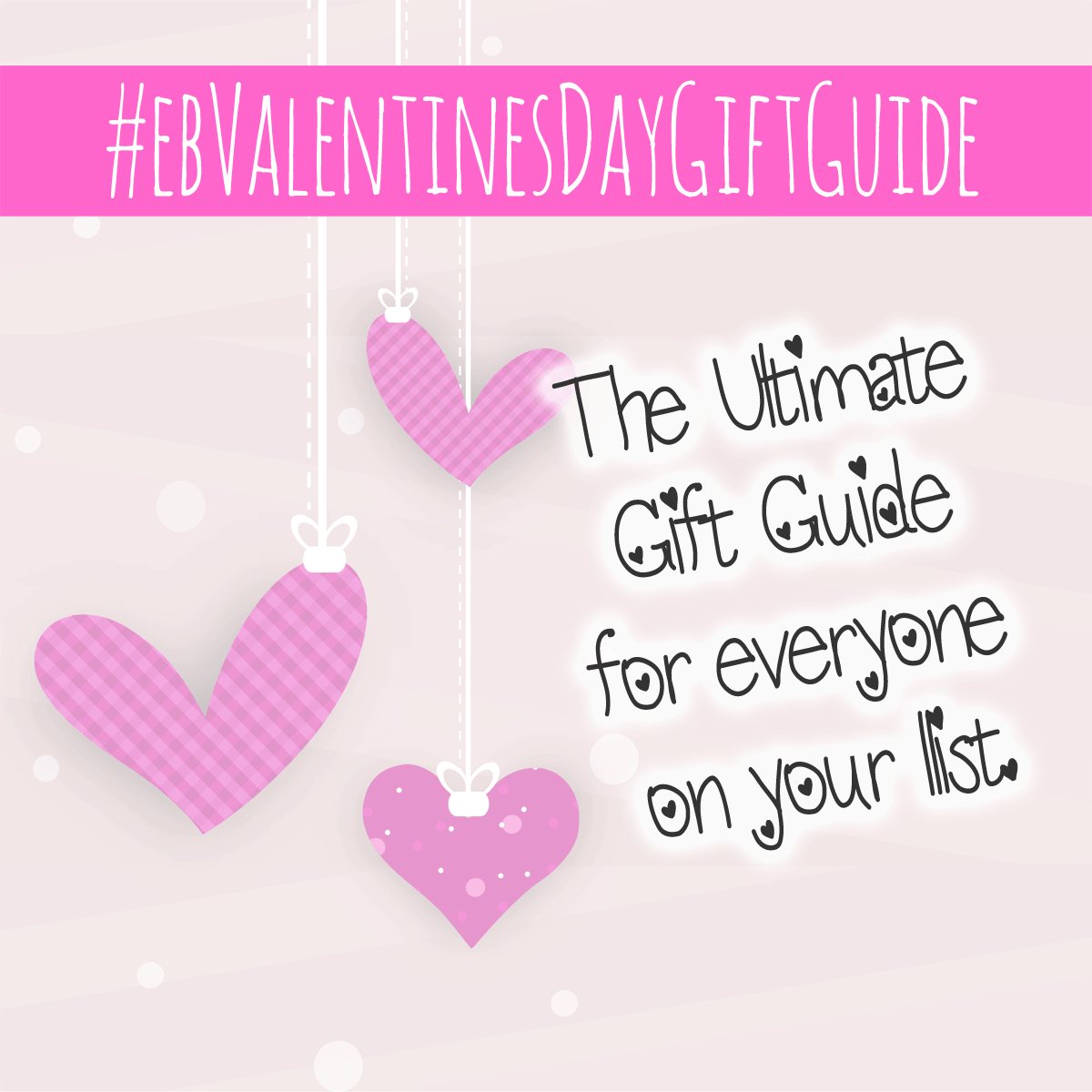 [catlist id=198 thumbnail=yes numberposts=50 template=enza]