Sponsored.

My beautiful 6 year old daughter is all about helping me in the kitchen! I can't wait to give her this Lalaloopsy Baking Oven!  I am lucky to be able to feature this product and GIVE ONE lucky reader one of their own!  The new cooking show on youtube will inspire you and your kids to cook more and different items in their oven!
Lalaloopsy just got a whole lot sweeter! Introducing Lalaloopsy Kitchen – YouTube's silliest baking show! This show was launched this year and kids LOVE IT!  Meet your hosts Tahani, Dariana, Katarina, Gillian and Chelsea as they bake Lalaloopsy–inspired treats with laughter, fun and a lot of silly mishaps. You've never seen a cooking show like this!
If you are thinking about a great gift, first get your kids interested in watching the show so you can hear them say, "Mom and Dad, I want that oven!"  Plus, get some great cooking ideas on the show and fall in love with the characters!
When it comes to teaching your kids how to cook these are the steps you should follow:
1.  Get your kid interested in cooking!
2. Have them help you and give them challenges…yes I mean let them try to crack an egg…teach them they will be forever grateful!
3.  Start with easy recipes and teach them about steps.  You might have to start with a toasted cheese sandwich and then work your way up toward the sugar cookies!
Lalaloopsy Baking Oven can be found at Target for less than $40:
Features
• Bake sew many sweets, including cookies, mini-cakes, and treats with the very first real working Lalaloopsy oven!
• When not being used to bake goodies, the Lalaloopsy oven is the perfect size to use with your Lalaloopsy dolls
• Includes Lalaloopsy-themed baking pans, baking mixes, sprinkles, pan pusher, and recipe booklet
• Comes with 1 cake and 1 cookie mix
• Look for refill packs!
Enter to WIN one of your OWN!

Be sure to check out the UPDATED Holiday Gift Guide Items this year for 2015!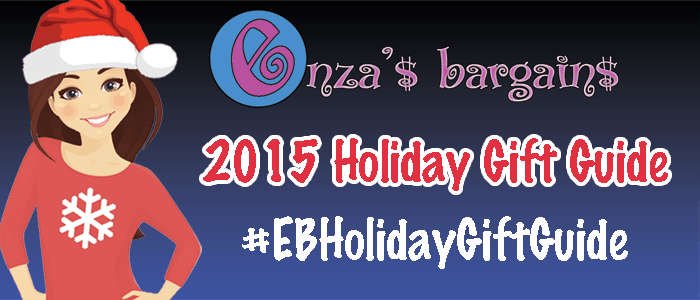 [catlist id=193 thumbnail=yes numberposts=20 template=enza]