Disclaimer: I was provided product products as an ambassador program with LeapFrog!

There is nothing sweeter than seeing my little girls navigate through technology and learn without any effort! As a computer teacher and tech geek, I am aware that kids are technological learners! When having the opportunity to work as LeapFrog mom ambassador, I took it! LeapFrog has always created the best learning toys for kids! Kids are kids and they should play! Playing allows them to learn! What about purposeful play?! It is even better!

We use to have the LeapPad 2 and I was always charging batteries so that it was ready to go. Our favorite feature about the new LeapPad platinum is how similar it is to use like our other devices. There was a zero learning curve! We ESPECIALLY love the fact that we can now charge it with a plugin charger! Chargers and battery packs are just a bit outdated if you ask me!

Traveling with our LeapPad Platinum! I let my daughter play with her LeapPad when we first got it, but she REALLY got to use it last week when we traveled to Miami for the Hotel Transylvania 2 press junket!
LeapPad Platinum Tablet is great for kids ages 3-9!
You can connect your wi-fi and it has kid-safe web browser with tons of videos!
It has 7" Hi-Res Multi-Touch Capacitive Screen!
It has interactive game play and we LOVE our Imagicards!
Huge learning library: Creativity and Life Skills, Mathematics, Reading & Writing, and Science!
8 GB Memory which is double the size of others! It comes with 10 apps already installed!
LeapPad Imagicards are awesome!

We received 3 versions of them! Some help with math, some with reading, and other great learning skills!

With my new ambassadorship, I am going to be learning a lot about LeapFrog and their products. I have been a fan of their products for a while.  As an educator, I value their products because they are always fun with a very educational purpose.
Where to purchase these products:
We also received the Word Whammer toy which can also be found on LeapFrog which is great for travel and spelling!  It is fun and quick and great for pre-school and kindergarten!
Be sure to check out the UPDATED Holiday Gift Guide Items this year for 2015!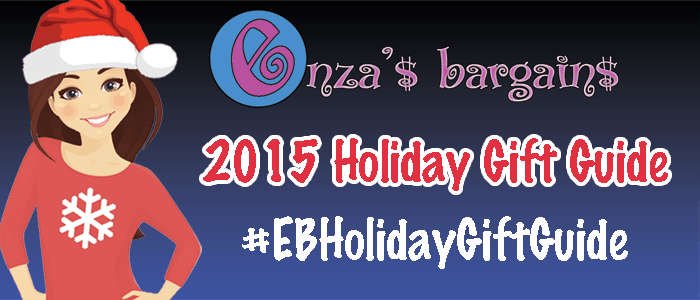 [catlist id=193 thumbnail=yes numberposts=20 template=enza]