If you are looking for Life of the Party Quotes we have created our master list! Myla Tosatto screened the movie and has shared her favorite quotes from the movie! If you have one that we missed please comment below as we continue to grow our list!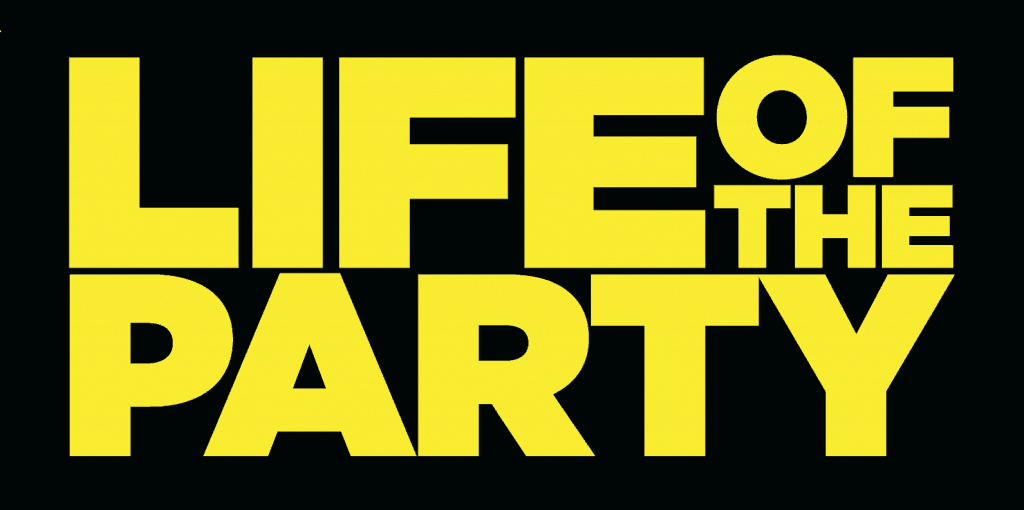 Life of the Party Quotes
"I think I just need some cheese."- Deanna (Melissa McCarthy)
"I've got an idea, honey. How about a ham sandwich?"- Sandy (Jacki Weaver) to Deanna
"I don't want to start a blog. I don't know how to do that."- Deanna
"Stacy accepts your apology."- Christine (Maya Rudoph) to Deanna
"Go for the gold!"- Maddie (Molly Gordon)
"At least medal."- Deanna
"See you on the quad, Tigers."- Deanna to the girls
"Chivalry is dead. Or in sweatpants."- Deanna describing the college men
"You got hit by school spirit."- Deanna
"Now you're a whole lemon."- Debbie (Jessie Ennis) not understanding metaphors
"I get a Voldermort vibe from her."- Deanna about her roommate
"What is that smell?"- Christine
"Probably garlic and Dial."- Deanna
"That looks really good."- Helen (Gillian Jacobs)
"It used to be in a can."- Leonor (Heidi Gardner) about Spaghetti-O's
"You are in college now. You got to learn to party through it."- Maddie talking to a sad Deanna
"I just wish you would have let me bring a covered dish."- Deanna about going to a frat party empty handed
"I'm so proud of you owning your own power."- Deanna to Maddie
"I think I would know if I had to tinkle. Except for that one time."- Deanna
"I follow you on Twitter."- Frat dude
"I don't date fans."- Helen
"Can I get you something to drink?"- Jack (Luke Benward)
"How about a chardonnay, perhaps something oaky?"- Deanna
"That is aggressive."- Deanna about Tequila
"What do we want?"
"FULL VELOCITY!"- Drinking cheer
"I promise to grade it fair-o and square-o."- Wade (Chris Parnell)
"I can't travel with a backpack. I need luggage. With wheels."- Deanna to Jack
"What are you doing?"- Deanna
"I think my forks are oxidizing."- Christine
". . .because last time you blew your knee out and I had to carry you out of Six Flags. But I do love your fuzzy socks."- Frank (Damon Jones) to Christine
"Far be it for me to turn down a succulent grape."- Deanna to Jack
"I know this one."- Deanna about Sugarhill Gang's Apache
"Girl, you sweat through your pants."- Helen
"I love these pants."- Deanna
"I will leave Frank."- Christine
"No she won't."- Frank in a whisper
"Shut up, Bill!"- Deanna
"My friend Lance, who I was in a coma with, is having a gathering tonight."- Helen
"I'm down to clown."- Deanna
"Us ladies gotta stick together."- Christina Aguilera as herself
This post might contain affiliate links.