Has your friendship ever been tested? Do you have kids who are learning about friendship? Do you have any My Little Pony fans in the family?
My Little Pony Movie Review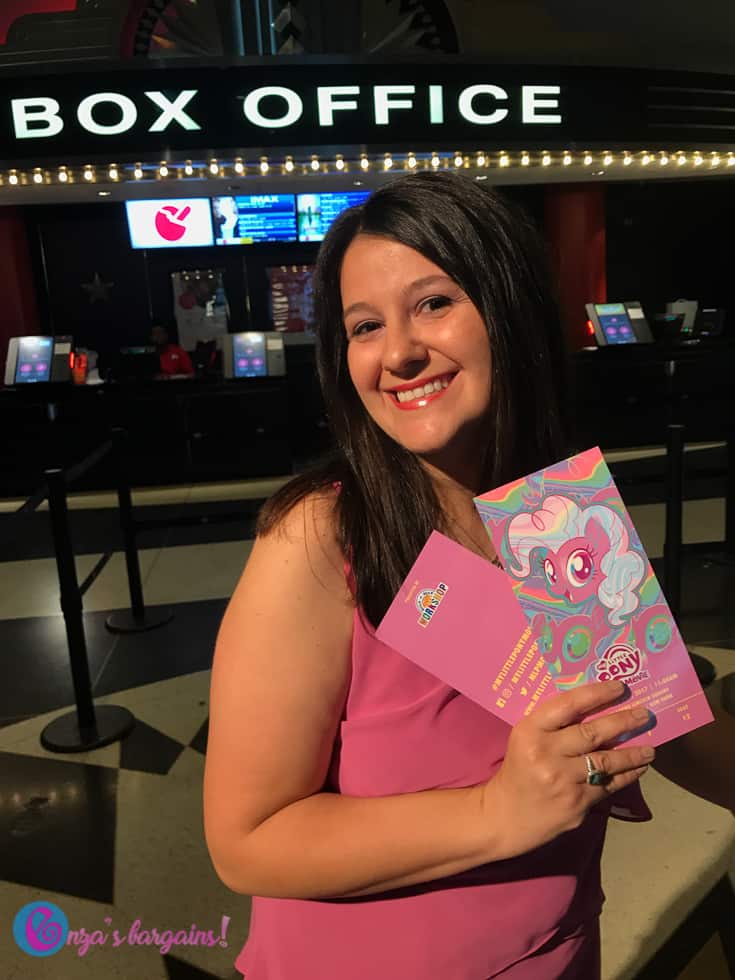 "My Little Pony: The Movie" did not disappoint. It was cute and it had a good story. You had everything a My Little Pony fan would want from ponies, sea horses, pirates, rainbooms, villains, queens, kings and friendship! The ponies travel past Equestria on an adventure!
The music was amazing and you will NOT want to miss this soundtrack either! I found myself swaying to the music during the film. The children in the theater loved the movie too!
There were many different and diverse scenes of the film and the colors, sounds, and animations were unique to each scene! I am totally wanting to see a story board of this movie and I see colors and hues change throughout the film and different scenes.
There is a new pony starring in My Little Pony: The Movie and you won't want to miss it! The ponies' friendship gets tested and they have to learn many lessons along the way!
You and your kids will love the movie and you will enjoy it too!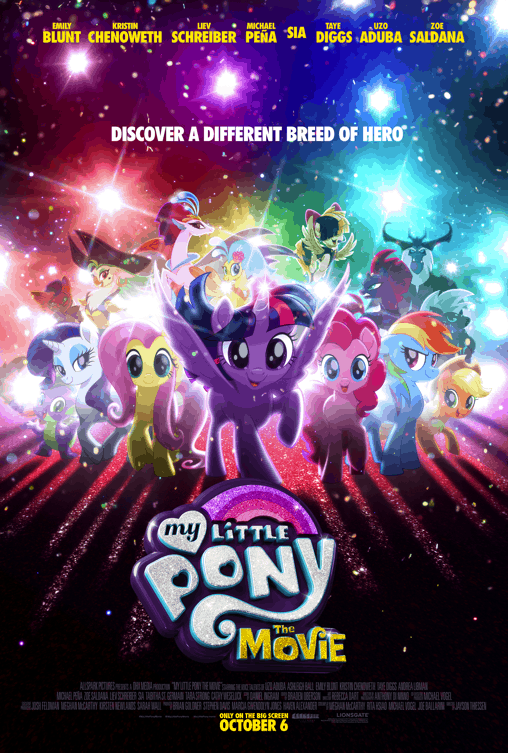 Now Playing In theaters!
A dark force threatens Ponyville, and the Mane 6 – Twilight Sparkle, Applejack, Rainbow Dash, Pinkie Pie, Fluttershy, and Rarity – embark on an unforgettable journey beyond Equestria where they meet new friends and exciting challenges on a quest to use the magic of friendship to save their home.
Purchase discounted tickets by using Dealflicks.com! Feel free to save an additional 20% by using the code RFGGTRFLUF at checkout!