I am so excited to share with all of you my experience at the My Little Pony: The Movie Red Carpet premiere! As a My Little Pony fan it was great to be able to walk the Red/Lavender Carpet!  We ran into some great stars at the premiere!  The movie is filled with big name stars, an amazing soundtrack, and an overall great hype to all MLP fans and bronies!  The premiere was in New York at the AMC Lowes at Lincoln Center!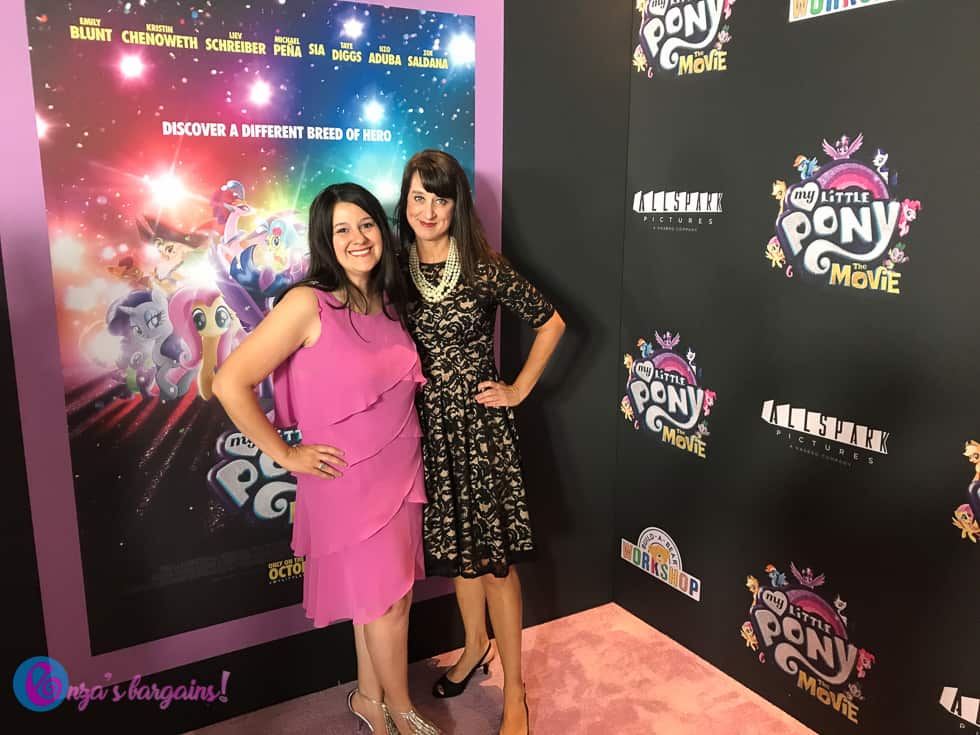 Walking the Lavender Carpet and hanging out with Liev Schreiber, Tara Strong, Ashleigh Ball, and Cathy Weseluck!  They all looked lovely and are part of the major voice cast of this movie!
Cathy looked amazing and stopped for a picture!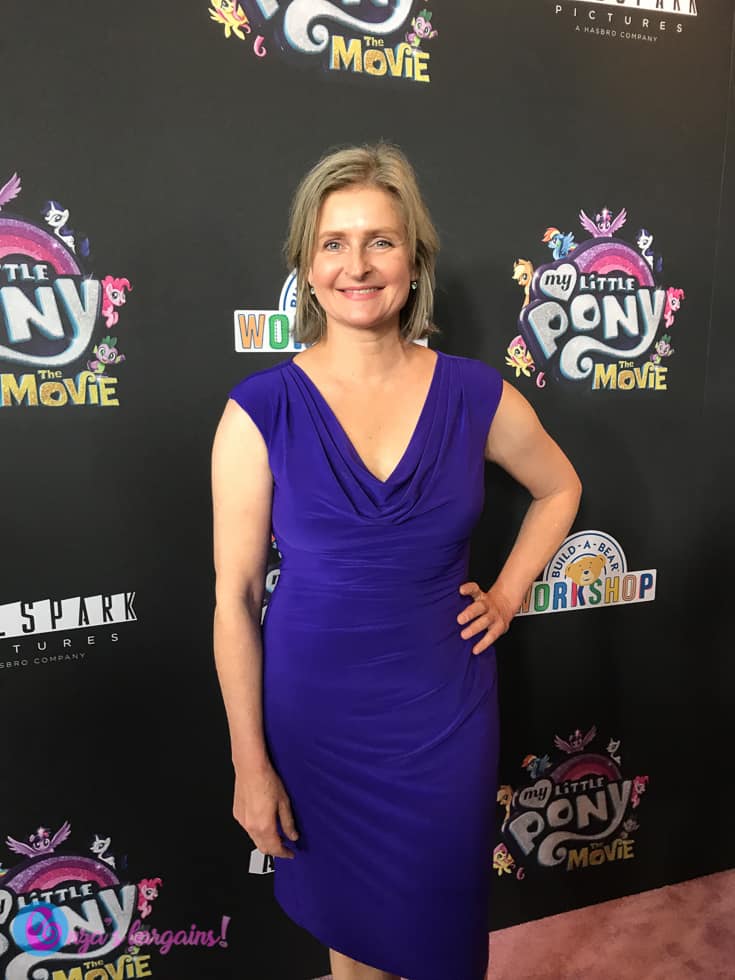 Tara's dress was AMAZING!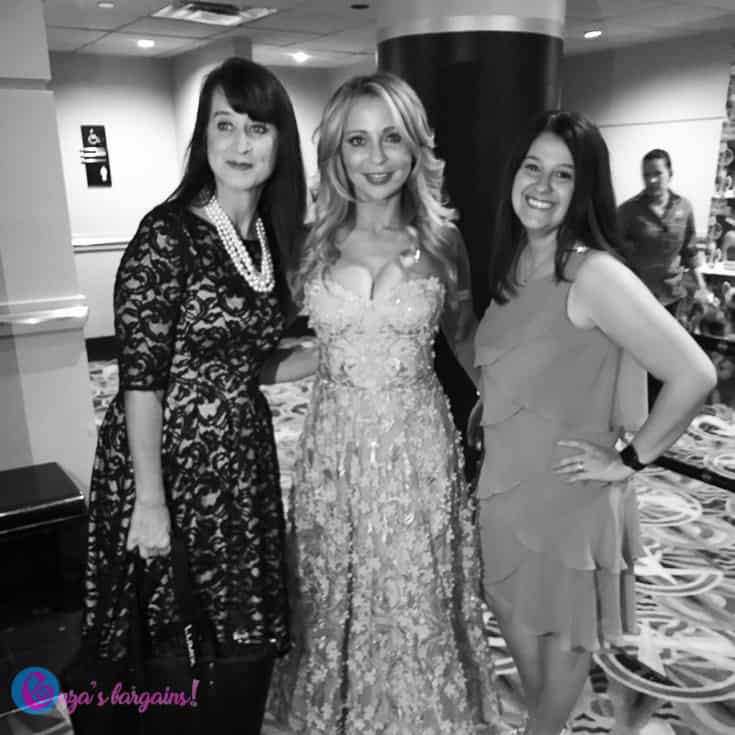 Ashleigh took a couple of pictures and her pucker was definitely the cutest!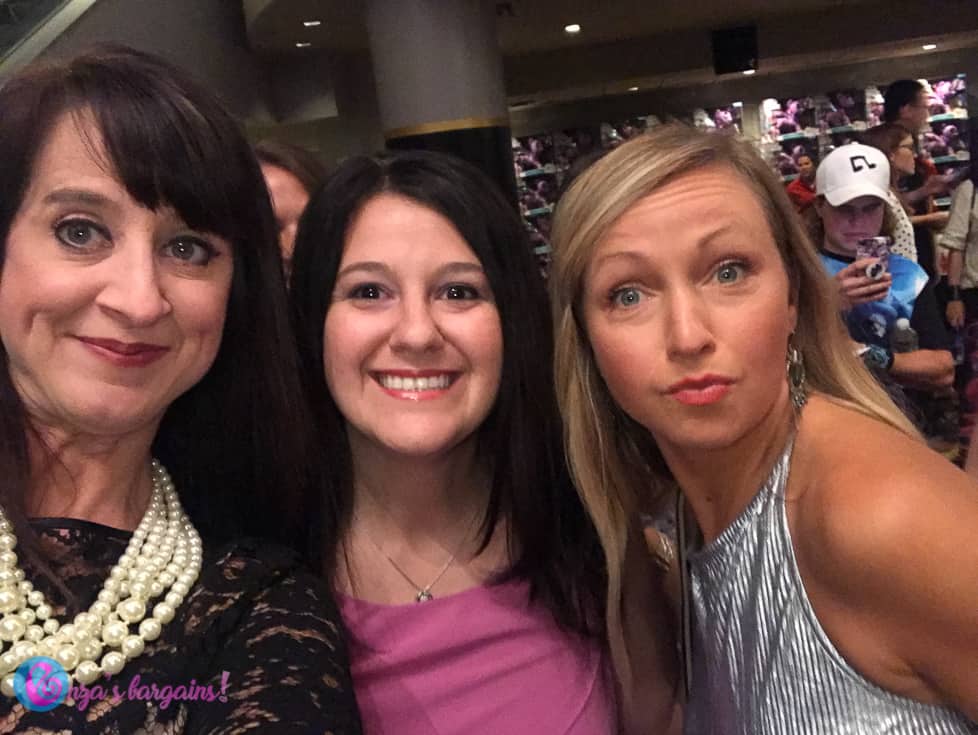 Although we caught some bad lighting Liev is so talented and amazing that I had to share this picture!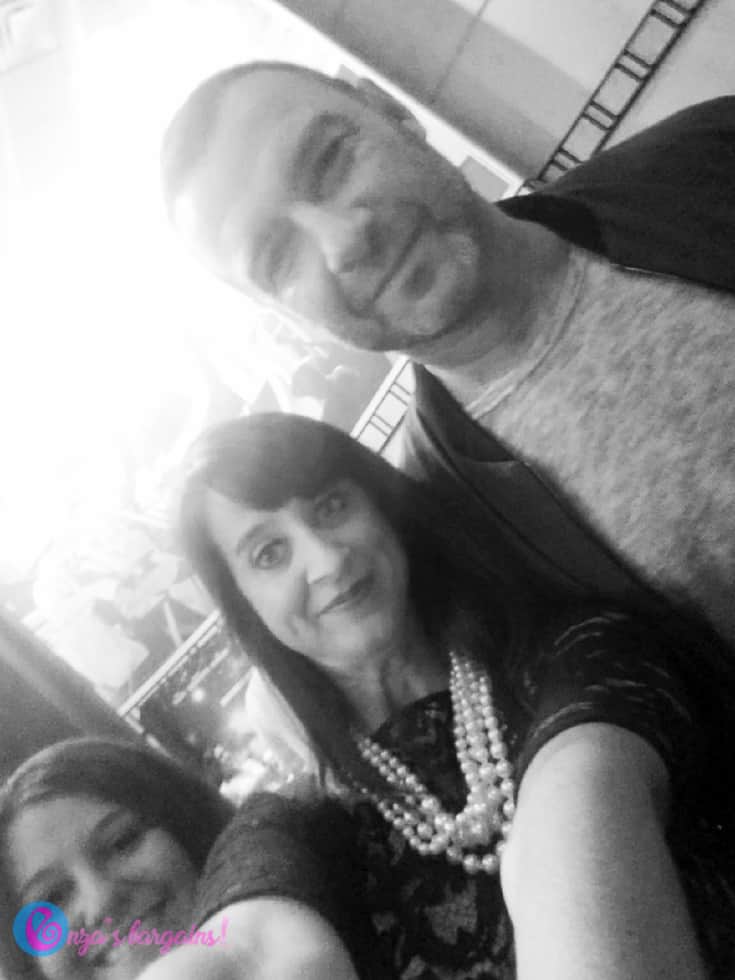 Other huge stars were also at the carpet and some of them were also at the movie! Kristin Chenoweth, Uzo Aduba, and Taye Diggs all look and of course are amazing!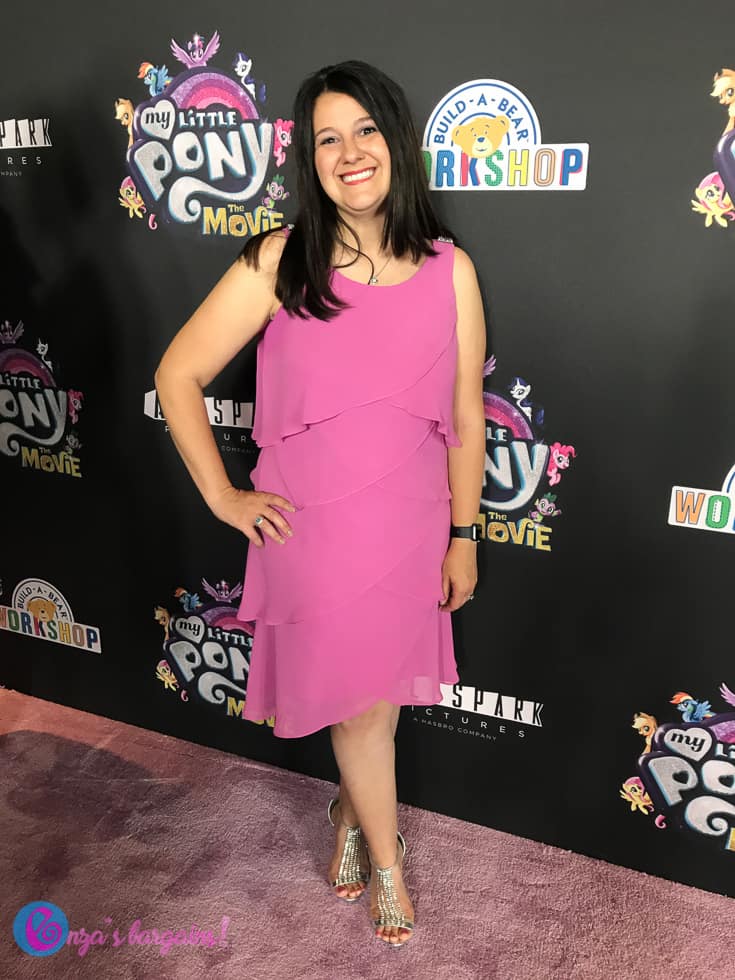 I missed Uma Thurman, but two others I spoke too said they saw her come in to watch the movie.  If she was there it appears that she skipped the carpet and was attending to enjoy a good movie and a great time with her family.
Most of the ponies were there too! It was fun to capture photos with them and of course I had to do a selfie and didn't want to take away from the kids getting their chance to meet them!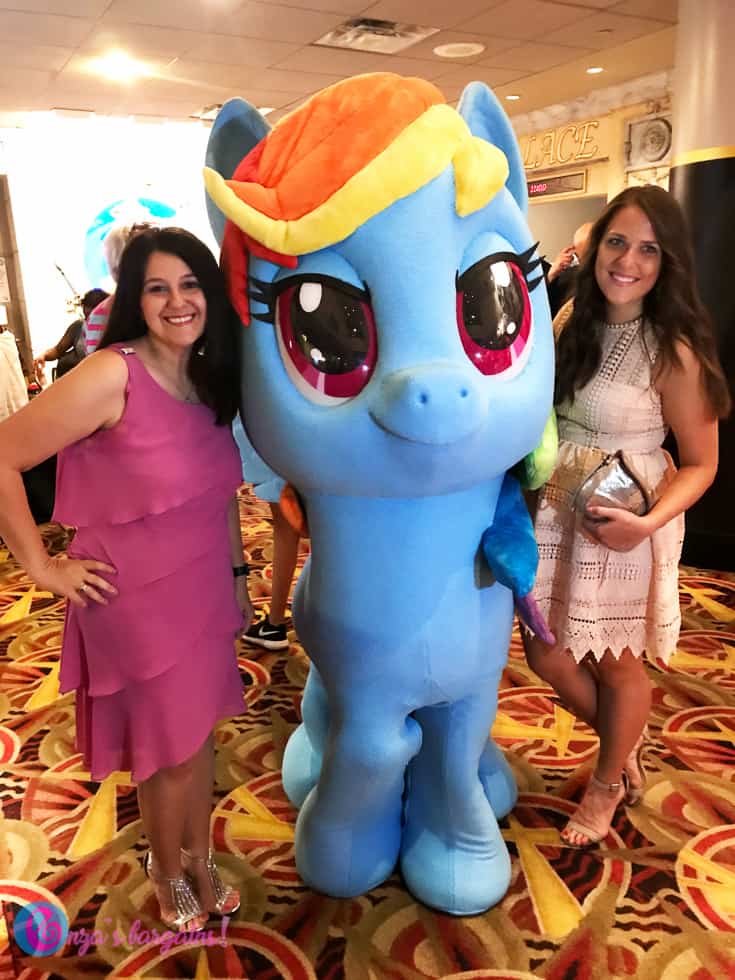 I caught a silly selfie after the movie and I was still wearing my glasses coming out of the movie!  🙂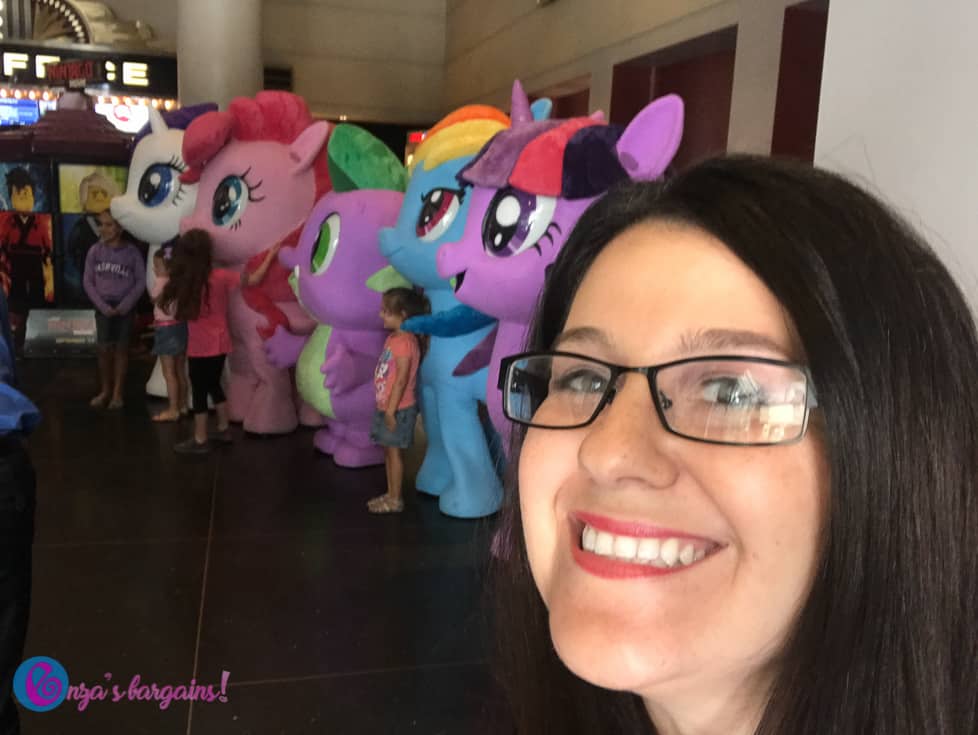 The premiere was filled with movie snacks, delicious cookies, and we were able to go home with an amazing Twilight Sparkle Hasbro Toy you will hear about on the blog very soon!
Kids had fun at the premiere with face paint, tattoos, and hair color to match their favorite ponies!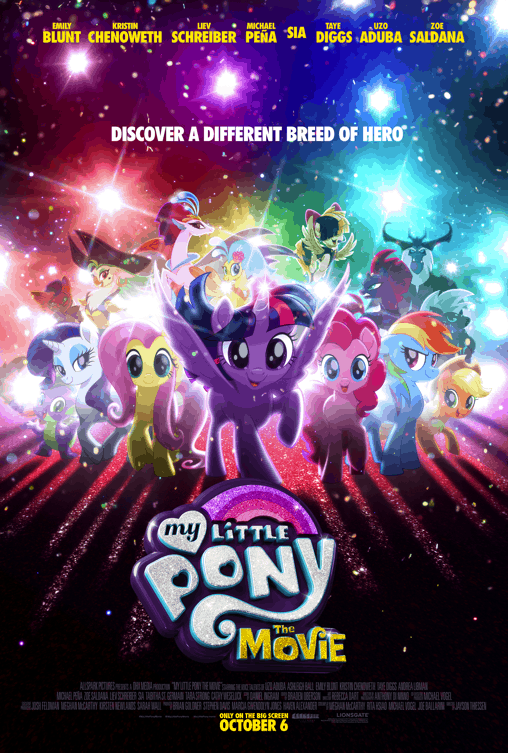 In theaters October 6, 2017!
A dark force threatens Ponyville, and the Mane 6 – Twilight Sparkle, Applejack, Rainbow Dash, Pinkie Pie, Fluttershy, and Rarity – embark on an unforgettable journey beyond Equestria where they meet new friends and exciting challenges on a quest to use the magic of friendship to save their home.
Purchase discounted tickets by using Dealflicks.com! Feel free to save an additional 20% by using the code RFGGTRFLUF at checkout!