Sponsored content.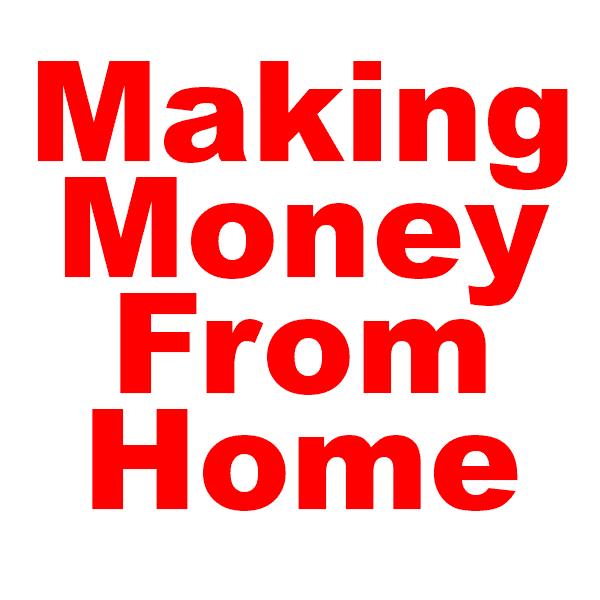 Are you looking for an extra way to make some money from home? PatPat is a deal app where you can save money on deals you fine but by sharing about this app to all your friends and family you can make money while they SAVE money!  These apps are totally a great way to make money.  There was another app that I had been using when they first started prior to blogging where I made $2K!  Just think of what you could do with that extra money!
I always make money using apps and use that money to pay for gifts and my Holiday shopping!  You can do it too!
Join the PatPat Ambassador Reward program today! There have been moms making $1000/$700/$300 checks and now have some free money to shop with for their own gifts!
PatPat Ambassador Rewards and Benefits:
Be notified first for all PatPat promotions.
Earn $5 credit for each new user who uses your invite code to take 25% off their first order only (Give 25% off, Get $5).
Earn cash based on your monthly performance. Every $500 wallet credits you generate through referrals can be exchanged for $300 cash, and every $1000 credits is redeemable for $700 cash. You can also keep your wallet credits to use towards items on PatPat.
Receive 5% commission of all referred users' subsequent orders*. Be sure your friends know that every person who uses your code for their subsequent orders will receive 10% off each order (Give 10%, Get 5%)(*Orders placed with PatPat wallet credits are not counted as the commission based orders).
Receive personalized promo material with your unique PatPat invite code.
Receive an exclusive holiday gift from PatPat. Who doesn't love free stuff.
Receive additional benefits for referring other ambassadors to the program.
PatPat Ambassador Rules and Requirements:
Minimum of 30 referred orders (individual orders placed using your referral code) per month
The wallet money can be redeemed at the end of each month. Just email [email protected] to request a check or PayPal transfer
Duplicate accounts for a single user will be identified by our system, so any earnings made through these false accounts will be deducted from total earnings at the end of each month
For applying the Ambassador program: Send your Name, PatPat Account Email with email subject "Apply for PatPat Ambassador"  to [email protected].
or visit our ambassador website http://m.patpat.com/ambassador/home or http://m.patpat.com/ambassador/form to apply for it.
If you want to give PatPat a try first be sure to download the apps with the links below:
Android:   https://goo.gl/Wr3jPV
IOS:  https://goo.gl/0I4lCT