Sponsored Content.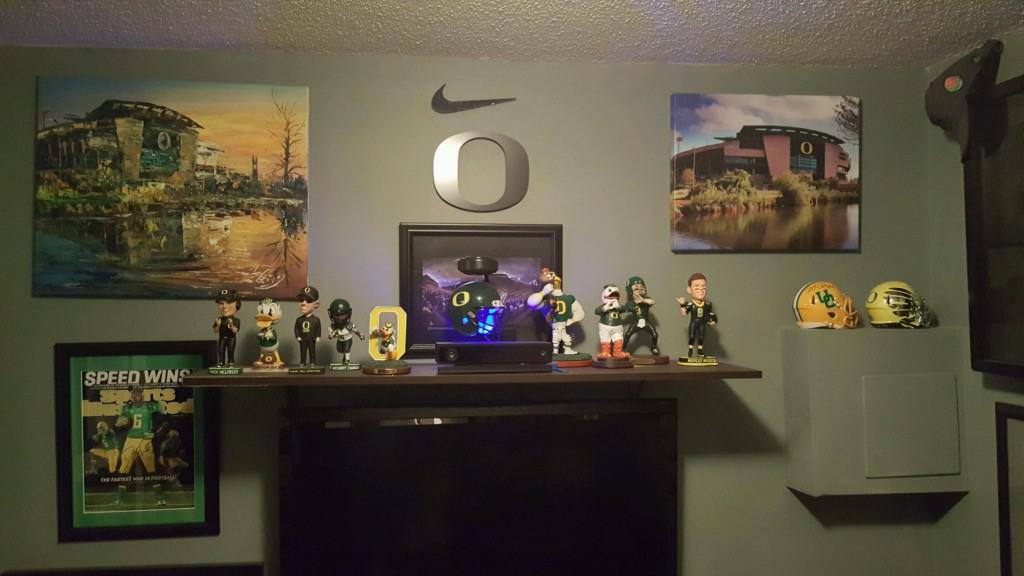 If you are looking for some great Father's Day ideas, I will share my favorite Father's Day gift with all of you! I love creating canvases for my husband and I have even made them for my dad in the past!
Man Cave Gift Ideas
My husband has a room in our house, which is his type of "Man Cave" space. We call it his Duck Den! I teamed up with CanvasFactory.com and they sent us a canvas picture that he took of Autzen Stadium, home of the "Oregon Ducks!"
The edges on the Canvases are wrapped giving it a rich look! They use quality materials, free shipping over $100, plus you are saving about 70% by shopping through them directly.
Dad is going to love saving his favorite memories in a fun canvas for his office, man cave, or favorite room in the house!
CanvasFactory has some really cool different styles and wall areas! You can divide your picture where several canvases make up one picture!  Their site is very easy to use!  Just upload the photo, create the gift, and check out!  The package arrived in about 10 days!
I gave the gift to my hubby early and he loves it! He moved it to his office at work since he spends more time there!
Visit CanvasFactory.com today!