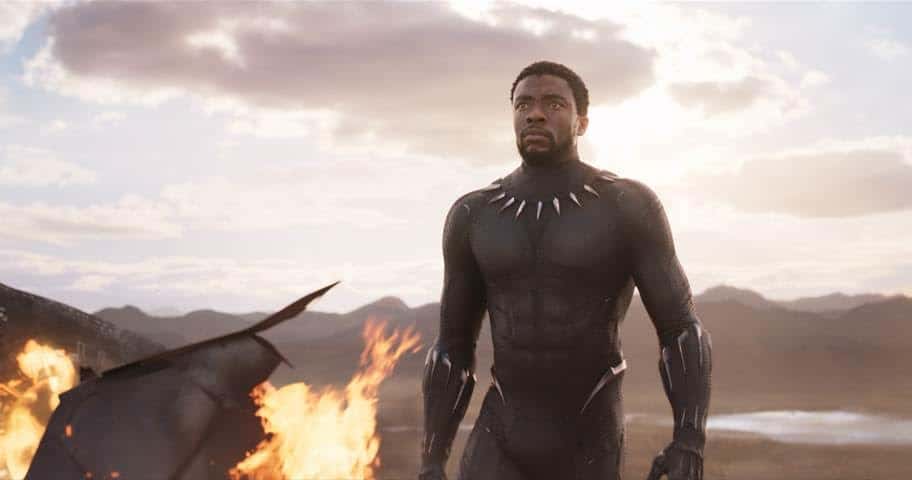 If you are a fan of the Marvel Cinematic Universe, then your anticipation for the new "Black Panther" movie is in full gear with only one month until it debuts in theaters. For all MCU fans, you wanted to see more T'Challa after watching Civil War. T'Challa also known as Black Panther is played by the very good looking, Chadwick Boseman. His smile can definitely light up a room.  Watch a clip Chadwick in Civil War below:
Now Black Panther gets it's own movie! Plus he will be appearing in Avengers Infinity War!  Getting to know Black Panther's story is going to be very important to an MCU fan for sure!
Here are two new clips from Black Panther:
Marvel Studios' BLACK PANTHER follows T'Challa who, after the death of his father, the King of Wakanda, returns home to the isolated, technologically advanced African nation to succeed to the throne and take his rightful place as king. But when a powerful old enemy reappears, T'Challa's mettle as king—and Black Panther—is tested when he is drawn into a formidable conflict that puts the fate of Wakanda and the entire world at risk. Faced with treachery and danger, the young king must rally his allies and release the full power of Black Panther to defeat his foes and secure the safety of his people and their way of life.
Purchase discounted tickets by using Dealflicks.com! Feel free to save an additional 20% by using the code RFGGTRFLUF at checkout!