Sponsored.

We love Minions and so do my kids!  We love all of the movies, the characters, and more! I am obsessed with those little guys! So when it came to owning Minions Hit Them Out game I was all for it!
KNOCK OVER MINION SKITTLES AND TRY TO SCORE 20 POINTS IN THIS FUN THROWING GAME! Have fun knocking over your fave Minions in Minions Hit Them Out. This super fun throwing Minions game lets you try to hit the most down and get 20 points. Throw the ball or roll it like a bowling ball to knock them down. Your kids will love that they can play this Minion game indoors or outdoors. For ages 6 and up.
Number of Pieces in Set: 2
Includes: Tossing Balls, Instructions
Number of Players: 2 Players
Material: Plastic
Manufacturer Suggested Age: 6 Years and Up
Warranty Description: No applicable warranty
Battery: no battery used:
Assembly Details: no assembly required
The game can be played both indoors and outdoors!
Aim carefully and get more points for knocking over two-eyed Minions.
Durable, high-quality parts.
You can find this adorable and fun game from Target.com!

Be sure to check out the UPDATED Holiday Gift Guide Items this year for 2015!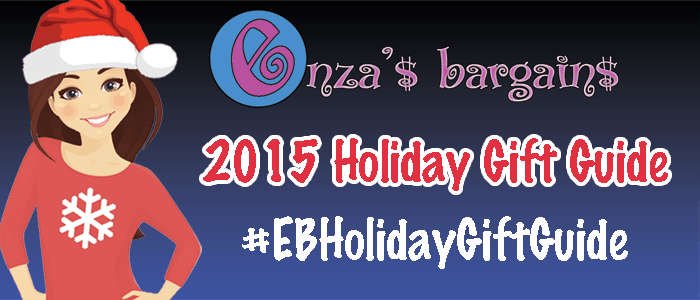 [catlist id=193 thumbnail=yes numberposts=20 template=enza]