Sponsored.

I love to monkey around with my kids! Your kids will love Monkeys Up! If you are looking for a fun game to give to your kids you will this this one is fun and age appropriate for sure!
Board games for kids are the building blocks to fun. Monkeys Up™ is a game that will have you going bananas! Players compete to get the best score by flipping, switching, and stealing monkeys. Each monkey has a value hidden under its feet that is only revealed when flipped. Victory will come to the player who switches, steals, and flips the best. You will find yourself laughing head over heels until all of your monkeys are up!
$19.99; http://roosterfin.com/p/monkeys-up
Players: 1-6
Ages: 6 to adult
Skills: memory, strategy
Be sure to check out the UPDATED Holiday Gift Guide Items this year for 2015!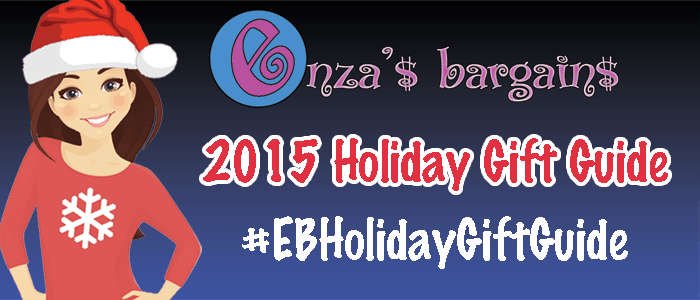 [catlist id=193 thumbnail=yes numberposts=20 template=enza]