Being a teacher and blogger doesn't come with many different aches and pains. Honestly, I have only stumbled across two…headaches and neck aches. Ironically they both go hand in hand. Usually if you fix the neck ache the headache is solved. One thing I have found that helps relieve my neck aches is the Naipo Neck and Shoulder Massager. This post is a sponsored post, but all opinions, stories, and my experience are all personal and true (like always)!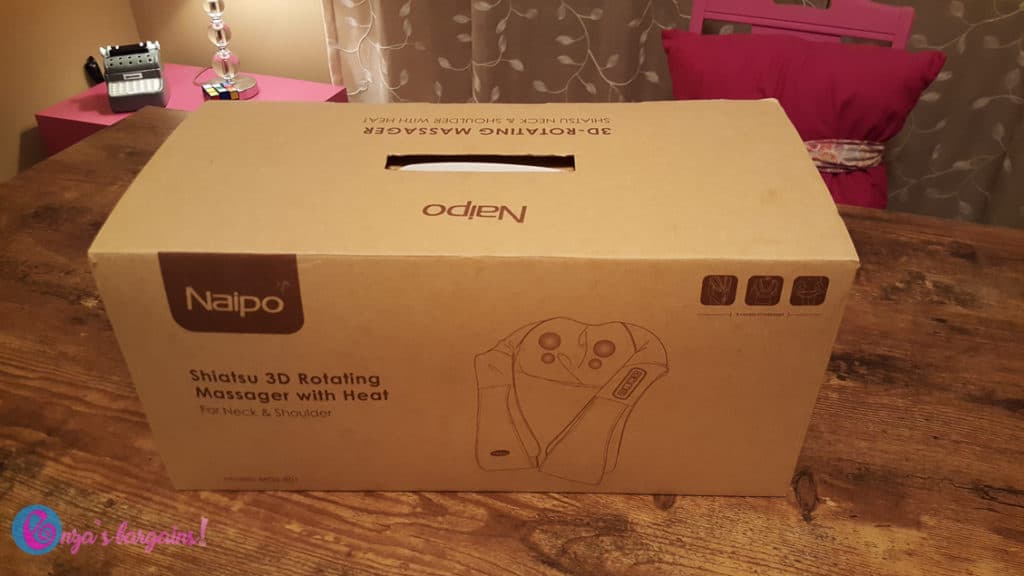 Naipo Neck and Shoulder Massager
 is the perfect product for dealing with many neck pains. Some spots are hard to get to,  however this neck and shoulder massager has an ergonomic U-design that's perfect to use on your shoulders, neck, back and waist. You can also control the nodes to move either clockwise or counterclockwise.   The heating function transfers warmth to the muscles and ligaments in your back, which helps improve blood circulation. The adjustable intensity modes (low-medium-high) allow for the correct amount of pressure to fit the type of pain from which you are suffering. These features along with the 8 deep shiatsu kneading technology will have your neck, back, head muscles, and ligaments feeling better in no time!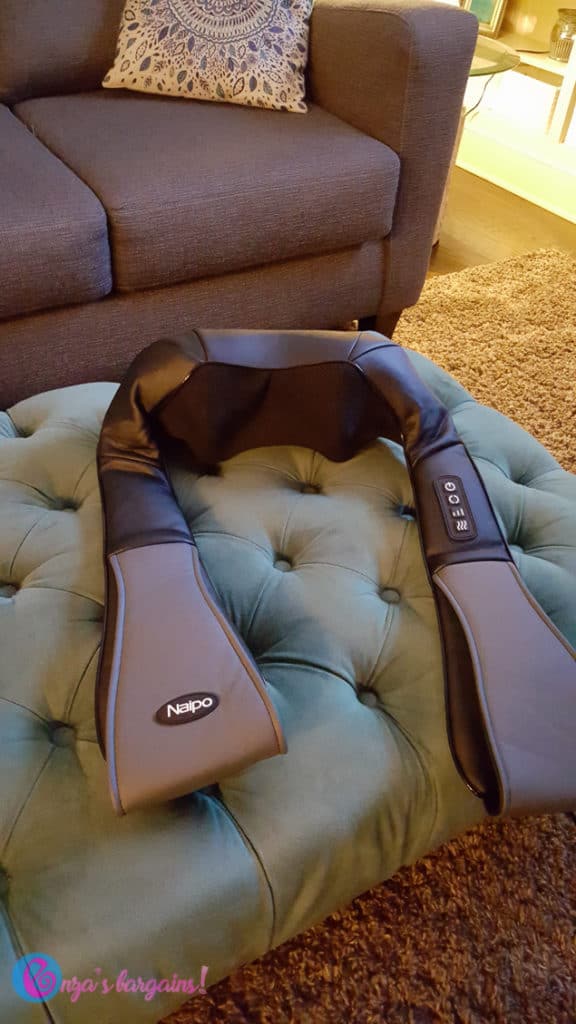 The shiatsu massage nodes are perfect to help soothe my neck muscles from working on the laptop for extensive periods of time! It follows the natural curves and contours of my body so it fits comfortably in the car, at home, or in the office. My favorite time to use it is at night when I am ready to relax. It helps calms my muscles and making it easier to sleep.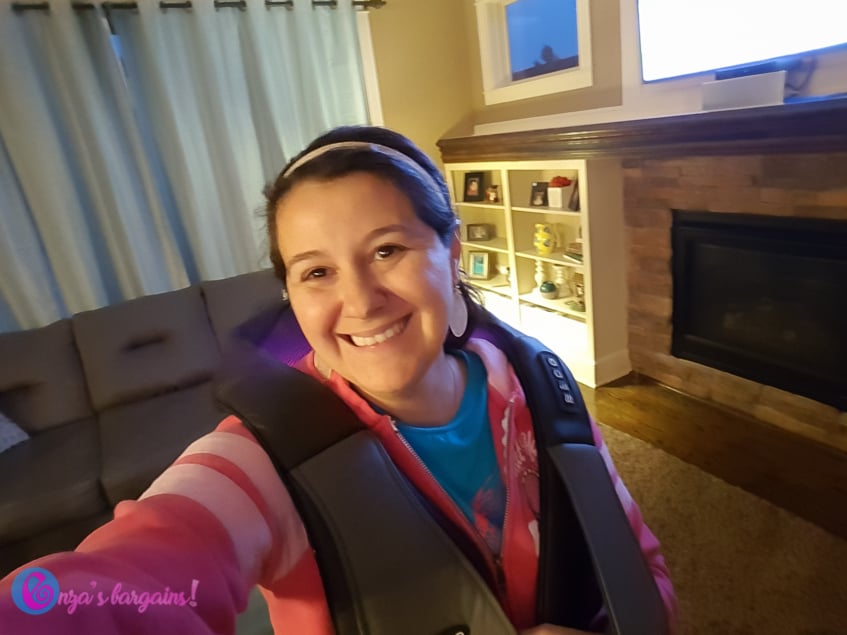 Do you suffer from neck and shoulder pain?  If so, you probably want to check out this item because it is affordable and it feels so good! You will find yourself using it all of the time and passing it back and forth to the other members of your home!