Niko and the Sword of Light Review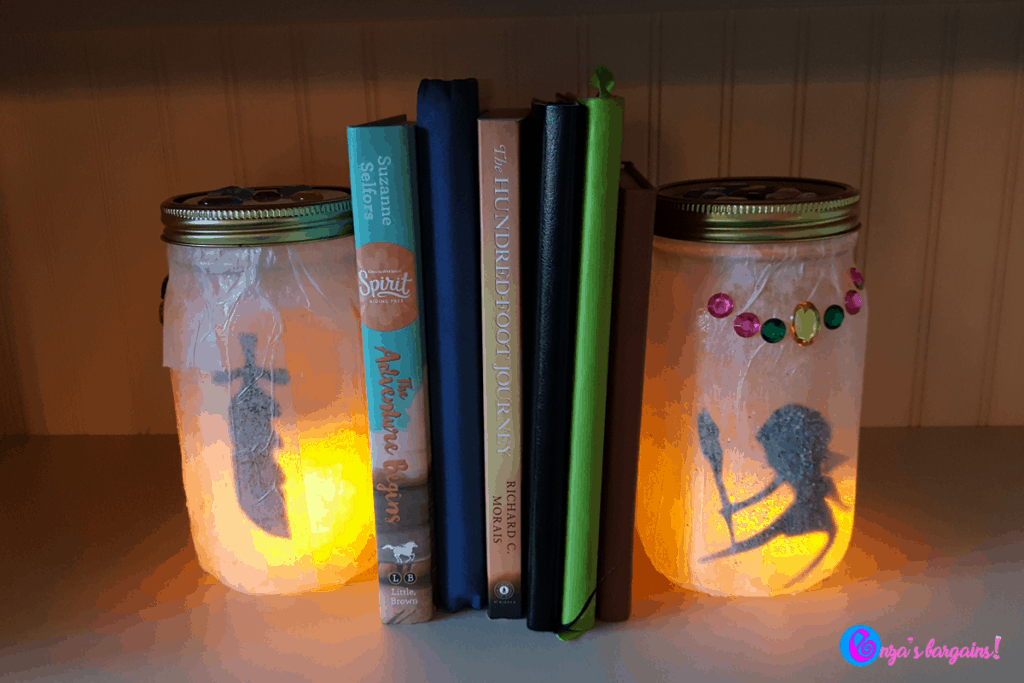 Niko and the Sword of Light is a new Amazon Kids show.  This Niko and the Sword of Light review and craft is sponsored by our friends at Amazon Kids and Niko and the Sword of Light and all opinions and ideas are my own!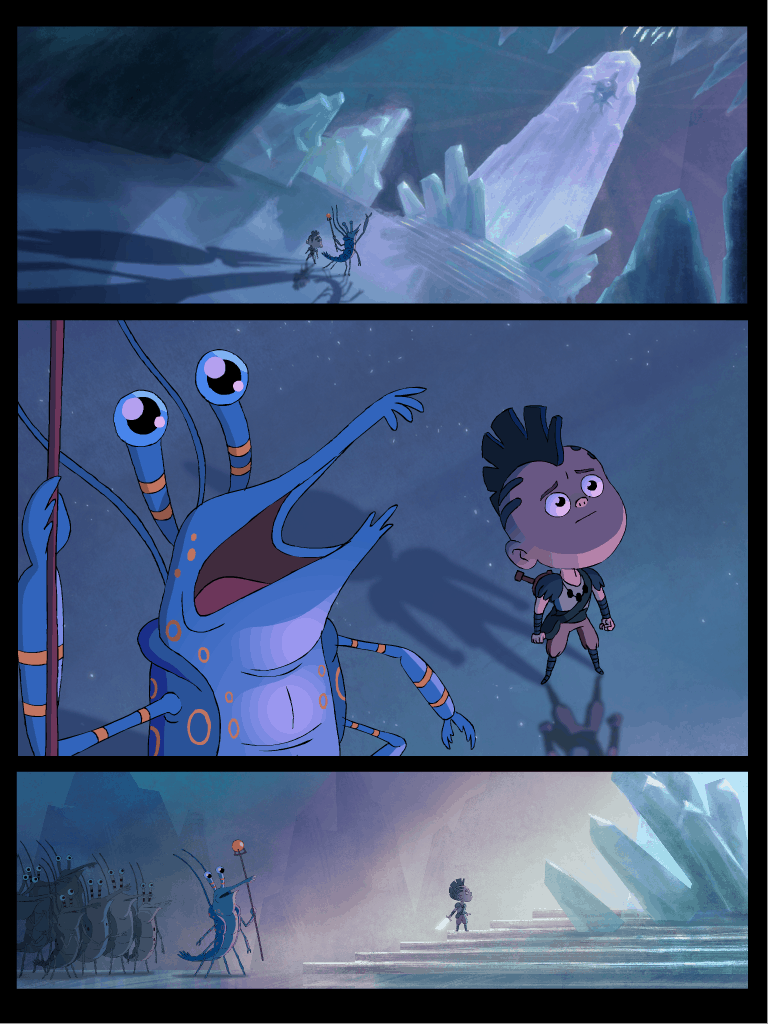 It is very exciting, magical, whimsical, adventurous, and hilarious.  We were able to watch the shows already and my kids loved it! They are 3 and 8.  My 3 year old is about to turn 4.  When the first episode was over they thought it was too short and wanted to watch more.  Luckily we were sent 14 episodes to watch, and we got to binge watch it for a couple of hours the following day!
About Niko and the Sword of Light



Niko and the Sword of Light is about a boy named Niko who is lost in a land of darkness. He has a magical relic, is sword, that is the only thing powerful enough to return the land of darkness into being saved.
Niko combines comic, epic movies, and adventurous stories into one mythical tale that is inspiring and exciting! I wasn't just listing off adjectives earlier. This show is an animated comic and you won't want to miss it!
You can watch Niko and the Sword of Light with your family for free on Amazon Prime!  It premieres July 21st!  Watch the first episode now then get ready to watch the others on the 21st!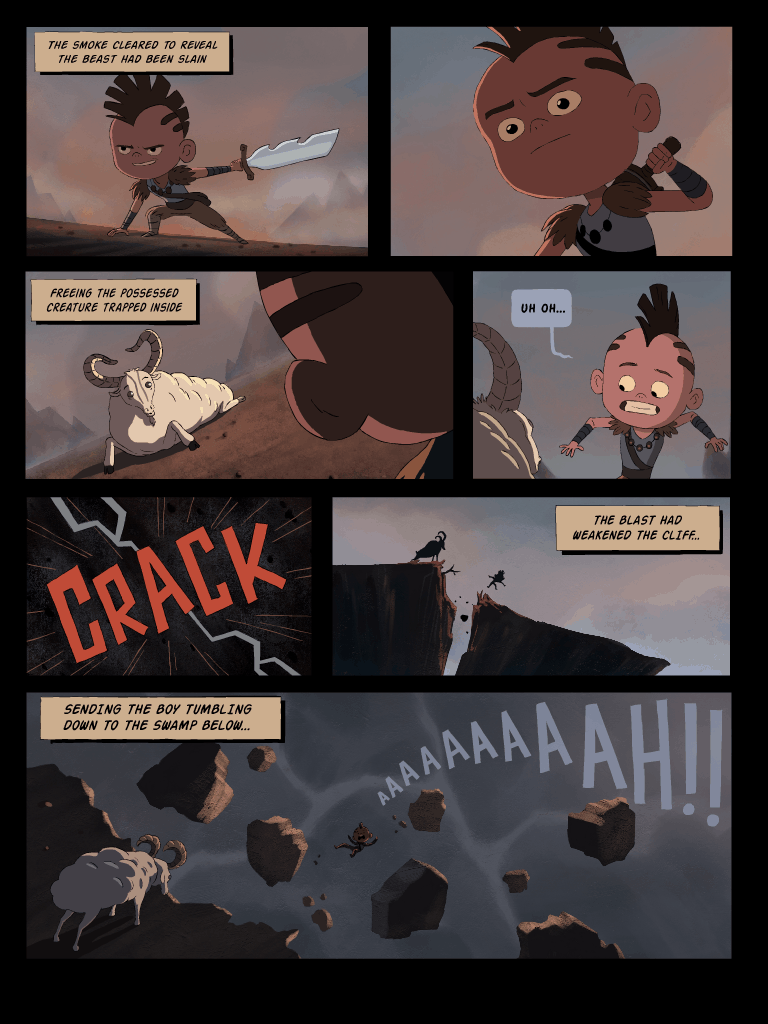 Niko and the Sword of Light Craft
Because of the mythical and whimsical nature of the show, I decided to make a tissue paper lantern but use the silhouettes of Niko's magical sword and the show's princess! I love working in Adobe so I created this FREE Niko and the Sword of Light printable for you to use in your lantern! These lanterns are super easy to make and I am not the one who invented mod podging tissue paper on jars but I can guarantee I am the first to take the inspiration of the show to create this magical lamp! My girls LOVE theirs and they look amazing in their rooms too! You can embellish them any way you want but the printables are definitely what makes this a fun craft if you do a Niko viewing party!  Be sure to watch our video on how to make your Niko lantern!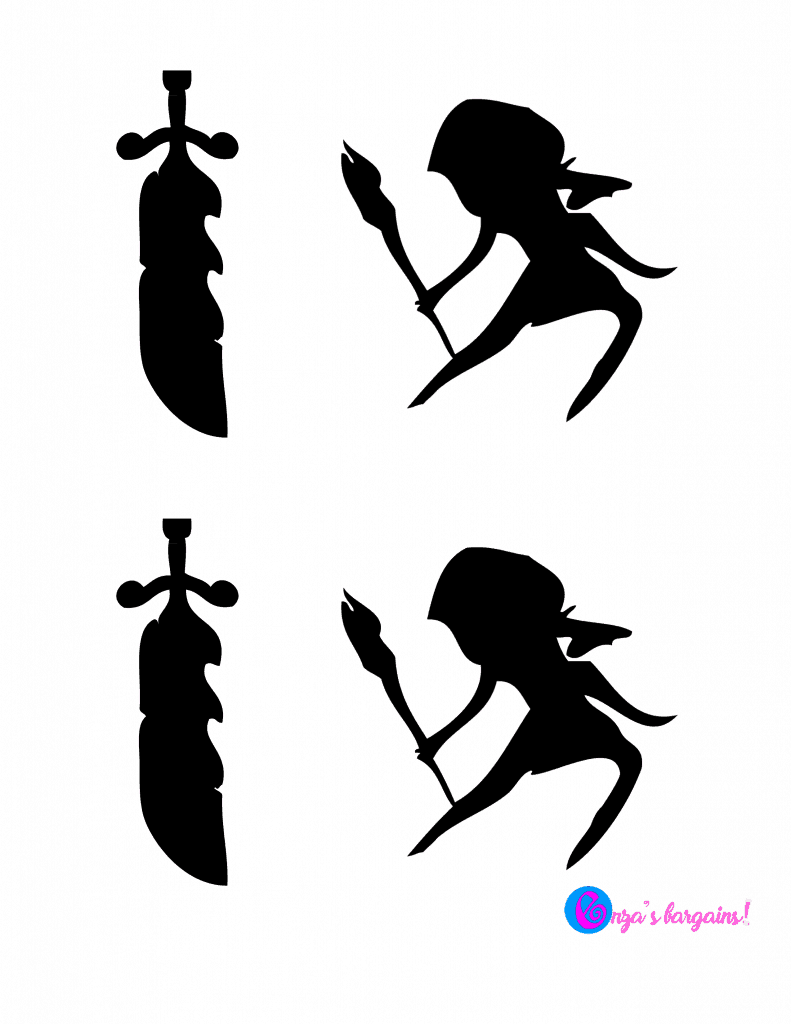 What you need:
Niko and the Sword of Light Printable Silhouettes
Mason Jars
Mod Podge
Paint Brush
Tissue Paper
Battery Powered Lights (I like the timed ones that are on for 6 hours every 24 hours. That way my kids remember to turn them off.)
How to do your craft (watch the video below):
The girls did their own with my help after following my instructions from the video: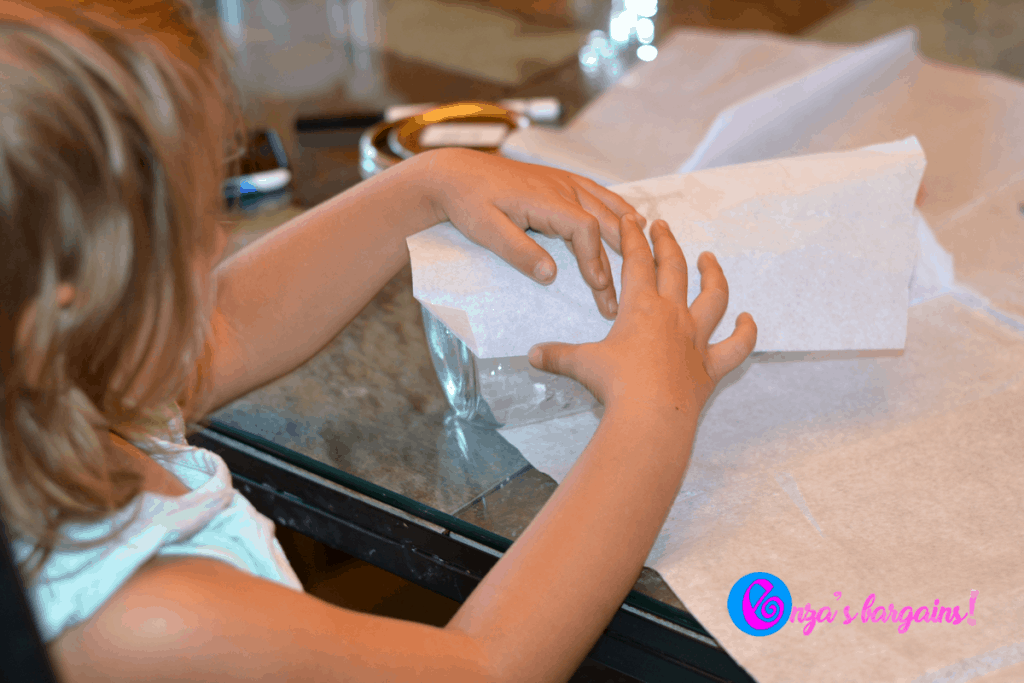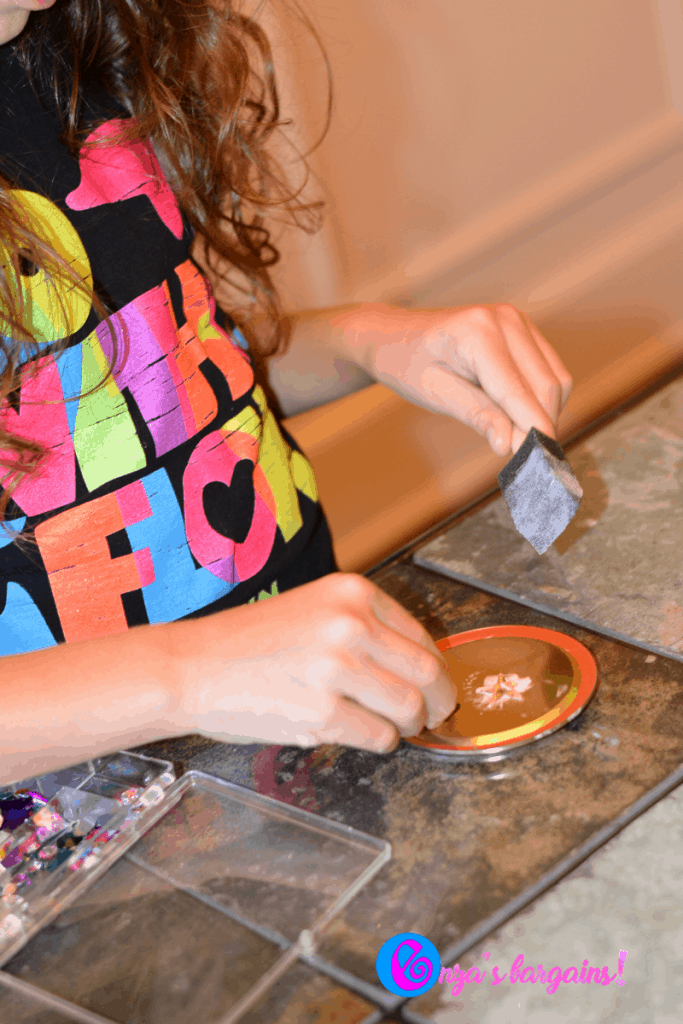 I turned the lights off to show you the lantern in action!  Isn't it beautiful!  I don't do TONS of crafts so you can totally pull this one off easily!  A great project for classrooms too if you can get the supplies!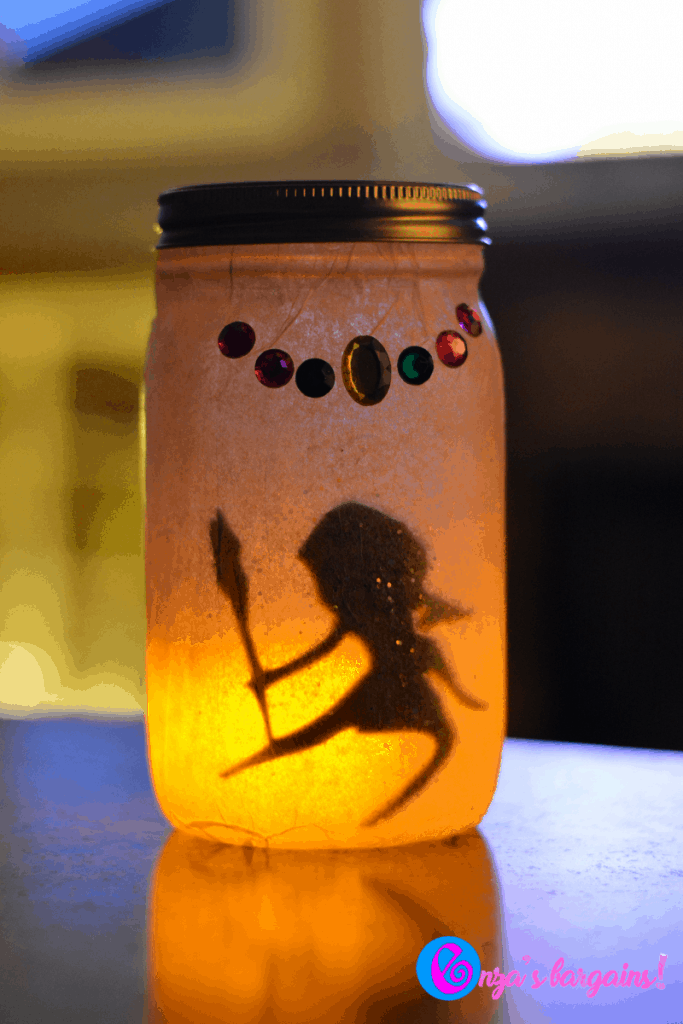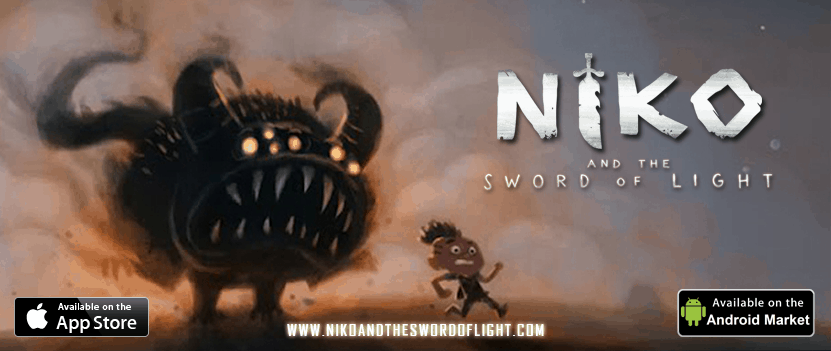 Follow Niko on Facebook:
https://www.facebook.com/nikoandtheswordflight
Visit Niko's website:
https://www.facebook.com/nikoandtheswordflight