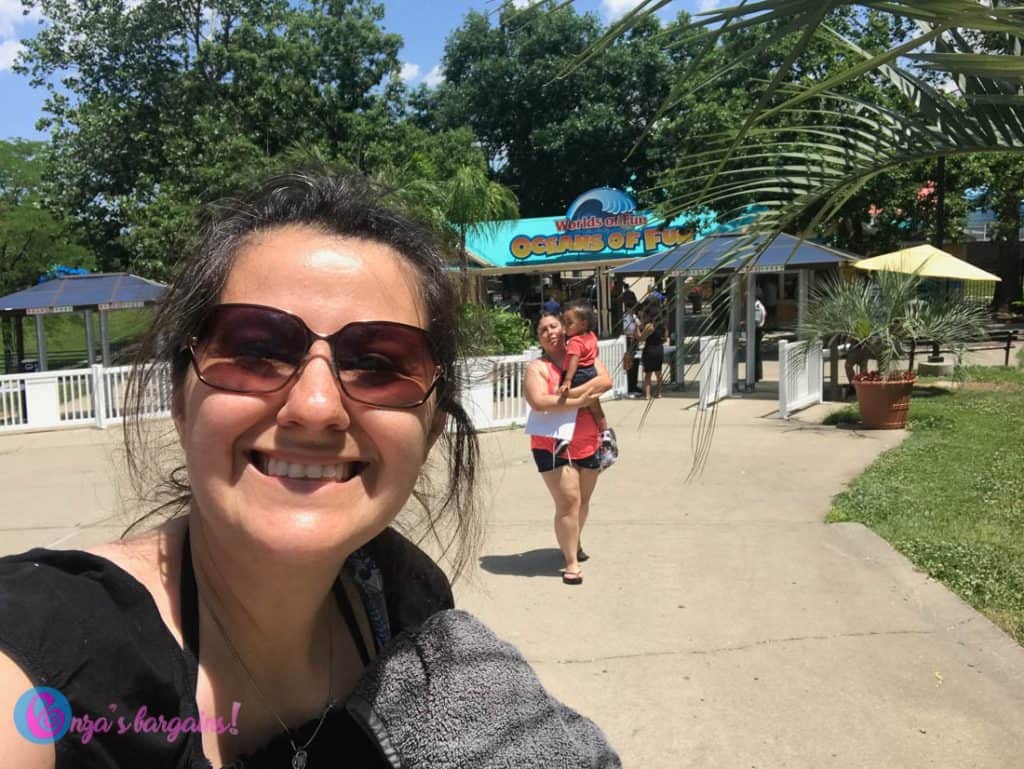 "Mommy can we do one more pool?" and "Mommy can we go around ONE more time?" These were the questions I heard from my daughters who got to experience Oceans of Fun at Worlds of Fun for the first time. Our friends at Worlds of Fun sponsored our trip to the Kansas City waterpark.

I hadn't been to the park since I was little and it was even more fun than what I remembered. I use to have season tickets as a kid and our entire summer would be going to Worlds of Fun and Oceans of Fun! My kids are finally old enough to enjoy the parks too! The sections of the park do a really great job having sections for all ages. They have splash play, pool, huge slides, lazy river, a wave pool and so much more!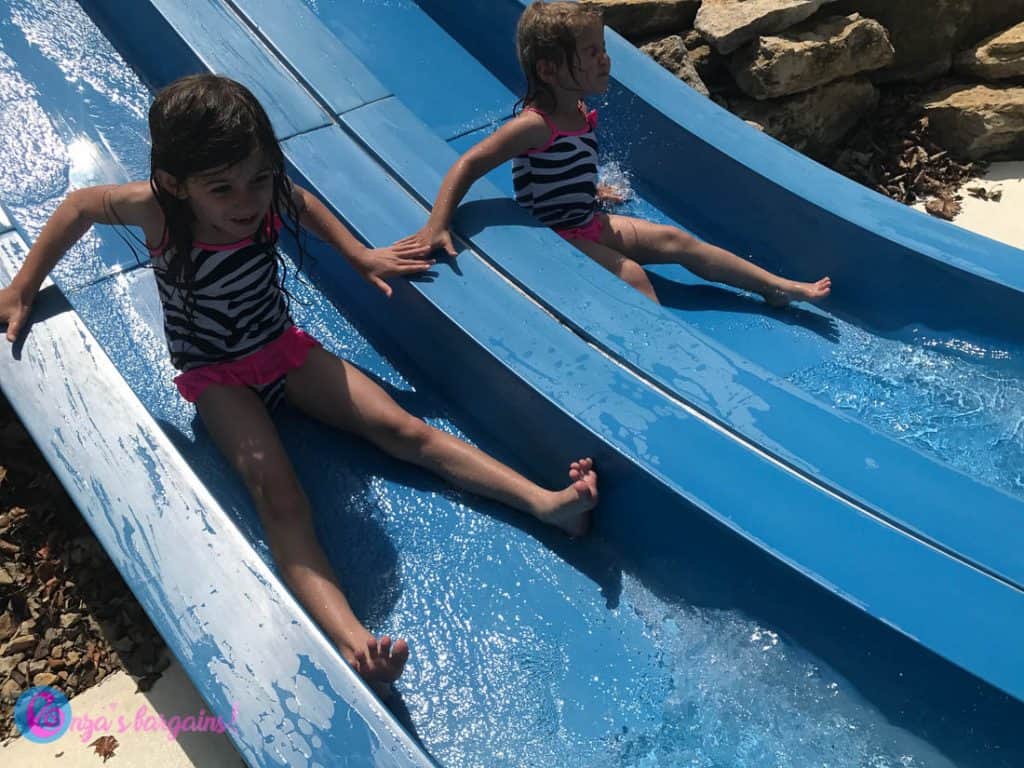 My girls loved every single section we explored and so did I. They got to pretend to be pirates, go down many slides, and enjoyed the lazy river with their momma!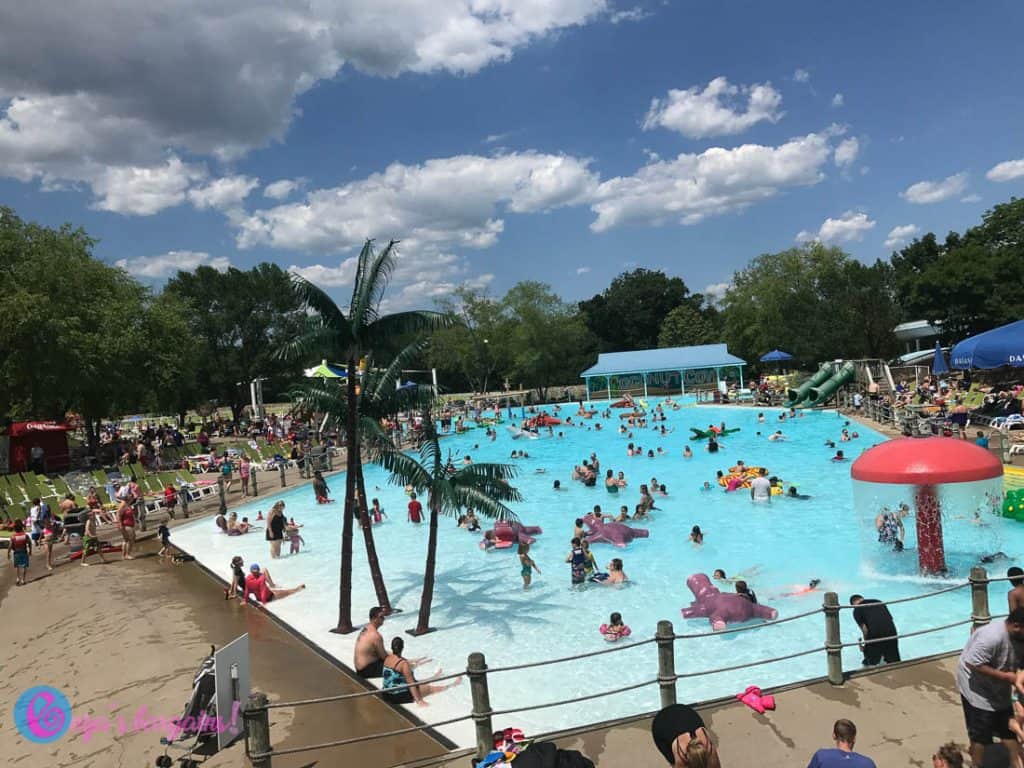 We found the park staff was very friendly, the food was delicious, and the layout of the park was great. Everything felt clean and well maintained! As a momma, this is really important to me!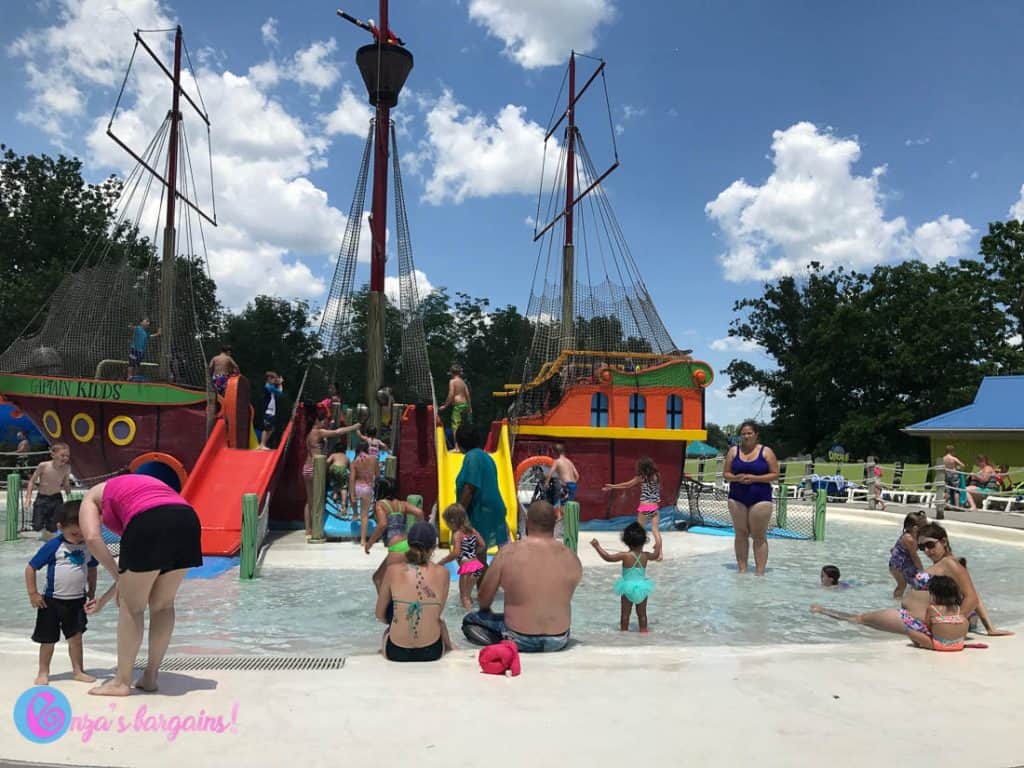 If you are visiting Kansas City, you definitely need to check out Oceans of Fun. I took a family member and her 1-year-old daughter with us and when we left we both agreed that it felt like a vacation day!

Be sure to check out Oceans of Fun at Worlds of Fun and plan your next trip! If you aren't from Kansas City you can stay AT the park in one of the cottages! You can definitely spend a couple of days at EACH park and have your family vacation planned!