Sponsored Content. All opinions are my own.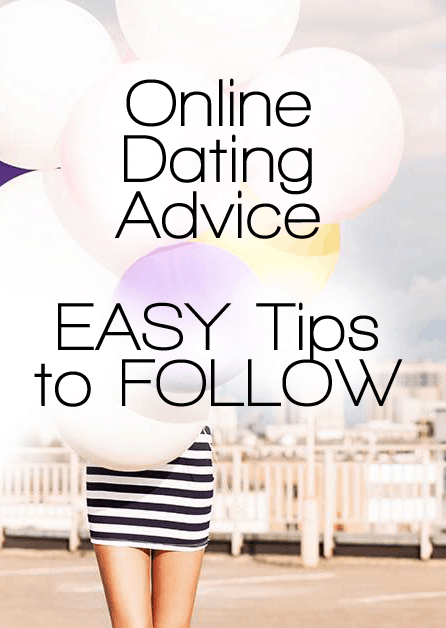 Dating stinks, right? Embrace it and have fun with it. I have a question for all my single friends, "where in the world do you meet people?" I thought that some of you might enjoy the list of online dating advice that I created after surveying my friends! I am blessed have have been with my husband since we were in high school. I never had to "date" anyone other than him. I embrace being in our relationship and we always put each other first. I wouldn't choose to go through this rollercoaster of a life with anyone else but him…including Channing Tatum! I choose my husband over Channing. If you are single embrace it! Have fun dating online because that is what people do now!  Once you meet "the one" embrace LIFE with your new soul mate!
One of things that is important in our relationship is our faith! Plus, the idea of trying to go to clubs, restaurants, and having your co-workers set you up with their single cousins makes me cringe a bit. If I were single, I would definitely give online dating a try. To be honest, I would want a paid service. The free services would drive me nuts because I feel like their would be a lot of online trolls and spam. I have had a close friend tell me that this is what he has found out. That paying is much better!
My best friend met her husband online! They dated for a couple of years prior to getting engaged and they are perfect for each other! She didn't go out and party, she didn't go out and drink, and meeting someone at a bar just wasn't her type. I know she isn't the only one out there thinking the same thing. So after asking all my ONLINE dating friends for some advice and tips and here is what they gave me!
Online Dating Advice
Go into ONLINE dating without any expectations: Know that sometimes you meet a bot, sometimes you might meet someone using a stock photo, and sometimes you might meet someone trying to advertise to you. Just go into laid back, relaxed, and don't try to EXPECT anything out of it other than the opportunity, you might meet someone, and they might be amazing!
Be cautious: Be sure to never share your address with those you first meet. Always meet in a public place with lots of people. Let your friends know where you are meeting someone so someone always knows where you are at all times. This should be a rule for ANY dating and not just online dating.
Profile Picture: Show a real picture of you. You don't need or even want a modeling picture. What do you look like each day? An average, every day picture! No surprises. If you are a guy, the bathroom shirtless duck face selfies have got to go bye bye!
Christian Mingle
Since teaming up with Christian Mingle, I had the honor to host an amazing twitter chat about online dating and their services. The online conversation and chats were SO good! The advice and success stories by using their site were great!
Be sure to check them out and tweet a picture of you with the hashtag #MeetMeOnMingle for an opportunity to win $1K and be the next face of Christian Mingle!  This contest allows an AVERAGE person have the opportunity to show their SMILE as their new face!  Be sure to check out the official rules and enter!