We were super excited to review Mission Belt!  When I found out they had my husband's favorite team, the Oregon Ducks. I KNOW it is the perfect gift for him for Valentine's Day!  I could have got the belt in other colors but the black one seemed the most versatile.  He loves his teams so much that he makes sure that he is always wearing the right shirt for the game that is on that evening!

Mission Belt is the perfect gift for your guy! It is practical and it is also fun since you can find their favorite sports team! Their packaging is really nice and I am know it is something that a guy will want to wear all of the time!

About Mission Belt
The Mission Belt has no holes in it. Plus $1 per belt goes to eliminating poverty worldwide. I love a company that also wants to do good!
They newest collection is their Canvas Collection, but our leather and nylon collections are really popular as well. They even have gift sets of all 3. You can mix and match their belts so that your guy has the perfect belt for any occasion.
Mission Belt also has licensed product for NCAA, NFL and NHL (each belt can be ordered with a variety of strap colors).
Available at retail stores across the US including Nordstrom. Belts have price points of $34.95, $39.95 and $49.95 with gift sets priced at $99.95 and $114.95!
Shop MissionBelt.com!

Be sure to check out our 2018 Valentine's Day Gift Guide!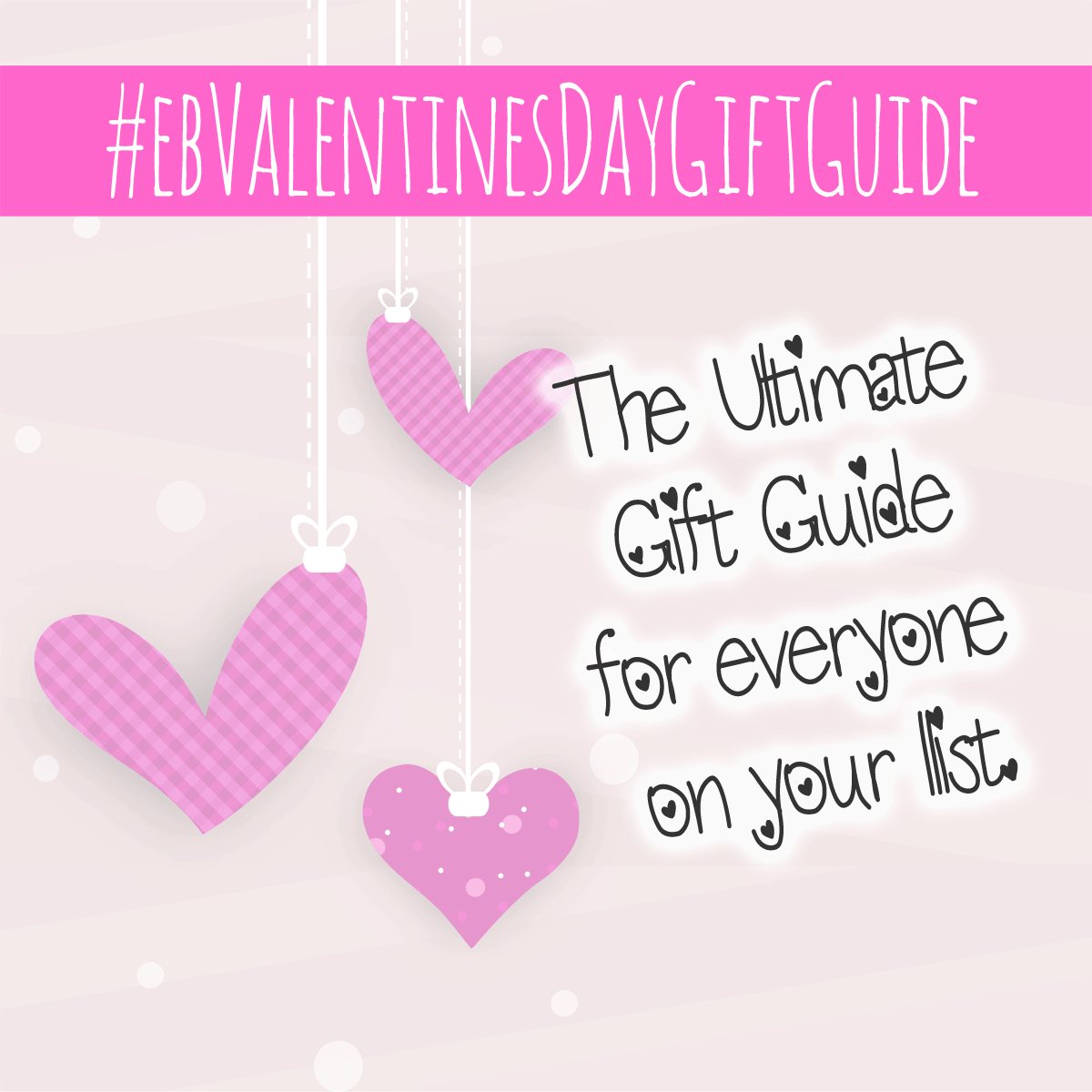 [catlist id=198 thumbnail=yes numberposts=50 template=enza]