Sponsored.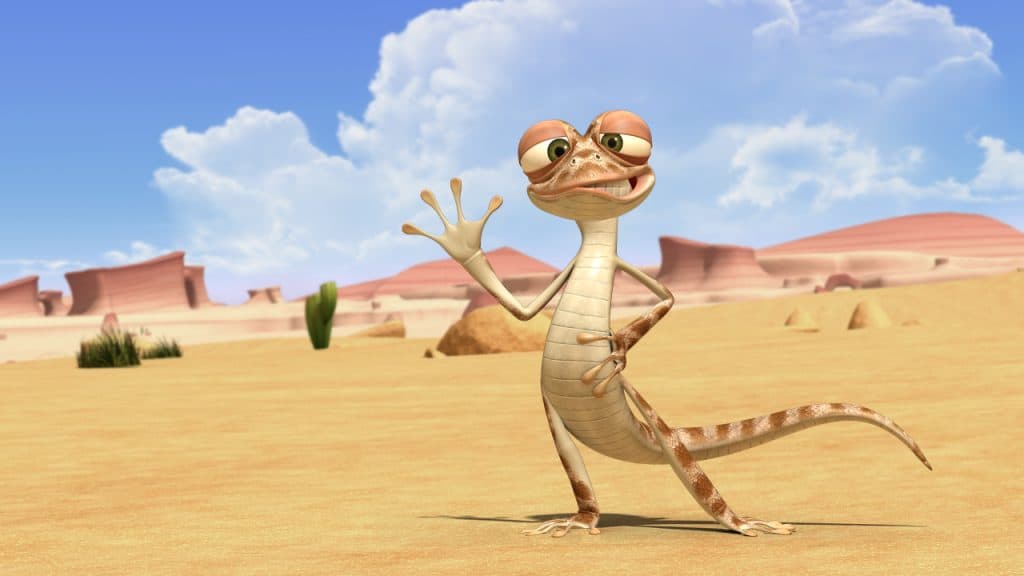 I just reviewed a couple of early episodes of Oscar's Oasis that is soon to air on Netflix! This show is really funny and reminds me of the clever storytelling featured in the cartoons from my childhood.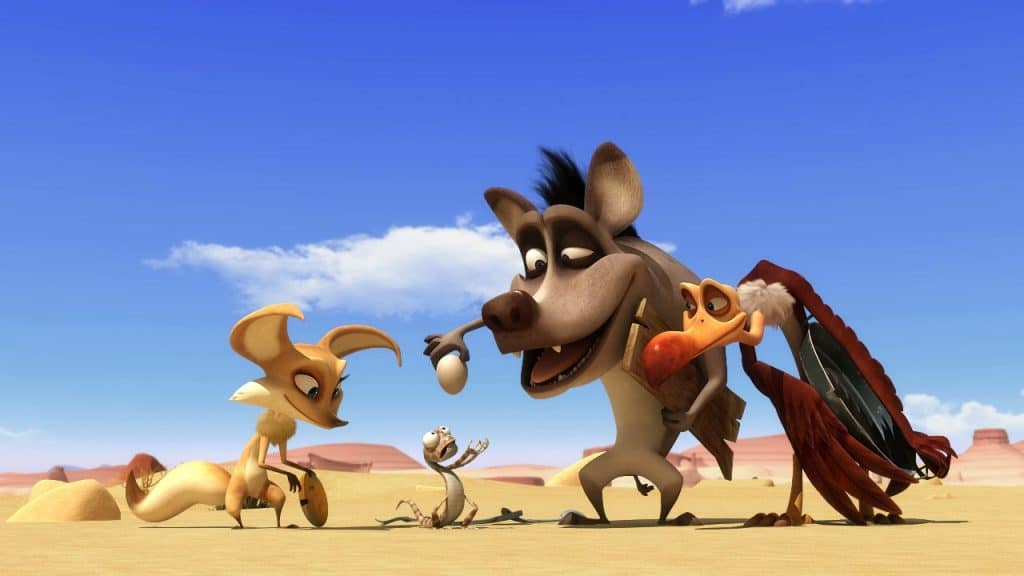 Remember those Saturday morning cartoons with lots of chasing, clumsiness, and no dialogue. Oscar's Oasis is really similar. Him and the other characters are always on some type of chase. I will have to let you know that my 3 1/2 year old was laughing out loud and was asking to watch more episodes! I have a few more I get to screen but set them aside for later on to watch!
If my kids liked it, I believe yours will too!  Their little adventures are adorable and are able to keep my kids attention!  So enjoy some new/classic type of cartoons with your little ones!
Oscar's Oasis, for the school age set, follows the adventures of desert-dwelling, water-and food-seeking Oscar the lizard and the Trio – Popy the fox, Buck the vulture and Harchi the hyena – with whom he's always competing for resources. Stuck in the middle of the arid desert, Oscar and his friends (and foes!) try to survive and, above all, not die from boredom in their endless quest to find water, shade, food, and something fun to do. Life can be tough for a lonely lizard and it sometimes seems like the entire world is against him – which, in the case of Oscar, it often is! – but he always tries to make the best of every situation.
Be sure to check out Netflix to watch Oscar's Oasis!