Pixar's Cars 3 DVD Release Date is November 7th! We are so happy to share our Disney Pixar's Cars 3 DVD post with all of you! We were provided this product to help promote the release of this DVD. Our entire family loved the movie!

You can already get the movie on Digital Download if you can't wait until the 7th to purchase it!
We have loved all of the Cars movies, but being in a house of all girls, THIS ONE holds a little special place in our heart! You and your family should be sure to add Pixar's Cars 3 DVD to your Holiday Gift list this year! It is definitely a movie for the entire family! Plus, the holidays is always a great time to find reasons to enjoy family time together!
Disney Pixar's Cars 3 is a great movie with lots of family lessons that can be learned!  We wrote about our favorite lessons when the movie was playing in theaters.  The DVD has lots of extra features including a mini movie that your family won't want to miss!
We love this movie so much that we created shirts for all of you to add to your shopping list!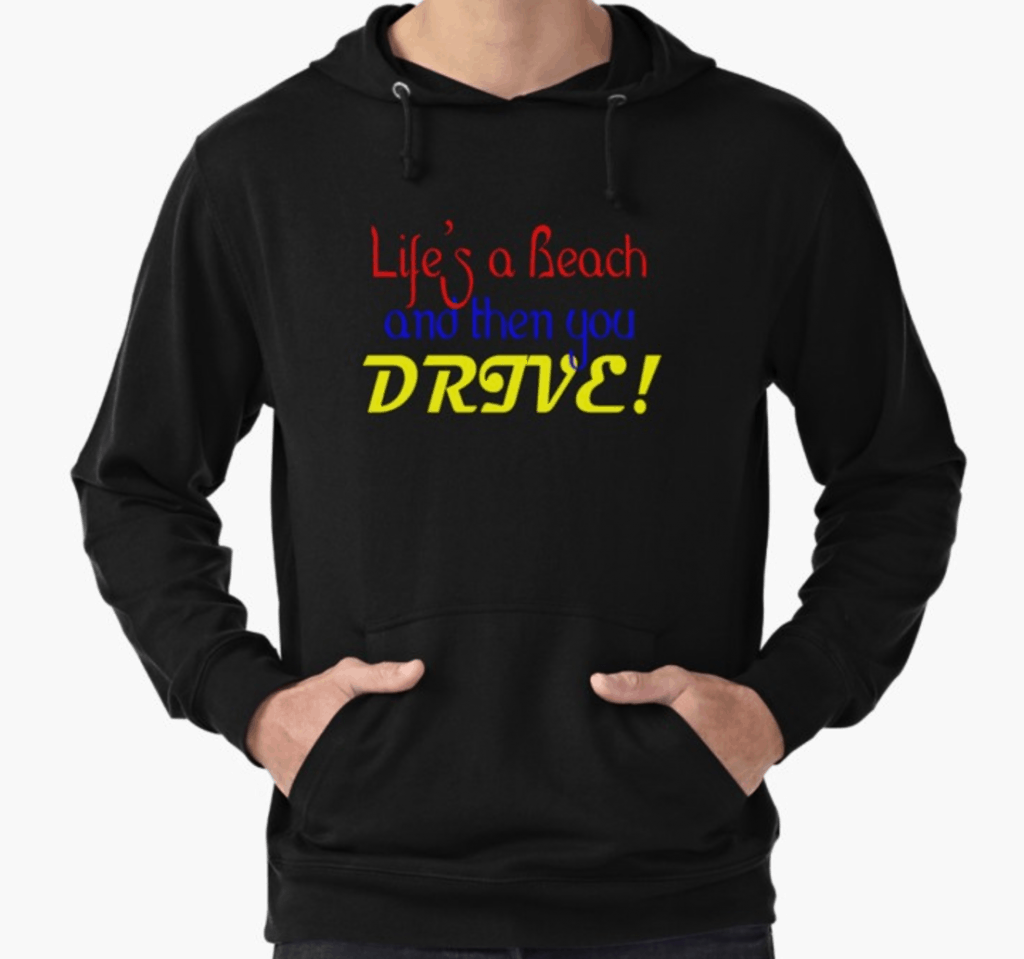 We also love our Cars Pillow Pet that a marketing company sent us as a gift this year!  You can find the Cars Pillow pets on Amazon using our affiliate link that makes us a small percentage only if you wish to purchase it!  Right now it is on sale!