The thing I love most about this time of the year is that sometimes mother nature loves to throw us a fast ball and forces us to stay inside instead of playing outside. Especially on days like today when it starting pouring on us as I picked up the girls. Luckily I had something special hidden in my back pocket!  This post is a sponsored post, but all opinions, stories, and my experience are all personal and true (like always)!
By day, six-year-olds Connor, Amaya and Greg go to school like everyone else. But when they put on their pajamas and activate their animal amulets, they magically transform into their dynamic superhero alter egos and become the PJ Masks: Catboy, super-fast and agile; Gekko, super strong and able to scale walls; and Owlette, with the power to fly and see great distances. In each episode, the three heroes embark on exciting adventures and work together to solve mysteries and learn valuable lessons along the way.
Available now, the latest PJ Masks DVD, PJ MASKS: TIME TO BE A HERO, features six exciting episodes from the top-rated TV series airing on Disney Junior. In addition, the new release includes the PJ Masks "Feeling Great" singalong music video as well as exclusive activity sheets so that little heroes can have even more "super" fun at home.  Specially marked packages will also include an exclusive PJ Masks sticker set!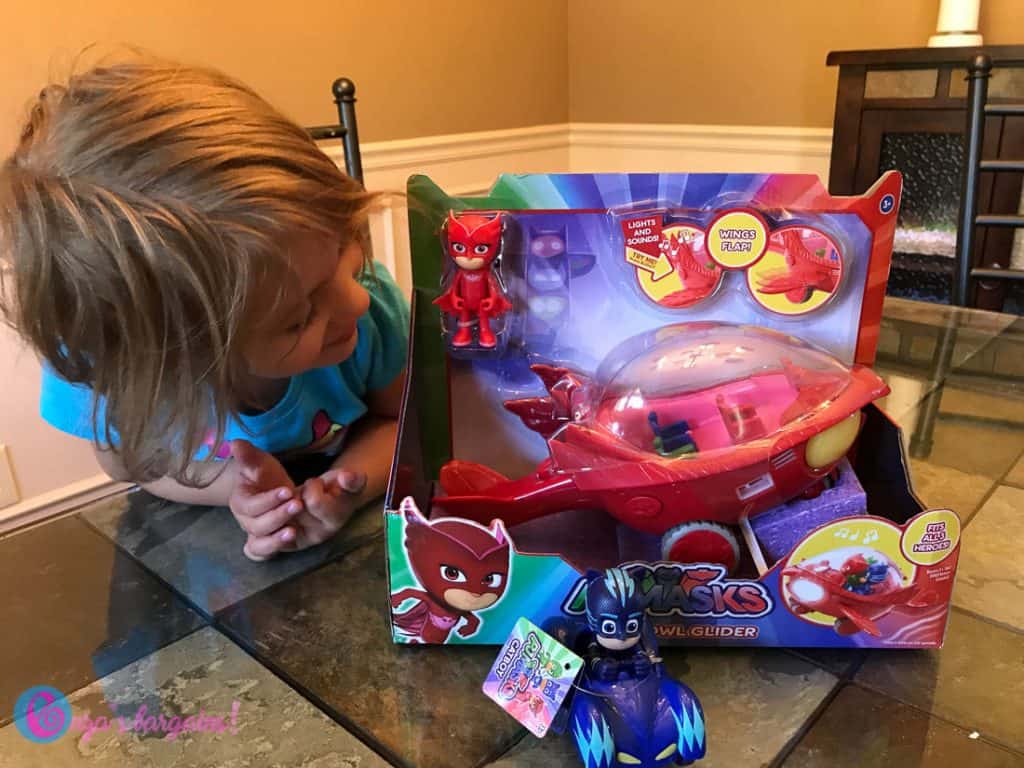 My daughter's just LOVE PJ Masks! They are constantly pretending to save the day alongside Catboy, Gekko, and Owlette when they watch the different episodes. The thing I love most about PJ Masks is there is always valuable lessons to be learn and they are always encouraging the girls to work together instead of against each other.  There are tons of toys we shared from the PJ Masks line! Be sure to check them out!
Purchase the DVD today!