This post is sponsored and I was provided free product to share my experience with you.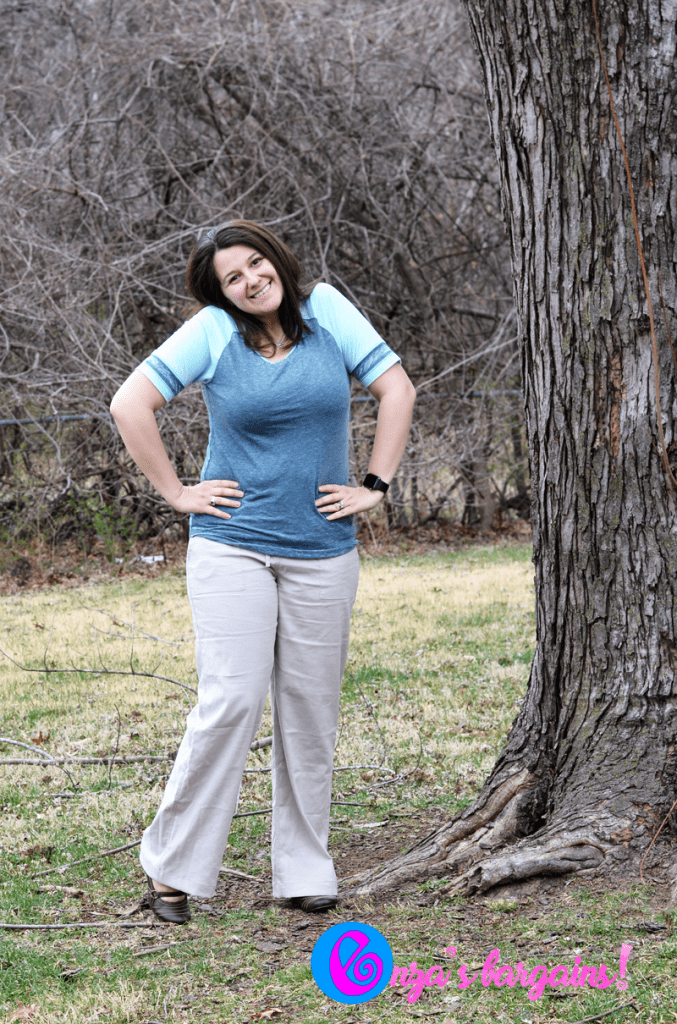 I am all about comfort, style, and outfits that I can wear that are business casual or just casual! I am not one to really want to dress up unless it is really comfortable or I am headed to a movie premiere! For every day, I am a teacher that needs to be comfortable since I am on my feet all day! My new prAna Outfit that I was sent is comfy, stylish, and earthy!
All of the products that I ordered are either made of organic cotton or of hemp – being planet-friendly matters to prAna! I never want to trade in quality for for comfort either and prAna definitely has both quality and comfort!
I love how their website has clothes for the average mom and the stylish business casual gal! prAna's clothing is great to wear anywhere "from city streets to mountain peaks." The clothing is created to be fashionable, comfortable and versatile. I want to purchase clothes that I can wear to different press junkets, to work, and out with my friends and family! prAna does just that with their different styles.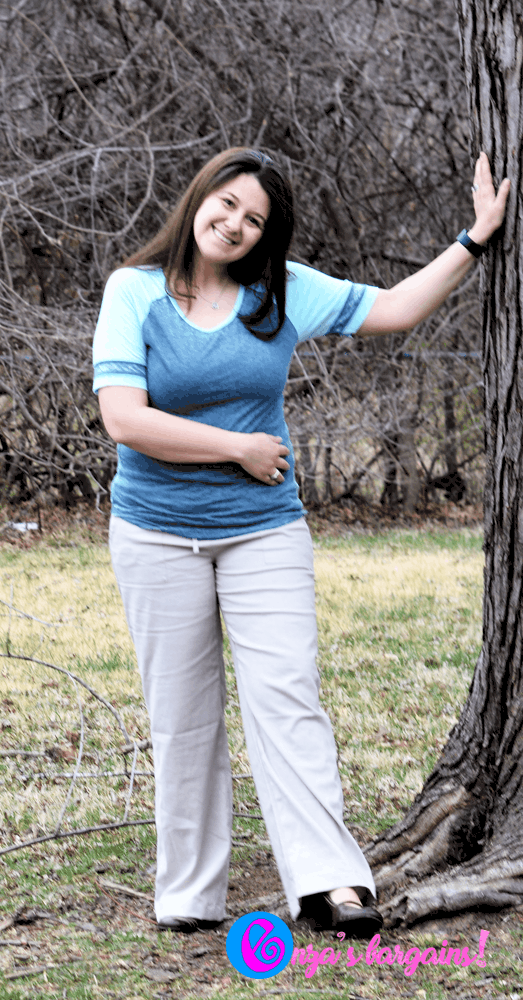 With Earth Day right around the corner, I plan to wear prAna because I know that they care about our planet! I encourage you to pick out an outfit that you can wear next month and take advantage of our unique 15% off coupon code! Since prAna has a believe to give back more to the earth than it takes, I would encourage you to do the same. One day at a time!
prAna Coupon Code:
Use code PMOMEEB at checkout for a free 15% off coupon!  This code will expire on April 14, 2017.