My two girls love the show Puppy Dog Pals!  Although it interests the 4 year old more than the 8 year old, I catch them both watching when the show is on TV!  Now, we are excited to own the DVD too!  This post is sponsored.  We were provided free product for our review.

Puppy Dog Pals is a great DVD to own!  Last year, we had a Doggy Themed playdate for my oldest girls' birthday. I was thinking the dog-themed food would be perfect for a watch party.  Also, owning this DVD would be great to have playing if you were throwing your own dog themed party!
Whether your family loves Disney and/or Dogs, Puppy Dog Pals is an adorable show for your entire family.  Our preschooler loves it!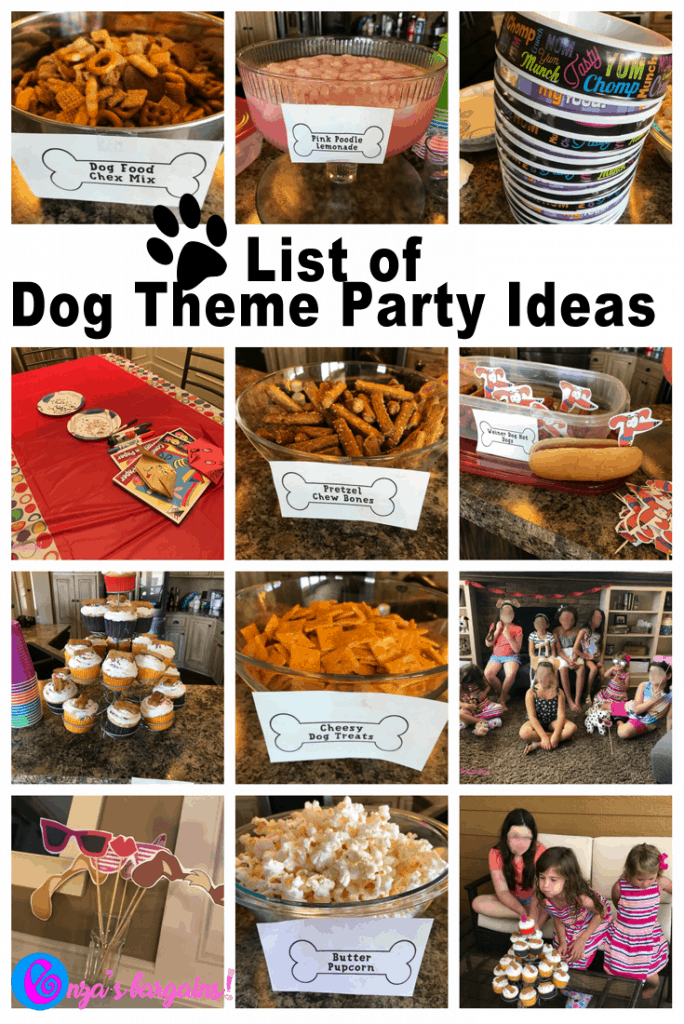 Puppy Dog Pals DVD Release
The DVD will be available for purchase on April 10, 2018!
They're cute, cuddly and all collared up for pup-tacular adventures! While their owner Bob is away, adorable puppy brothers Bingo and Rolly embark on exciting missions stretching from their own backyard to amazing locations all around the world! With support from their "big sister" Hissy, a neighborhood full of animal friends and Bob's high-tech inventions, these hilarious heroes are always ready to unleash totally paw-some fun!