As a mother of two beautiful girls, I am always concerned about what goes into their bodies.  Okay…I am equally concerned about what my husband and I eat as well.  Being of Italian descent, we tend to eat a lot of tomato based dishes.  Working full time and raising a family means I do not always have the time I wish I had to prepare meals.  While using fresh tomatoes is ideal, it is not always practical.  I have found the next best thing, though, and that is Red Gold Tomatoes! As a Red Gold brand ambassador this post is sponsored by our friends at Red Gold.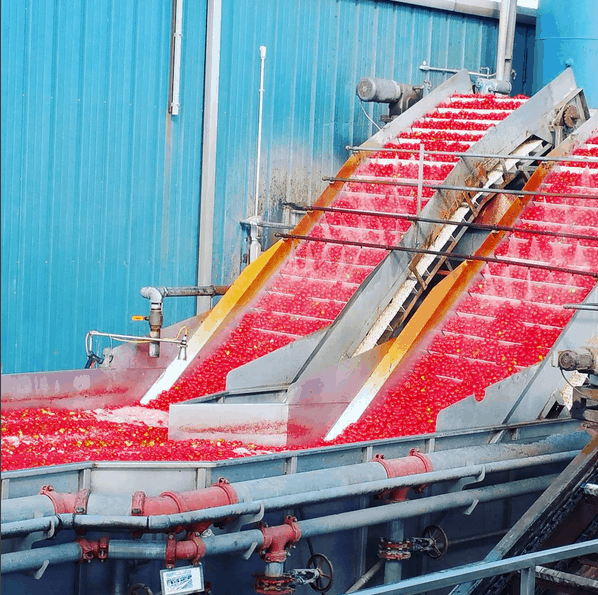 Red Gold Tomatoes are grown by families on family farms, the same way they have been for over 75 years!  The quality of Red Gold Tomatoes is unparalleled.  They were even voted the best canned tomato by Epicurious!
For my family, being able to cook with my kids has always been a goal.  Besides the quality time that it creates, it allows my kids to see what exactly goes into the meals they are eating.  I do my best to let them know when things they are eating are healthy so that they can seek out healthy foods on their own.

Coming soon on our blog, I am going to include my 7 and 3 year old to help me prepare some meals so that I can share our recipes and experience with all of you!  Here is a fun printable worksheet that you can use with your kids prior to cooking with them!  The worksheet includes what they want to make, what they THINK the ingredients include and what it REALLY includes!  Keep these handy as a fun little lesson and a chance to create new meals with them!
Every can of Red Gold Tomatoes tells you they are "Grown by families. Enjoyed by families." No truer words were ever spoken, as you can see in the video below.
My family loves these tomatoes and it's clear that family is at the epicenter of the mission of the company. Check out this cute video of some of Red Gold's farm kids giving a tour.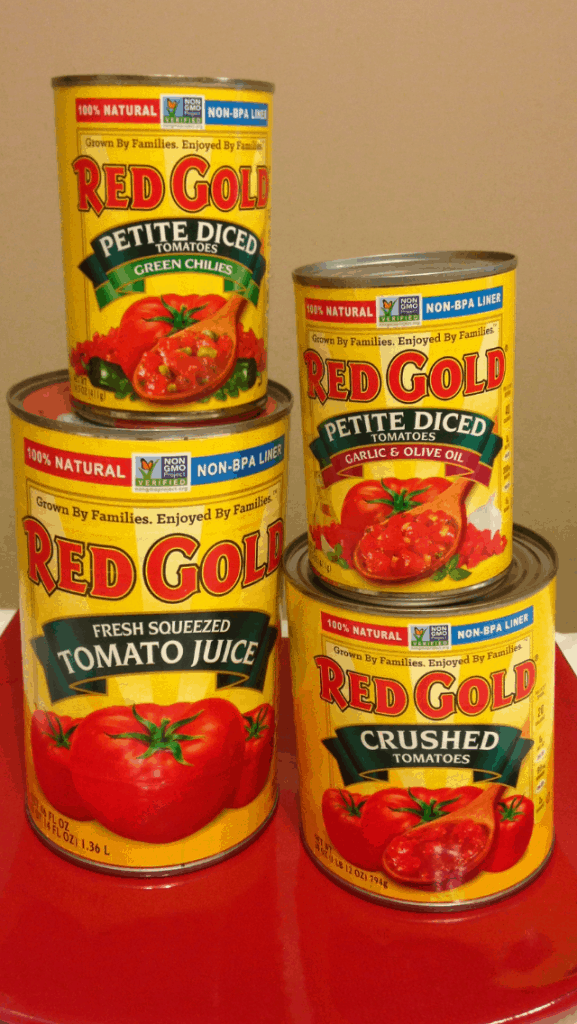 Offering a variety of products, you are sure to find what you need for your tomato based recipes.  Look for Red Gold Tomatoes in your local grocery store and give your family the quality they deserve!  I have no doubt that your family will love them as much as mine!