Sponsored.


I love my two doggies!  My family is obsessed with dogs and we consider them part of the family! Rock Dog is Lionsgate newest animation that centers around a wide-eyed Tibetan Mastiff dog named Bodi. Not only is the movie itself a fun adventure, but taking your family out to see the film is an exciting adventure in itself! My two dogs do ROCK but not in the literal sense. They are really just totally awesome and our best friends. To celebrate their newest movies we have an awesome prize pack giveaway we are giving to one local reader, printables, and more!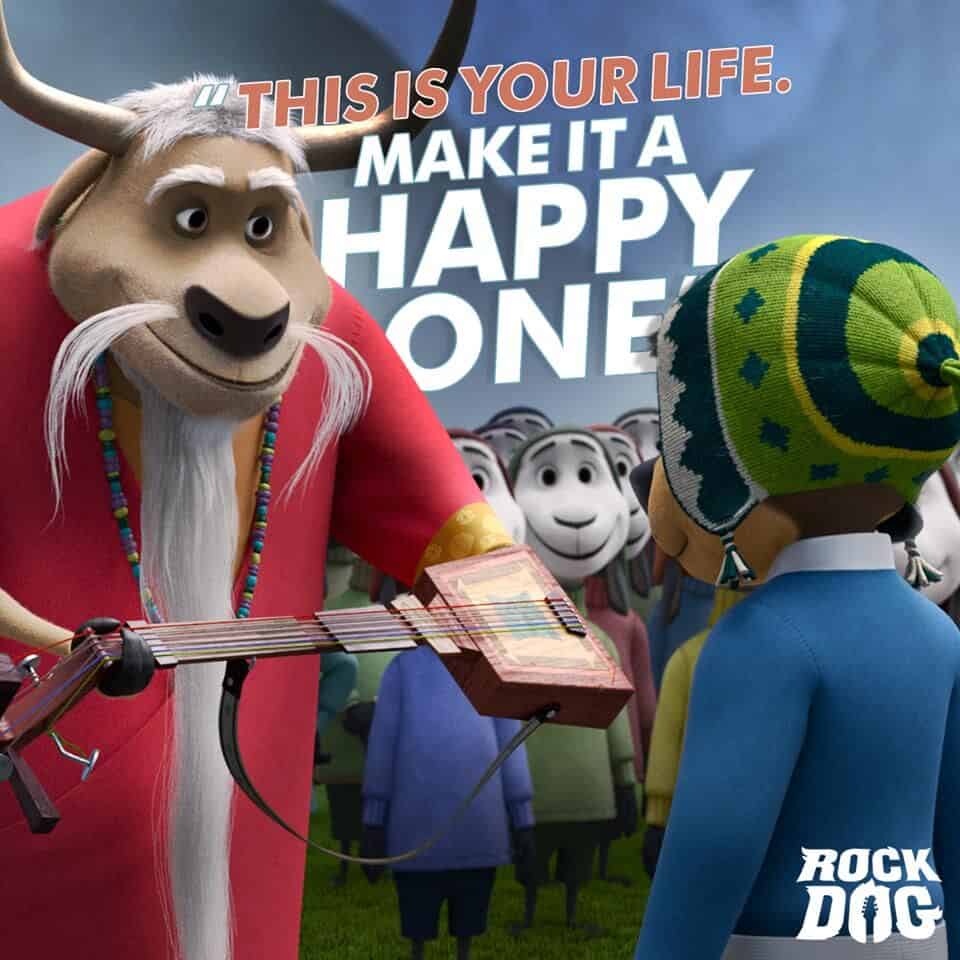 We have two miniature pinschers. After we lost our oldest Penny, two years ago on Christmas Eve, we found Rainbow who pretty much landed in our laps. She definitely helped us cope with the loss of our first dog! Lucky our other doggy we pretty much rescued from a closing pet store. She was sick and they were going to send her back to the breeder.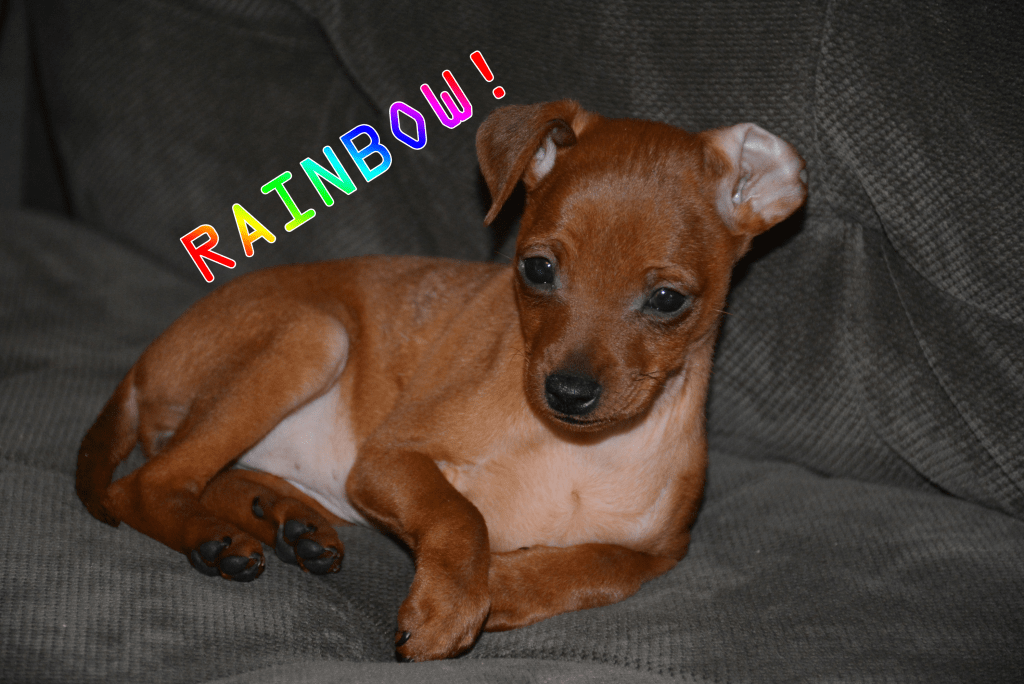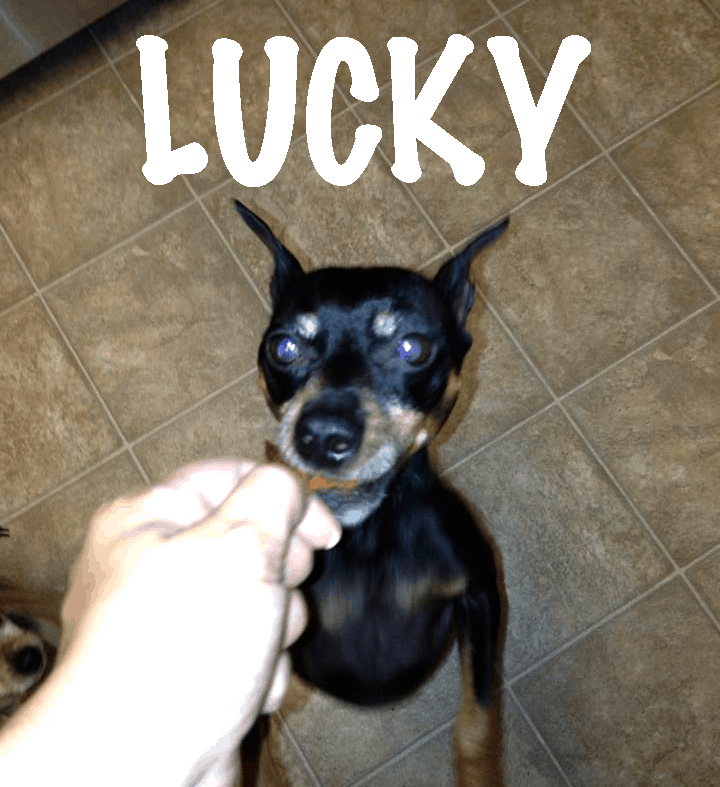 When a radio falls from the sky into the hands of a wide-eyed Tibetan Mastiff, he leaves home to fulfill his dream of becoming a musician, setting into motion a series of completely unexpected events. ROCK DOG opens in theaters February 24, 2017 starring Luke Wilson (Bodi), Eddie Izzard (Angus), J.K. Simmons (Khampa), Lewis Black (Linnux), Kenan Thompson (Riff), Mae Whitman (Darma), Jorge Garcia (Germur), with Matt Dillon (Trey) and Sam Elliott (Fleetwood Yak).
ENTER to win a ROCK DOG PRIZE PACK!
One (1) winner receives:
$25 Visa to see the film in theaters
Beanie, Tambourine and Temporary Tattoo
To enter to win please fill out the rafflecopter below! (You might have to wait a second for the form to load.)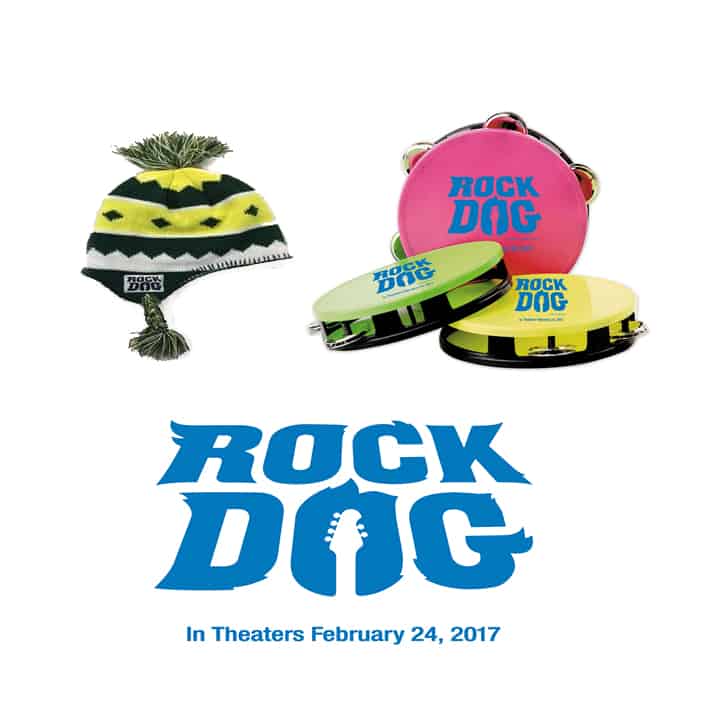 ROCK DOG – IN THEATERS FEBRUARY 24
Official Website | Facebook l Twitter l Instagram l #RockDog