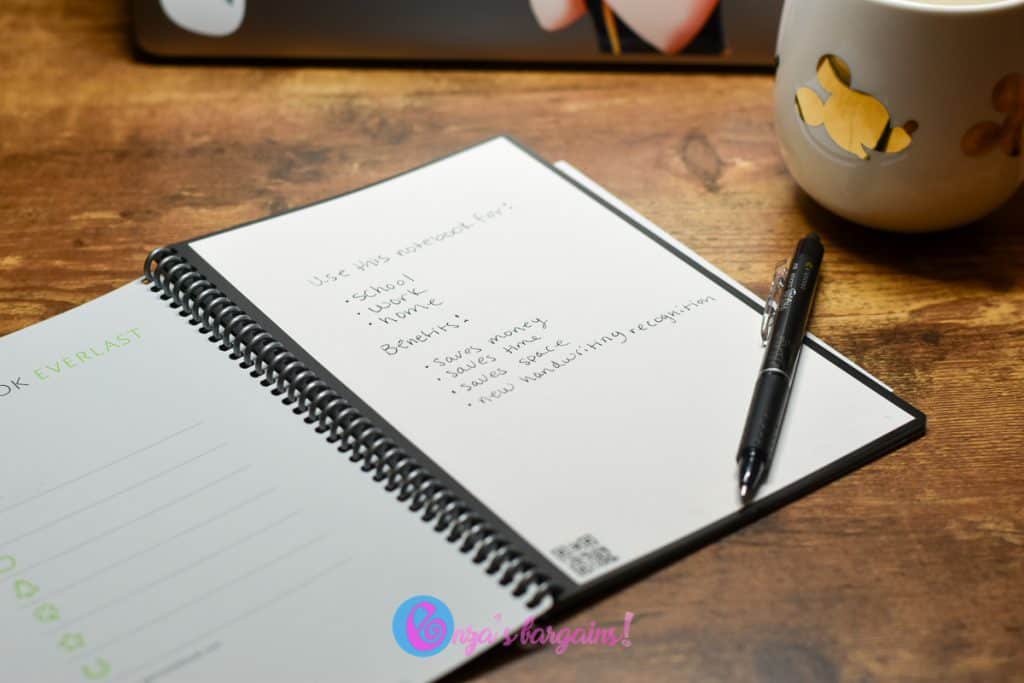 Are you looking for an honest Rocketbook Reusable Notebook Review!  When I heard about Everlast Notebook by Rocketbook it sounded too good to be true.  I thought of all of the things I can use it for, as a mother, a teacher, and a blogger.  I thought of how great it sounds when I love writing things out but I also want my technology.  Plus, it comes with a Rocketbook App that syncs all your notebook pages to whichever type of e-mail or cloud storage you pick!


I have tested out the Everlast Notebook and the app and I really do like it! The Everlast Rocketbook notebook comes with a pen, and a notebook that have literally paper thin pages, and a wipe cloth.  Download the Rocketbook Notebook app prior to getting started.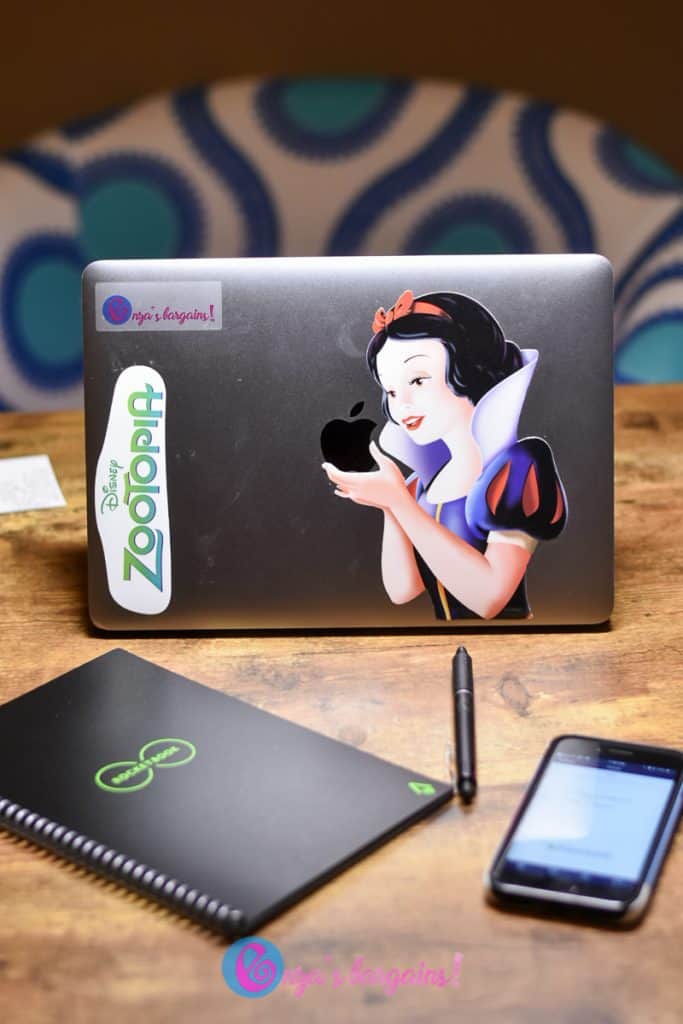 With it being back to school.  Students only need ONE notebook and they can take notes and send them electronically to their drive folders and study and turn in homework electronically with a simple scan on their phones.  Here is what Rocketbook says about students using their Everlast notebook:
When you write using any pen from the Pilot Frixion line, your writing sticks to Everlast pages like regular paper. Use the Rocketbook app to scan your notes into editable documents and automatically save them to your favorite cloud services including Dropbox, Google Drive, and Evernote, to name a few.

Rocketbook allows students to document their notes and illustrations in an efficient and environmentally-friendly way, and with its reusability, Rocketbook will last a lifetime.
Rocketbook Everlast comes in noetbook and executive sizes. They sent me the executive size which is perfect for me to place in my purse to use it for meetings, schools, blogging ideas, to do list and more.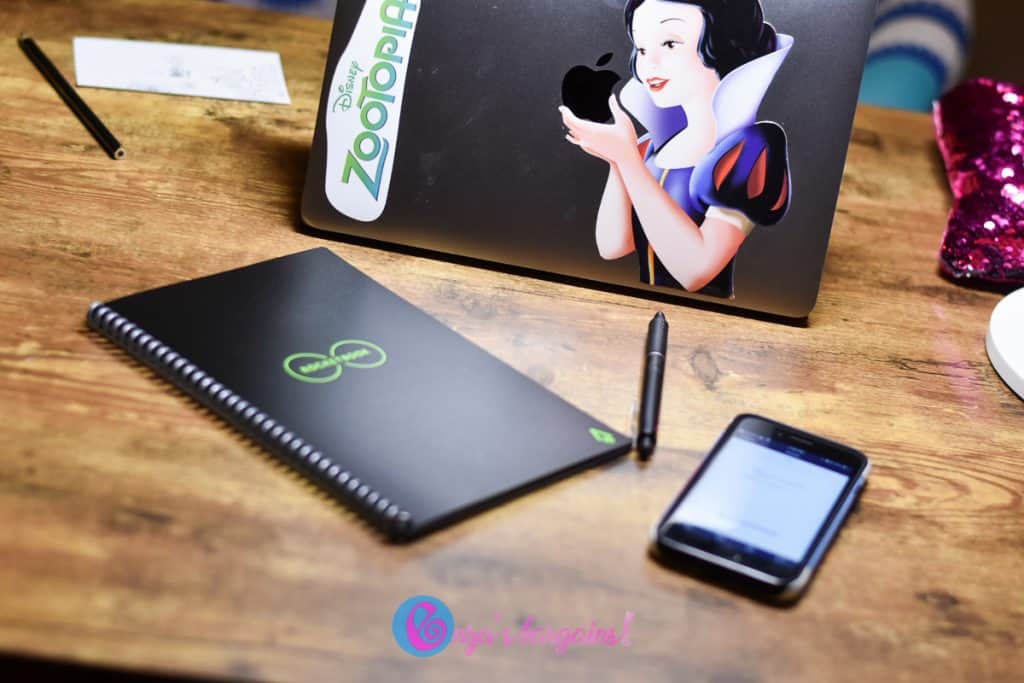 The one thing that I wish I had was a pack of their Frixion Line pen. When I looked them up, I realize I already own them! You can find them anywhere! I also love colored pens! Be sure to grab a pack so if you lose one you can still use your notebook!
The notebook is super easy to wipe off the pages. You have enough pages to last you awhile. Once you have scanned them, you can wipe each one off to reuse it!
Not only do these notebooks sound more environmental friendly, but the convenience of the technology, sharing notes, and communication are great!
It is also a money saver! You shouldn't need another notebook for a long time!
Be sure to own your Rocketbook Everlast notebook today! We like the letter size notebook which is great for school and we like the executive size notebook that is great for on the go and fits in my purse!  Each one is less than $36 shipped! Don't forget some colored Pilot Frixion Pens too!  We would love to hear what you think!