Sponsored post.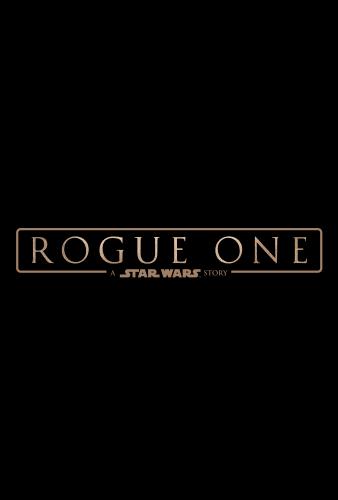 Did you know that Rogue One: A Star Wars Story was released on DVD and Blu-ray? How many of you plan to purchase it? You know we plan on seeing it! My husband and I watched it again last night and it was still as good as it was in the theater, maybe better! You are going to love the powerful femail role that I discussed in my review of the film and you are going to have hours of bonus features that nobody will want to miss!
From Lucasfilm comes the first of the STAR WARS stand-alone films — ROGUE ONE: A STAR WARS STORY, an epic adventure. In a time of conflict, a group of unlikely heroes band together on a mission to steal the plans to the Death Star, the Empire's ultimate weapon of destruction. This key event in the STAR WARS timeline brings together ordinary people who choose to do extraordinary things, and in doing so, become part of something greater than themselves.
Interested in getting Rogue One: A Star Wars Story? You can purchase it on Amazon  for 19.99!