There is another Safeway Gift Card offer!  We love being able to save on Visa gift cards because to our family, it is free money!  If you are going to spend money…which everyone spends money…then why not use a gift card that you purchased that earned you some rewards?  This post is sponsored by Tatu Digital and all opinions are my own.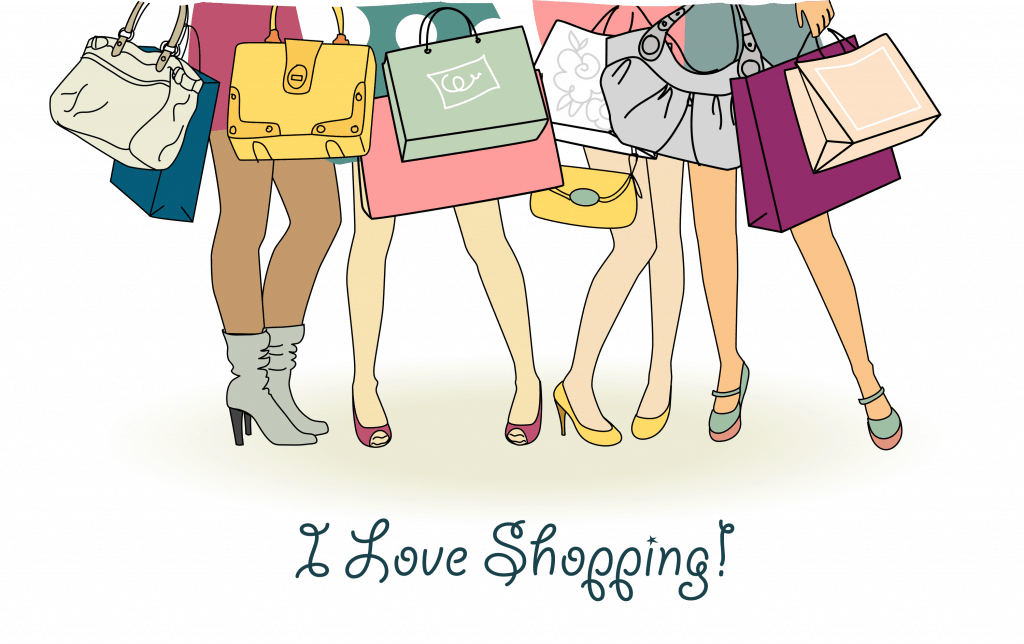 If you shop at Safeway this offer is going to tickle your fancy!  We always talk about double dipping your savings!  So now you can earn $10 when you buy $100 in Visa Gift Cards at Safeway.  This offer is ONLY for a limited time so you will want to grab those cards now!  
Gift Cards are a great way to help you budget!  If you and your family are on a tighter budget you can possibly use gift cards and the envelope system to be sure you stay on task!  I personally like using gift cards for gifts and my own personal shopping!
Starting TODAY and ending on 4/22, you can score this offer at your local Safeway! All you need to do is purchase $100 or more in Visa gift cards & get $10 off!
Just follow these easy steps to be on your way to savings:
Buy $100 or more in Visa gift cards, get $10 off

Earn Credit Card Rewards:

By using your favorite rewards credit card to purchase, you can earn points, miles or a percentage back on your purchase. I always talk about double dipping so you can earn rewards this way PLUS you can use other apps, coupons, and cashback sites to earn even more on your purchases.  

Find a Safeway store near you:

http://bit.ly/1SFCIMB

 
Purchasing gift cards make great gifts and also are great to stock up on envelope budgeting for family entertainment!  I am a huge fan of saving money!  Here is a list of some awesome things you can start saving on now:
GRADUATION: When May comes around we have tons of Graduation parties and birthdays!  So being able to have this set aside is always a great idea!

SUMMER BREAK:  It is quite different when you have the  kids home for a week let alone an entire summer!  The meals change, the snack times go up, and depending on what type of weather your city is having the boredom begins! Find not only groceries but some fun activities that can keep the kids busy!  Making cupcakes and cooking with my kids is always a super fun activity that they love!

Summer Decor: Coming soon is Mother's Day, fresh fruits, flowers, and bright colors all hit big and bright with the summer just around the corner! Don't forget to stock up on sunscreen, summer plants, and sidewalk chalk!
I am so excited to have teamed up with Tatu Digital to offer a lucky reader a quick flash giveaway for a chance to win a $50 Visa gift card!  This prize is sponsored by them! You can enter the giveaway by filling the out the rafflecopter information below!  Please wait for the form to completely load and enter below: