Samsung Family Hub Refrigerator from Best Buy – What you didn't know your fridge could do?

Samsung Family Hub Refrigerator from Best Buy has to be my favorite appliance I have ever owned! We just recently moved into a new home that we love and the first thing I said I wanted was that I wanted to have a smart home. Samsung products allow for that in ways I could never imagine.  The black stainless steel is so beautiful!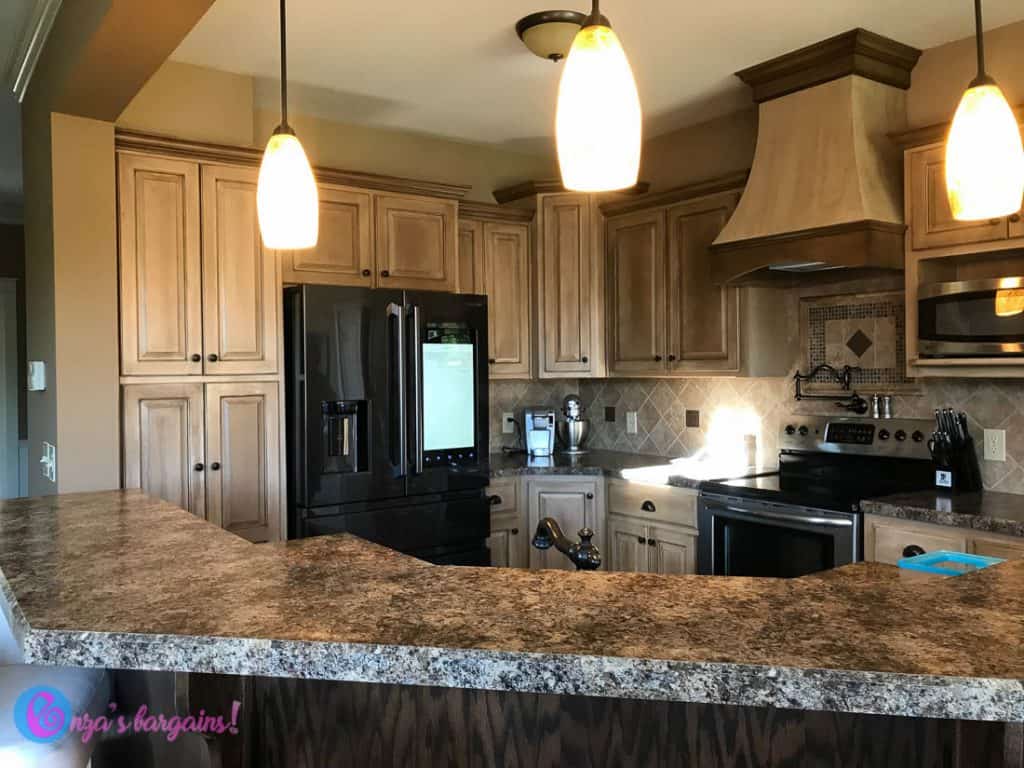 The Samsung Family Hub Refrigerator was provided to me as a review from Best Buy and all opinion are my own. There were things that I had no clue a fridge can do, and I am thrilled that the Samsung Family Hub refrigerator does everything I could ever imagine and more!
My favorite features are family connection features! The fact I can store multiple calendars, create memos, and make pictures for my family are great!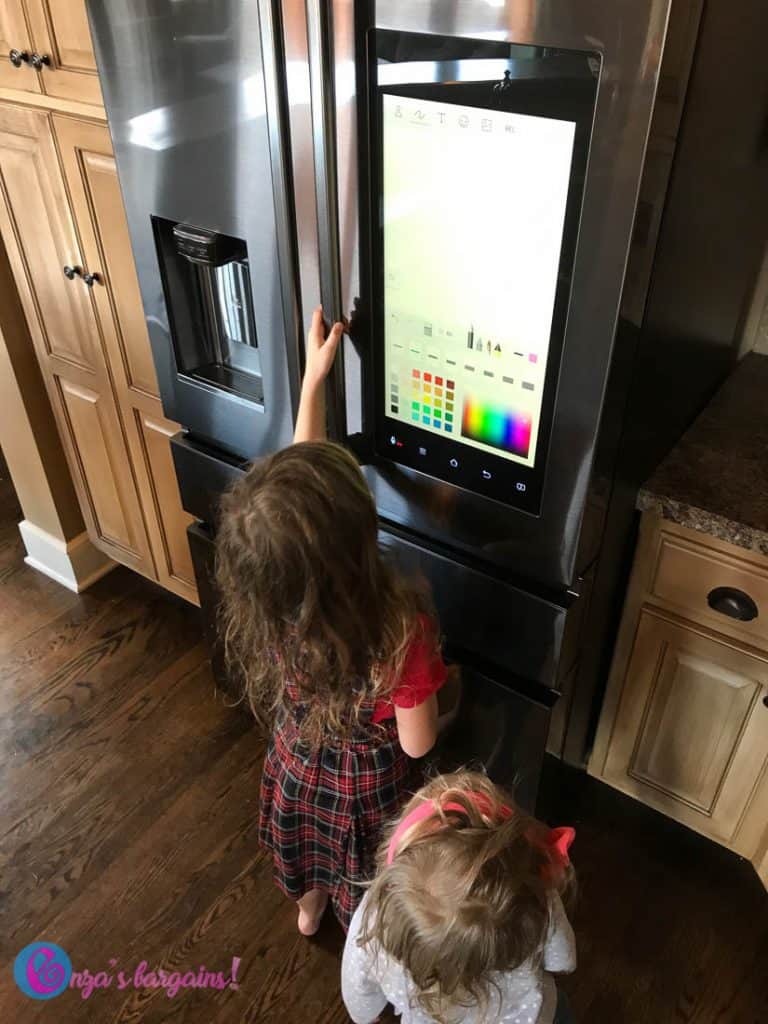 Food Management: I love the fact that I started to create my shopping list on the fridge. We also do meal prep, and I have started to create a list of what is available in our fridge!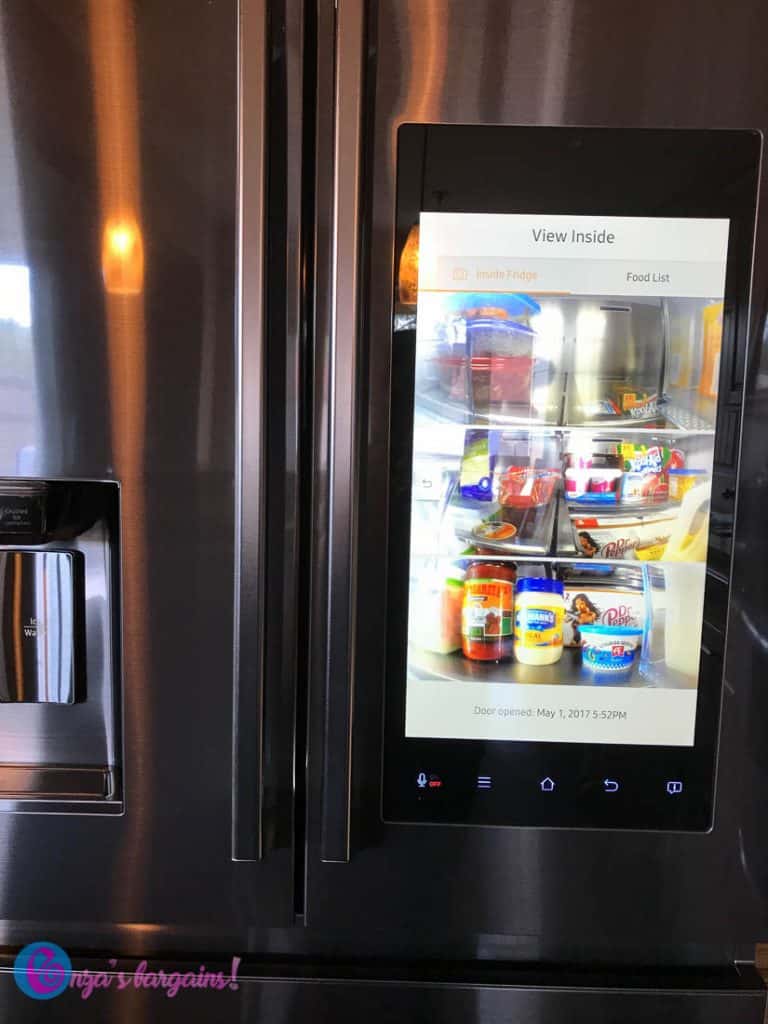 TV Mirroring: I totally just started mirroring our MLB Kansas City Royals game ON my fridge while I was in there putting away dishes!
FlexZone Drawer: IS awesome! I can use it for what I need to use it for! During the school year I am packing lunches in it! During the summer I am using it to cool off some refreshments! I love how it can be whatever I want it to be!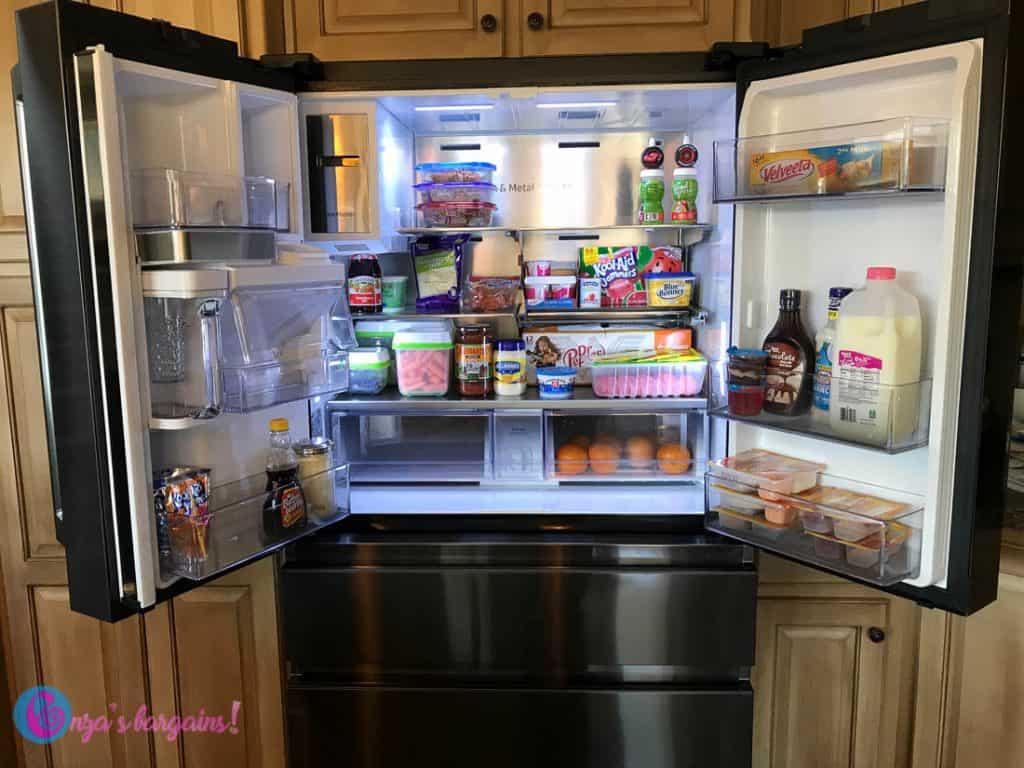 Flavored Water Filter: The everlasting water filter feels bottomless. As soon as I pour myself a glass of water and close and open my fridge, it is full again!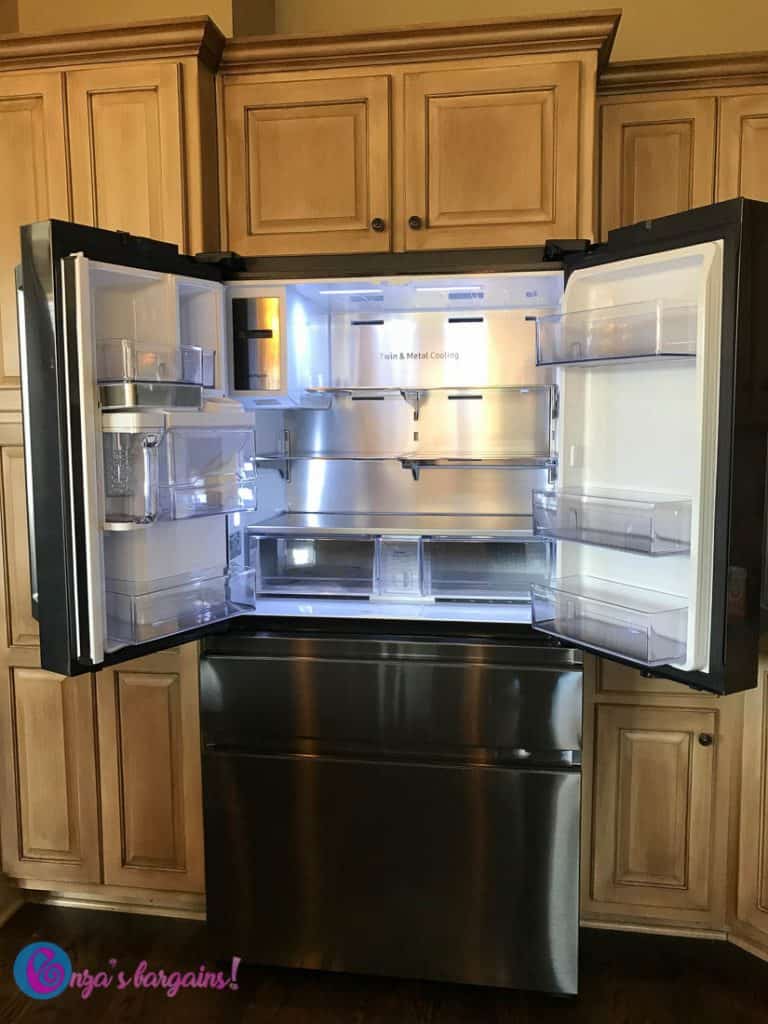 My App: The SmartHub app allows me to see what is in my fridge when I am not home! It has 3 cameras inside the fridge so I get a pretty good view to double check to see if we are out of milk or not. This can save me a trip to the store several times a year!
The Door Alarm: My daughter was looking through the FlexZone drawer and couldn't make up her mind. All of a sudden the alarm on the fridge let me know the door was open. This is a GREAT feature because there were SEVERAL times with the old fridge, I would wake up in the morning and find that it was left open all night from something the kids didn't push all the way on the shelf.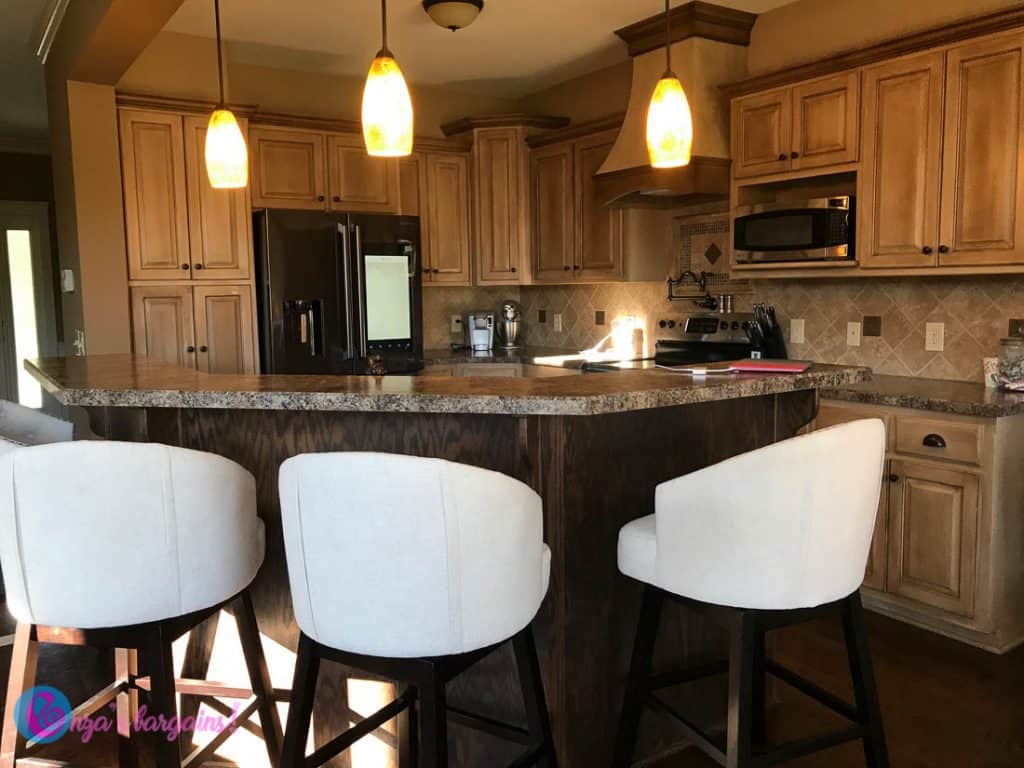 FYI:
One of my biggest concerns when setting up installation was whether or not the Family Hub Refrigerator would fit. It is such a new fridge and the height was 70" WITH the hinges. The hinges go in front of my counter space and my counter is just about 69 ½ inches tall in the opening. I lucked out and the fridge fit and it fit perfect! It allows for plenty of space for the doors to open.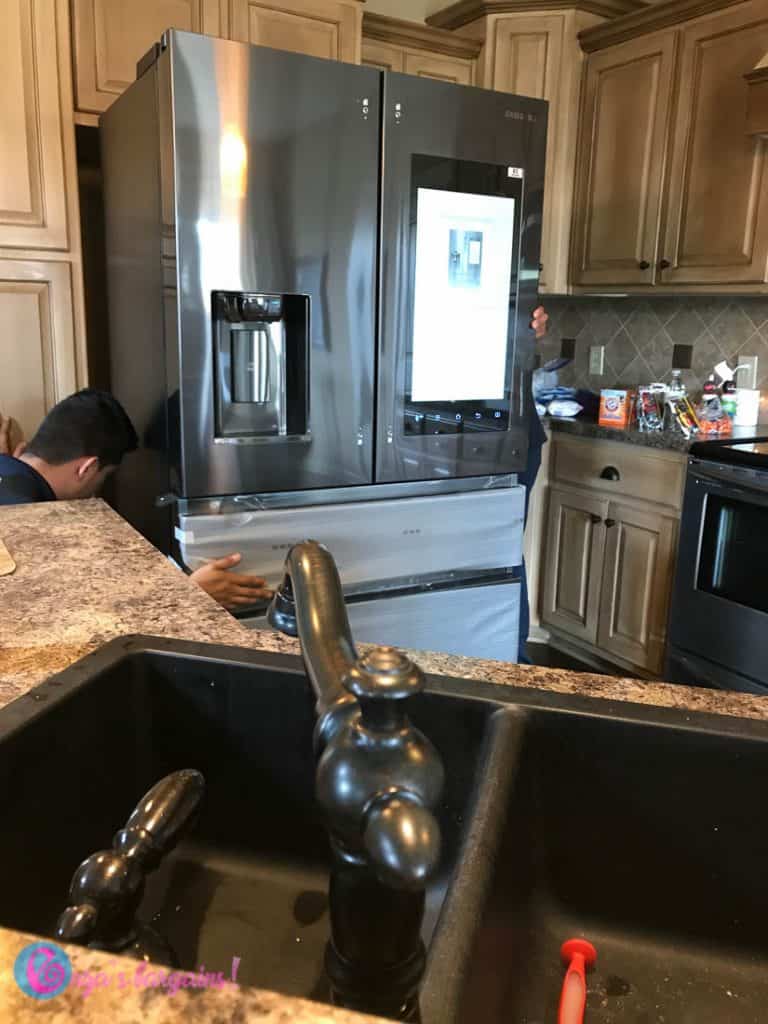 Be sure to watch my Samsung Family Hub refrigerator tour video! Ask me if you have any questions about setting it up! I would be happy to help!
SHOP at BestBuy.com today!