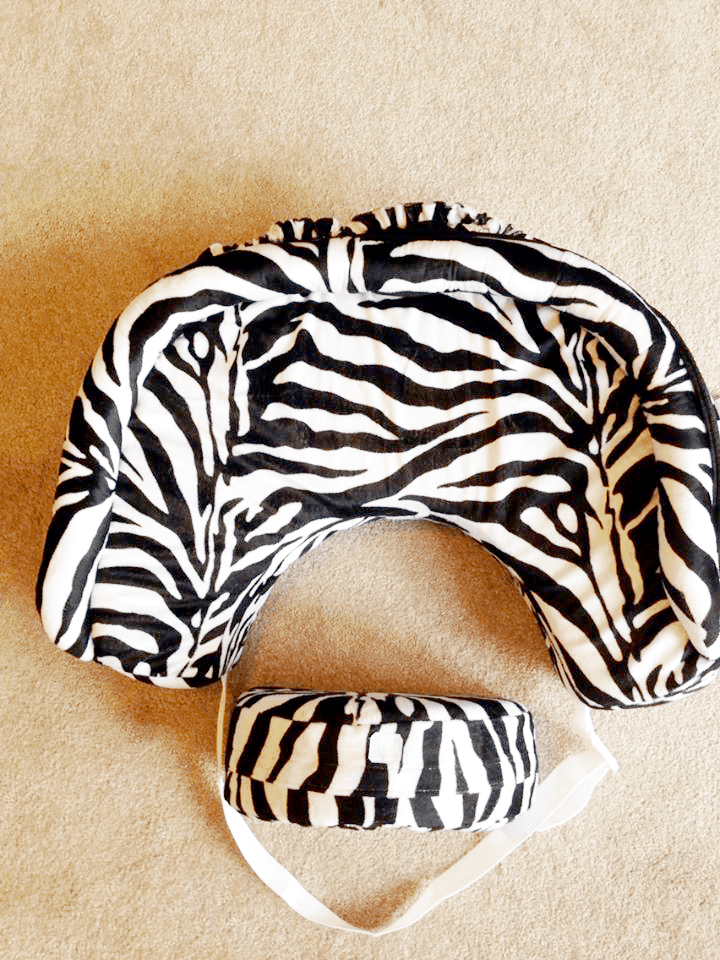 I think all mom's should do what is best for their babies and I think they should at least try to nurse or give their child breast milk when they are born.  They also have to be comfortable which is what why I decided to do this review for the San Diego Bebe Nursing Pillow!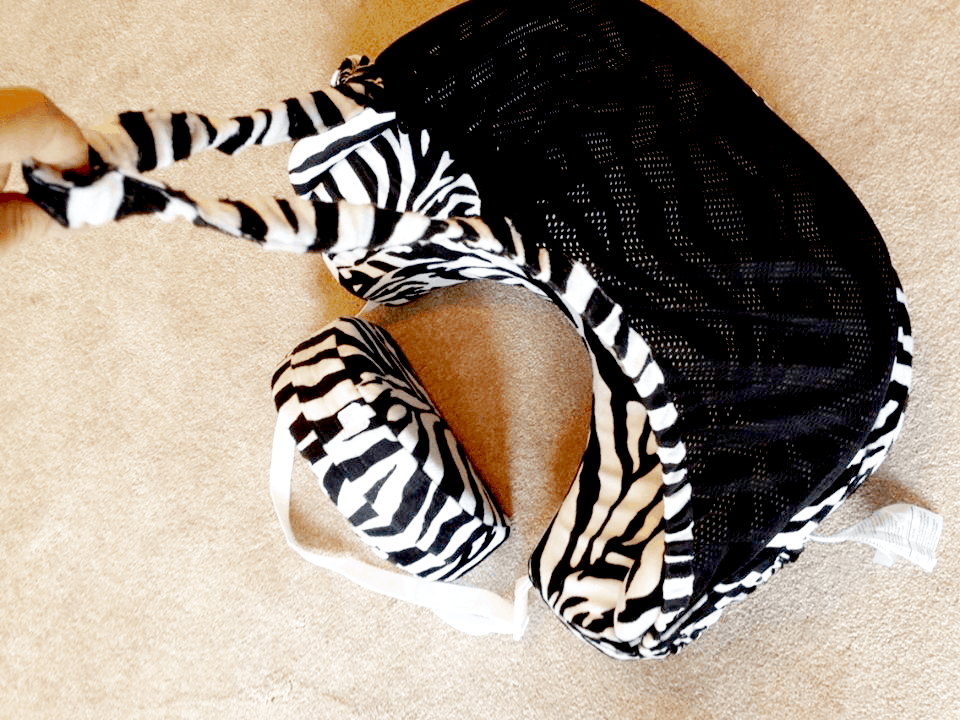 If you are nursing mommy like me, you are in LOVE with your nursing pillow! I only nurse with a nursing pillow when I am at home! San Diego Bebe Nursing pillow found a way to improve the typical old pillow and made it great for moms! It has some benefits that my regular pillow that I have used with both of my daughters doesn't have!
I was most interested in the connected cover that it has. If company comes over I am either trying to balance the blanket over my daughter's head, which she so frequently likes to take her hand and pull off over her head OR I am going up to my room to nurse for 20 minutes in peach and quiet. The cover is super easy to use…it is elastic and stretchy and fits over your head perfect. Baby can breathe and see through it a little bit!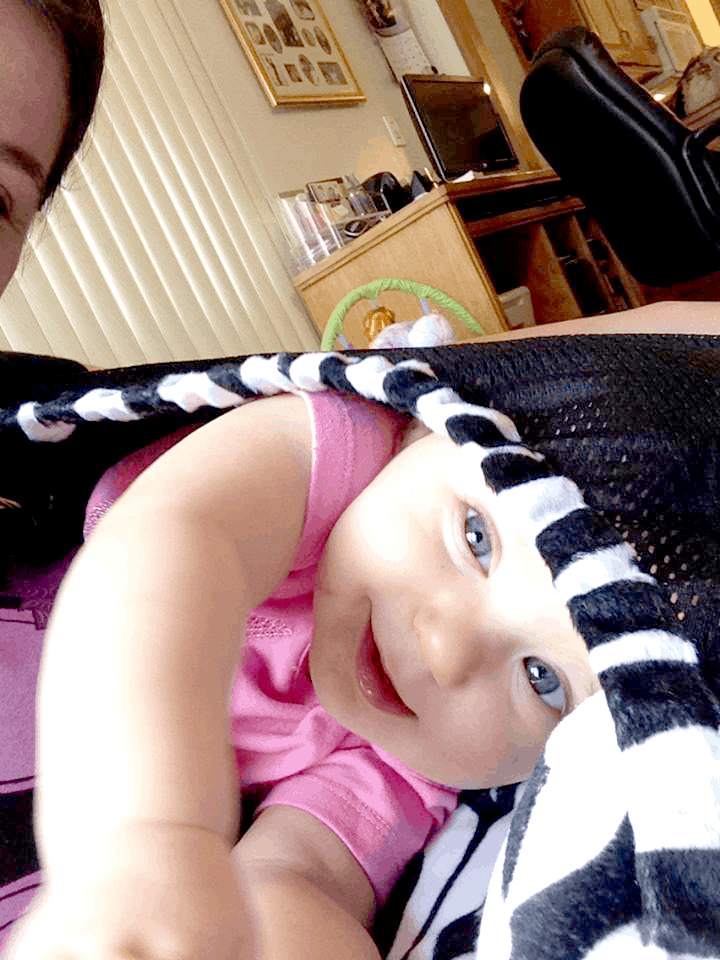 It is a lot wider and it is flat and angled to keep baby toward you.. It has a comfort bolster and a detachable back pillow. I did find that you want to make sure you are using the adjustable fit waist strap or you will find the pillow wanting to slide away from you.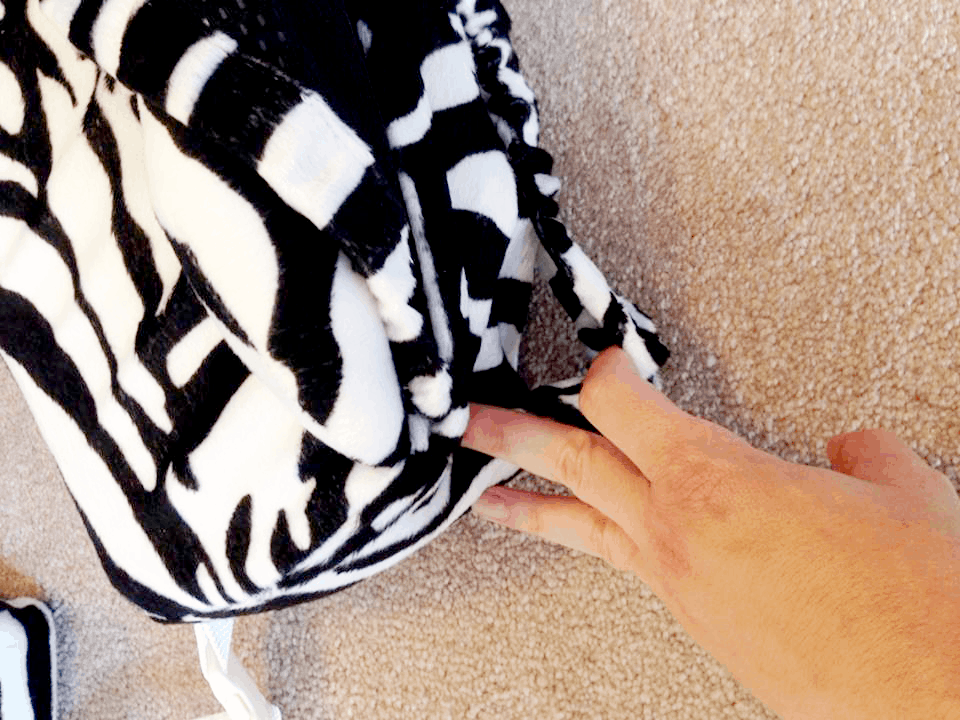 It also has little slide slots that are great for water bottles.