Sponsored by Tatu Digital Media!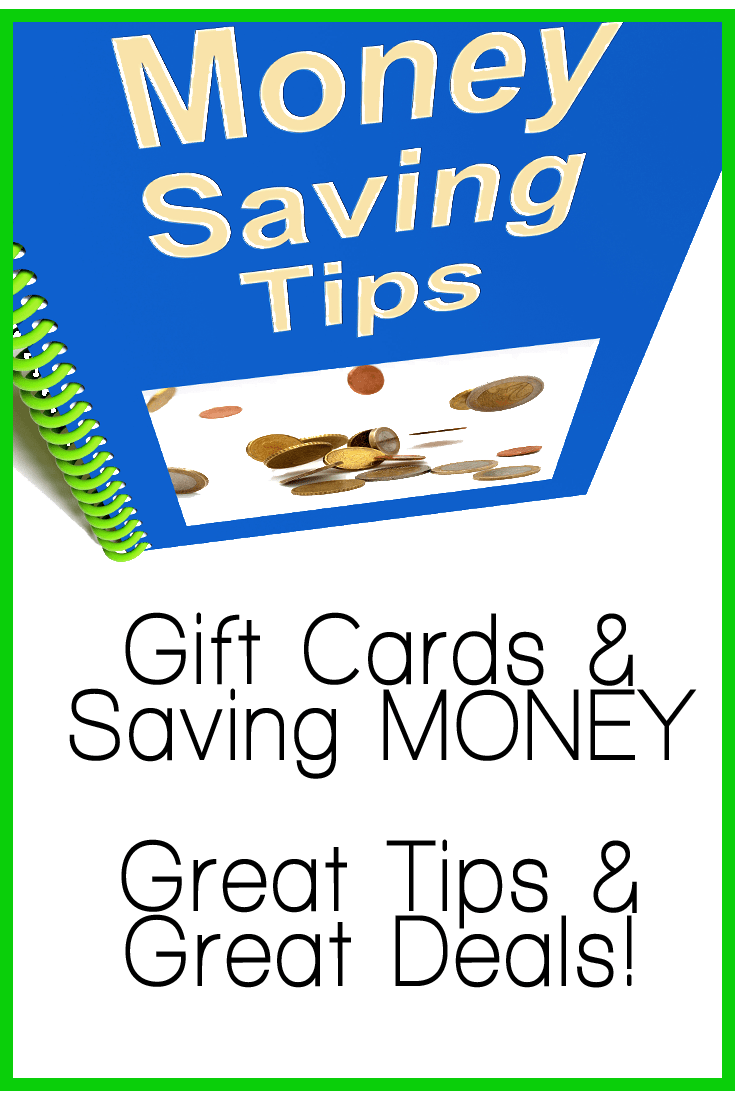 Save money with gift cards this Holiday Season! When it comes to Holiday shopping I am always looking for fun and easy ways to save! There is one way to get all of your Holiday shopping done in JUST one trip and also save money! I am super excited to share these ways to save money on gift cards AND off you a $75 Amazon Gift Card giveaway!
Save Money With Gift Cards
Time is money, right? What if you can save time and money! You can! Purchase $100 or more in select gift cards, Amazon, JCP, Bass Pro, Starbuck's, Buffalo Wild Wings, Toys R Us, Kohl's get $10 toward next shopping order at Safeway. (Minimum $25 purchase required at time of redemption.) Find your local Safeway store here: http://bit.ly/1SFCIMB (This offer is good until December 13, 2016.)  So be sure to HURRY up and head to your nearby Safeway so that you don't miss our on the FREE $10!  Even if you don't want to gift out gift cards you can USE them to shop for the gifts you plan on purchasing anyways!
Use gift cards as your OWN means of purchase so that you can also get REWARDS! Earn rewards on the the gift cards you purchase AND when using them!
Stock up on gifts NOW! Gift cards are a GREAT way to stay within your budget when giving gifts to others. It also saves you last minute trips to the stores which mean you have less driving, less time finding the right gift, AND the person you are gifting too is always THRILLED to score a gift card to pick out what they really want! They get to "shop for free"!
Save Money With Gift Card EASY Tips:
1. Sales: You should always try to shop the sales first
2. Store Coupons: You can find these through apps, websites, online, and your local paper!
3. Manufacturer Coupons: Search online, fan pages, websites, and of course your local paper!
4. Cash Back: Using apps like shopkick will earn your cash back to many different stores!
5. Using Gift Cards that you have either purchased at a discount or earned for FREE!
Saving at Safe Way:
You can find other great ways to save when shopping at Safe Way! Don't forget that they also offer Free Delivery!  Then on Fridays they have Five Dollar Fridays!  You can also use coupons and shop the sales like I mentioned in my money saving tips right above!  ENJOY!

Amazon Gift Card Giveaway
How would you like to win a FREE $75 Amazon Gift Card! We are giving one lucky reader a $75 Amazon Gift Card just for checking out this sponsored story about Safe Way's gift card savings program!  What are some of things you would buy if you won? I would love to hear some of your different ideas!