Disclaimer: Sponsored by Tatu Digital Media.
UPDATE! This giveaway has ended, but I do have a $250 iTunes Gift Card Giveaway that is JUST as easy! ENTER HERE!–> Albertsons Gift Card Deal!
Have you mapped out your Black Friday route yet? How many hundreds or thousands have you mapped out to save? What if I could give you a tip to pad the savings just by taking advantage of a great deal by Price Chopper? Ok, I'll stop asking hypothetical questions and just fill you in on the details. Between now and next Saturday Price Chopper has a sweet deal on gas when you guy at least $100 of qualifying gift cards, gift cards you can use like cash when you set out on Black Friday, or that you can simply use as gifts saving you from having to deal with the masses on Friday.
Fuel Offer: Through 11/29, get $.40 off per gallon of gas when you buy $100 or MORE in participating gift cards including: JCP, Curtis Lumber, Olive Garden, Visa Gift, Lowes, GameStop, Cracker Barrel, MasterCard. Any "Variable" gift cards from these brands count too, and you can add any amount you want up to $500! (Head to the store for full details.)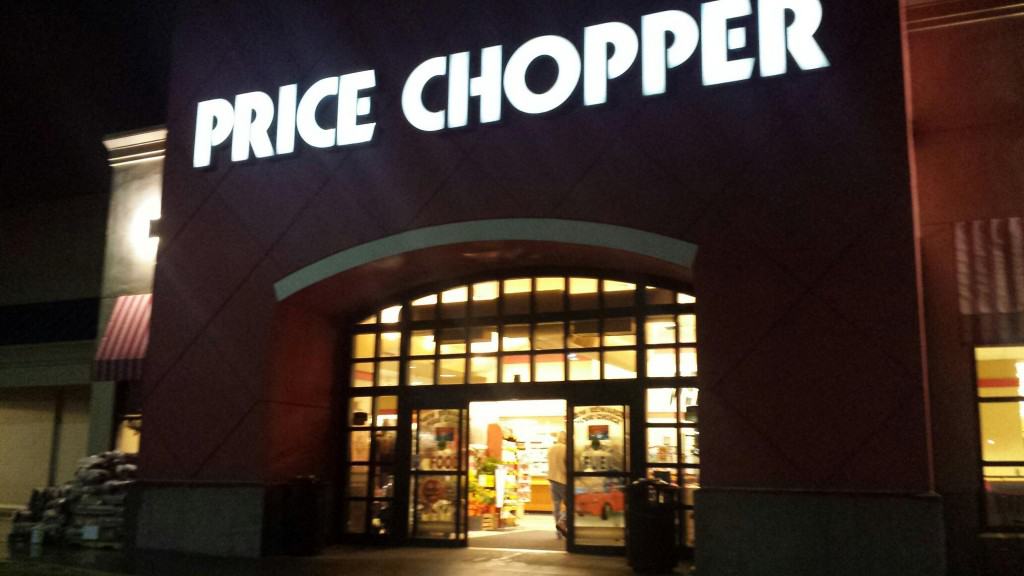 So when you head off to pick up the last minute things you forget for Turkey Day or when your hubby comes back with 3 missing items "he couldn't find" make sure you swing by the Gift Card section and load up for Black Friday! And here's a pro tip, use your credit card with rewards and save even more!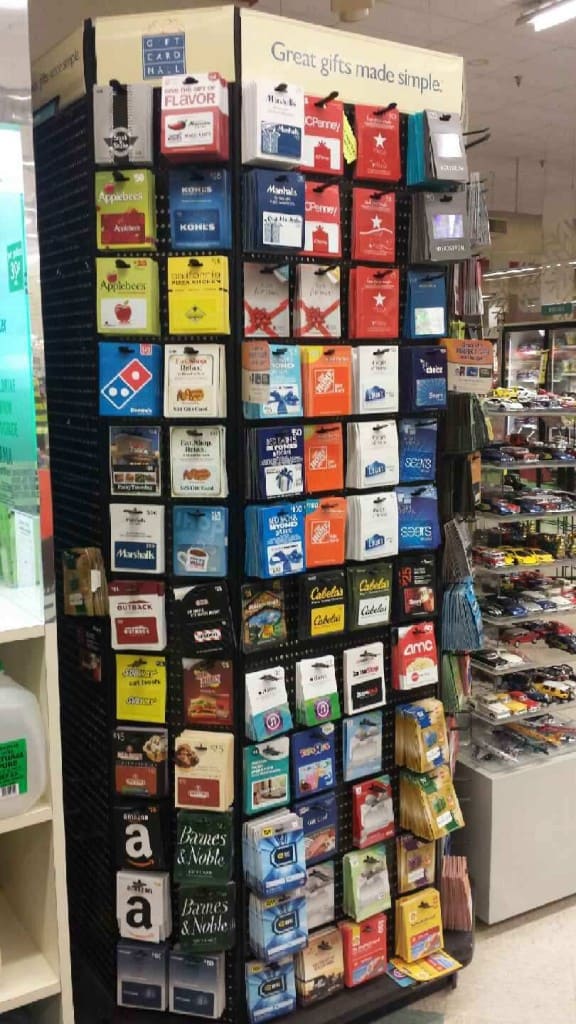 Earn Credit Card Rewards
: By using your favorite rewards credit card to purchase gift cards, you can earn points, miles or a percentage back on your purchase. Some credit cards even offer increased rewards for purchases made at grocery! This is a great way to use your gift cards while shopping online as well. It ends up being a double saving! You get to double dip in to the Gift Card deals plus score all the fabulous Black Friday & Cyber Monday Holiday sales! It will be amazing!