My very first package I received after moving into our new home this weekend was this beautiful Mother's Day bouquet.  Although things are everywhere in my house and I am still digging through boxes to find socks, the flowers make me feel at home! I hope to use my watering can for a butterfly garden I want to plan this year!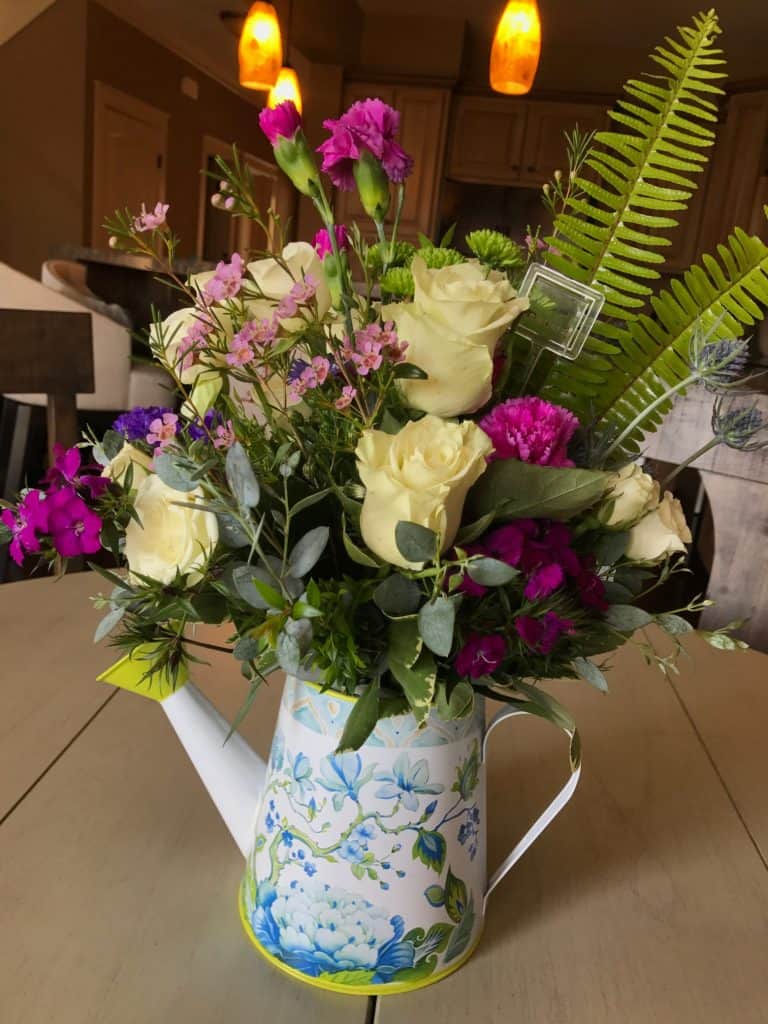 Just like mom, this delightful garden-inspired Mother's Day floral arrangement will deliver a heartfelt smile across the miles. As a long-lasting keepsake, mom will enjoy its sweet watering can that features a hand-painted, vintage botanical print.
Teleflora brings together the time-honored tradition of sending flowers with the modern benefits of an advanced florist network. They have a wide variety of beautiful and unique  bouquets that will fit whatever occasion or event you may want to send flowers. The flowers are fresh and lasts for awhile.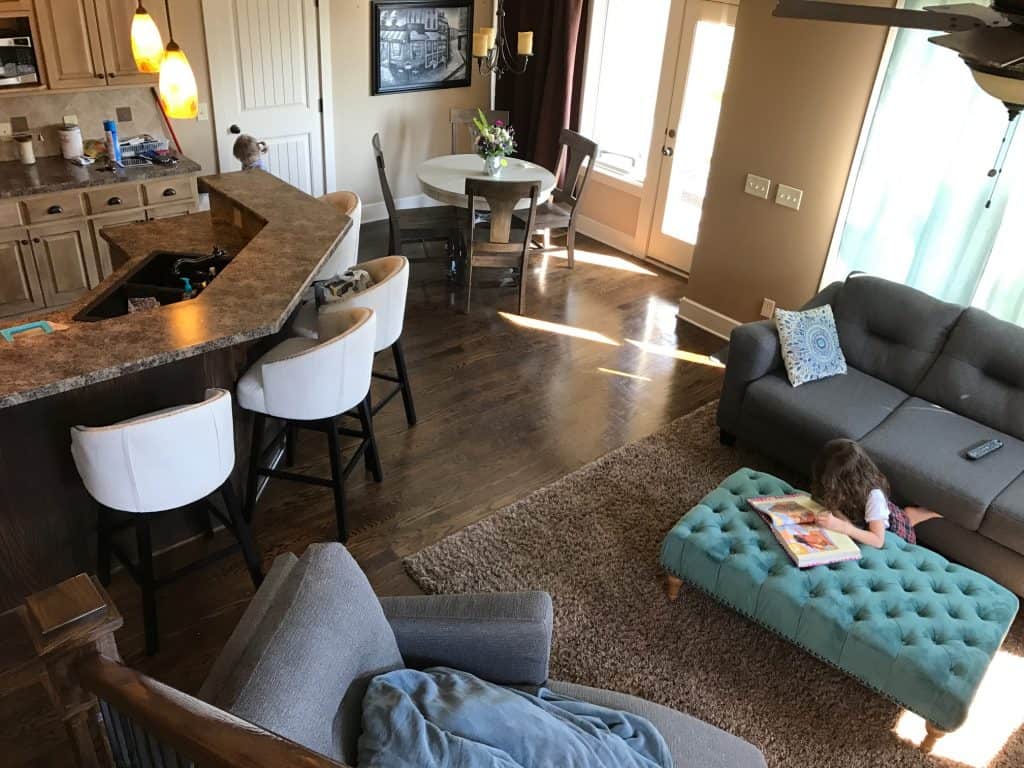 So weather you want to send followers just to say "I am thinking of you!" or to  cherish mom  with a floral bouquet that's as unique as she is you will want to check Teleflora out! Your love one will love them!