If you are looking for Smurfs Activities, we have over 15 Smurfs Activity Pages available to celebrate Sony's SMURFS: THE LOST Village!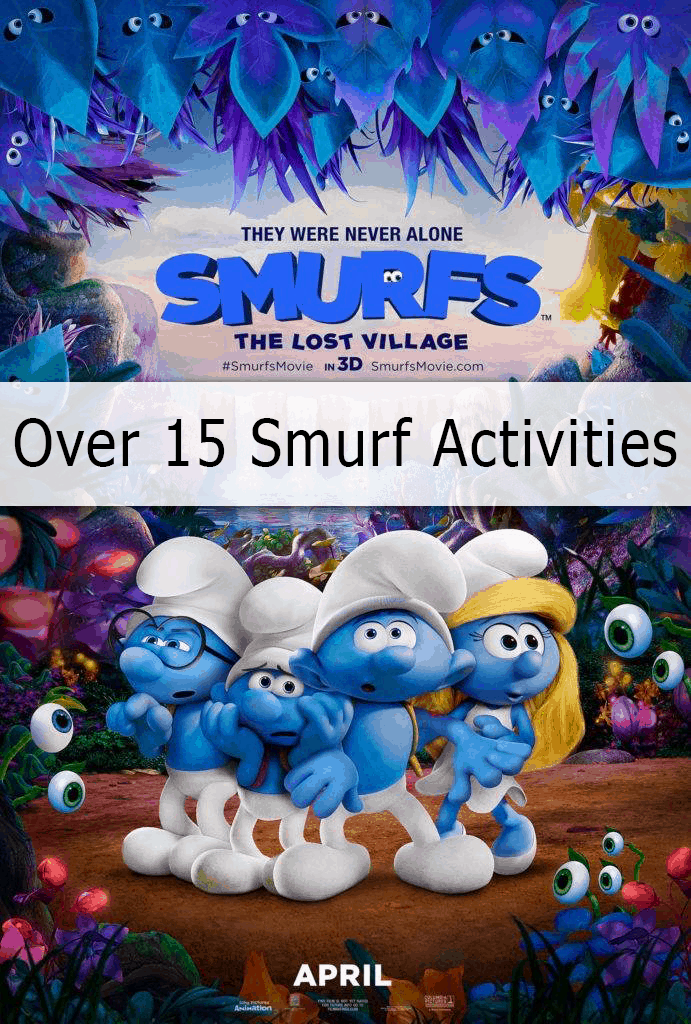 We are super excited for new Smurfs movies! We own the other two movies and I grew up watching Smurfs and drinking out of our Smurf Collector glasses! If you are planning on taking your kids to this movie you should get them interested in the movie with these super fun and easy activities! Here is the list that you can download!
Smurfs Activities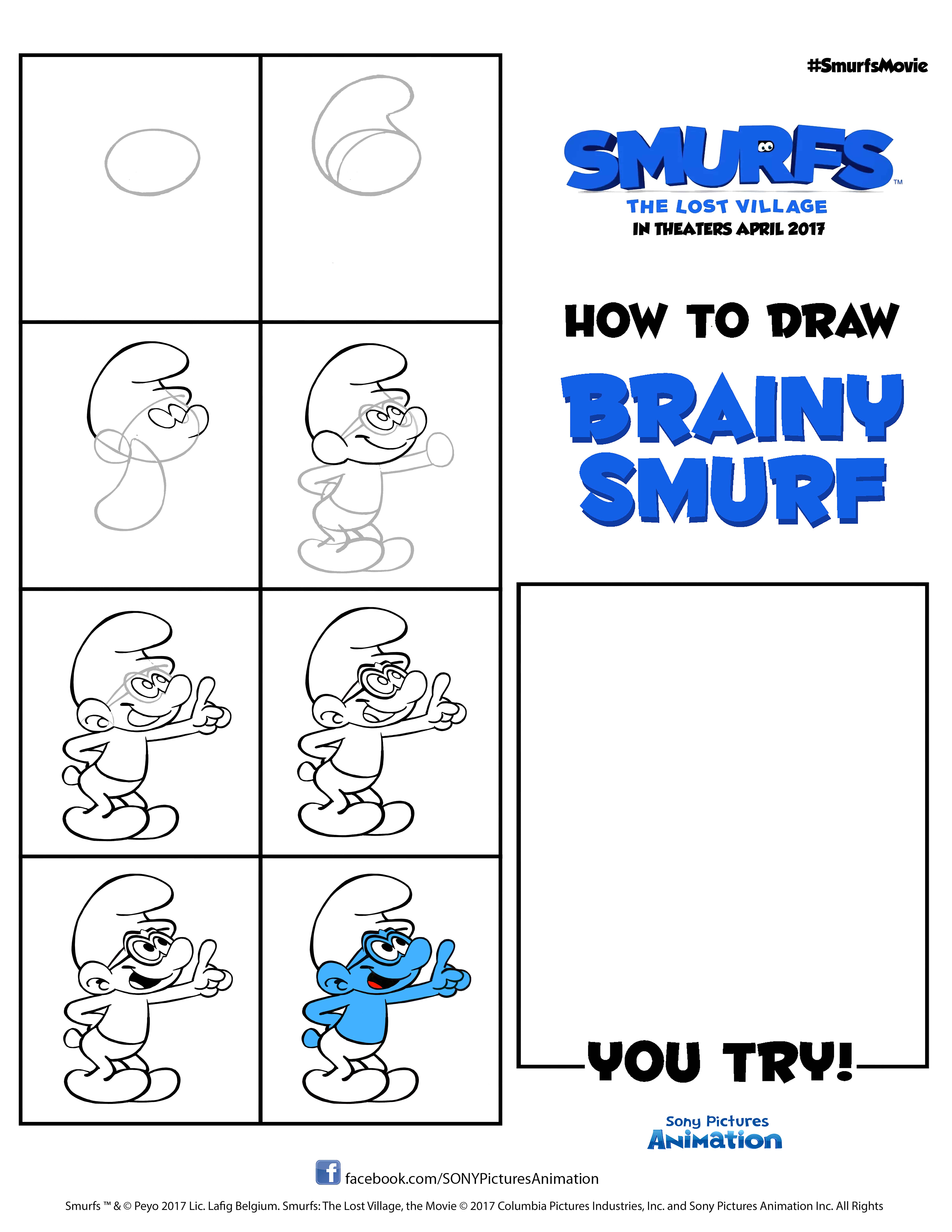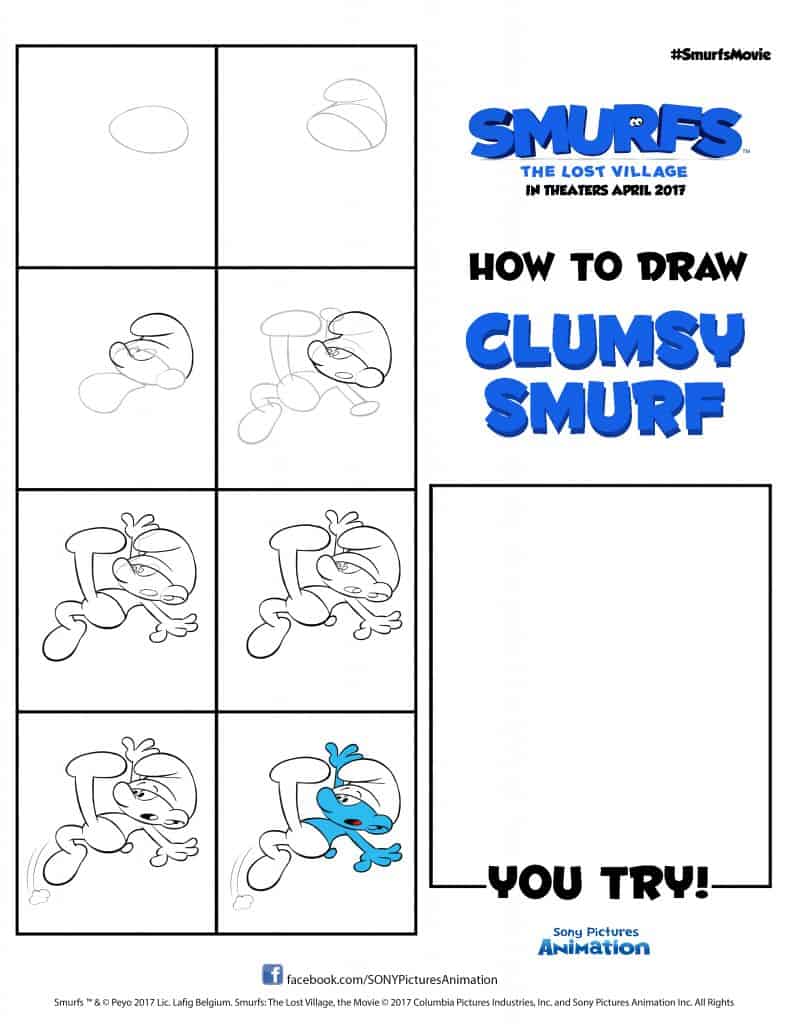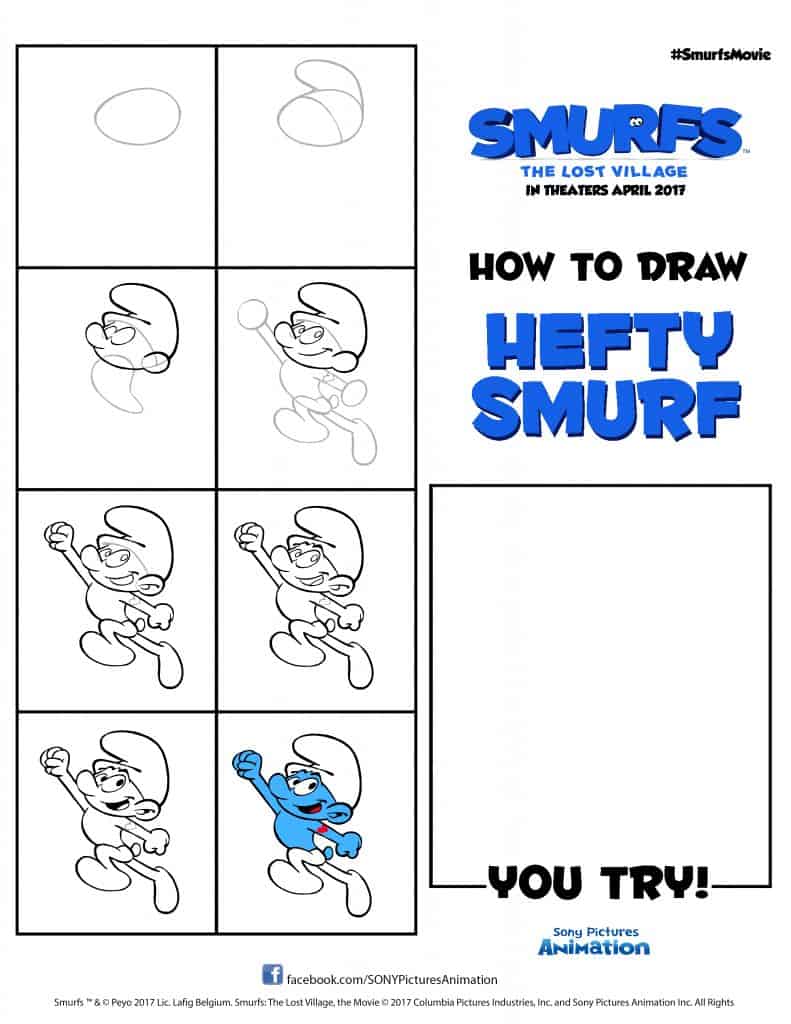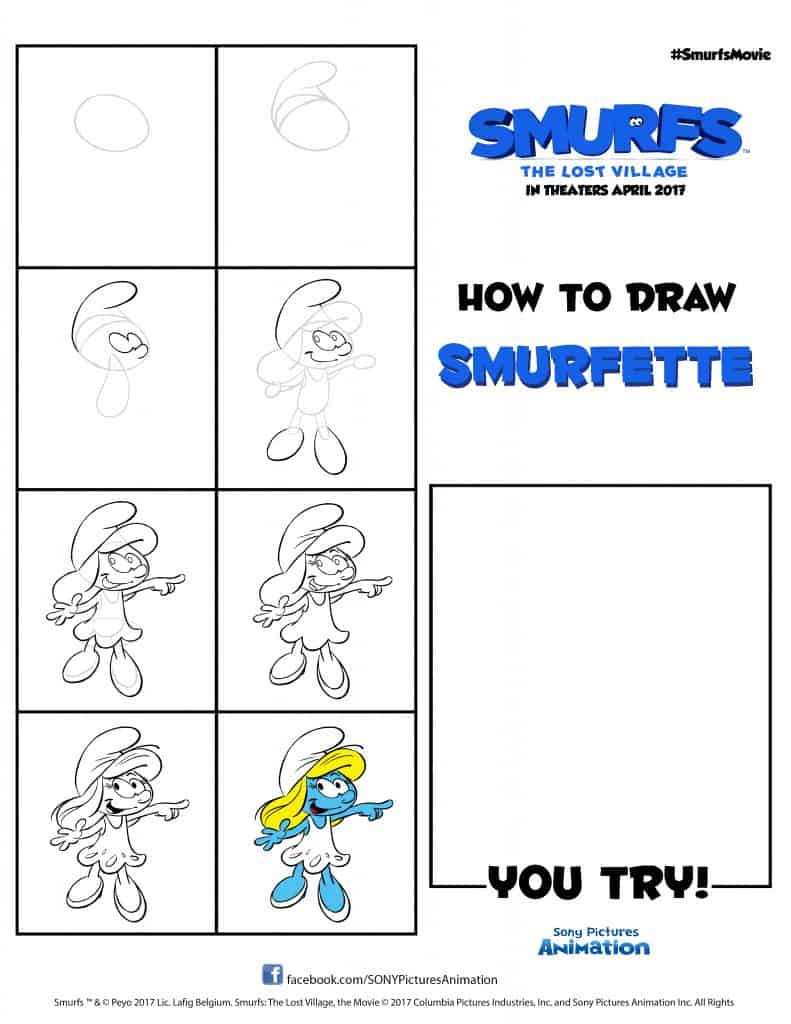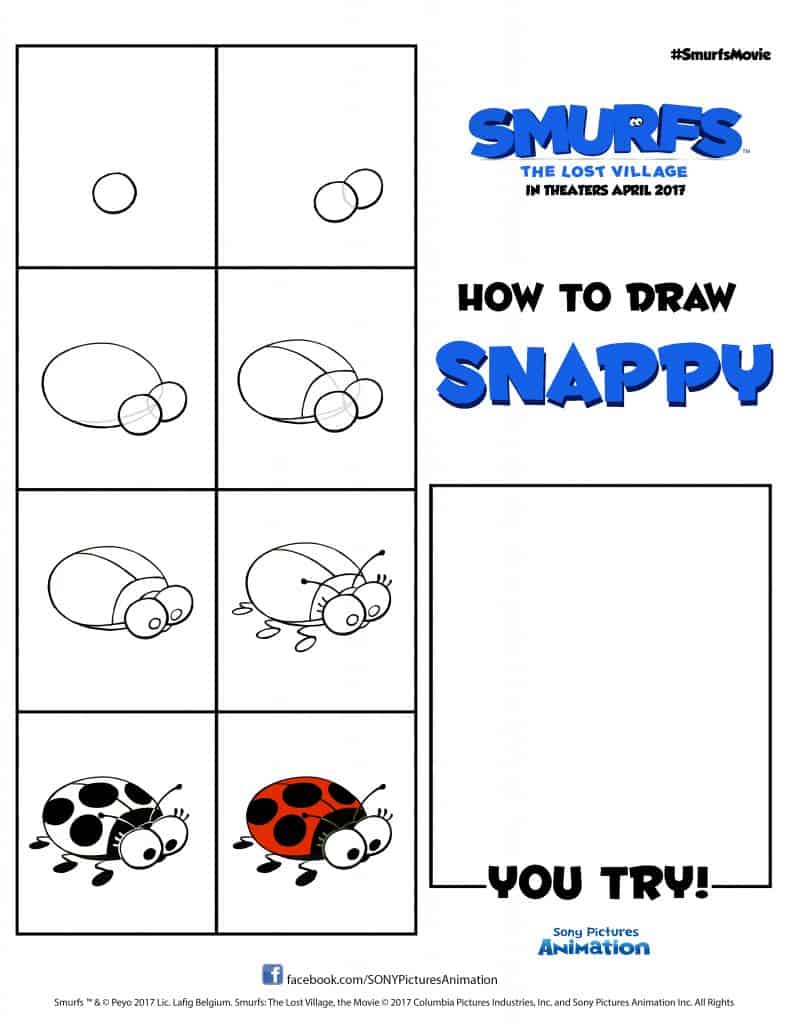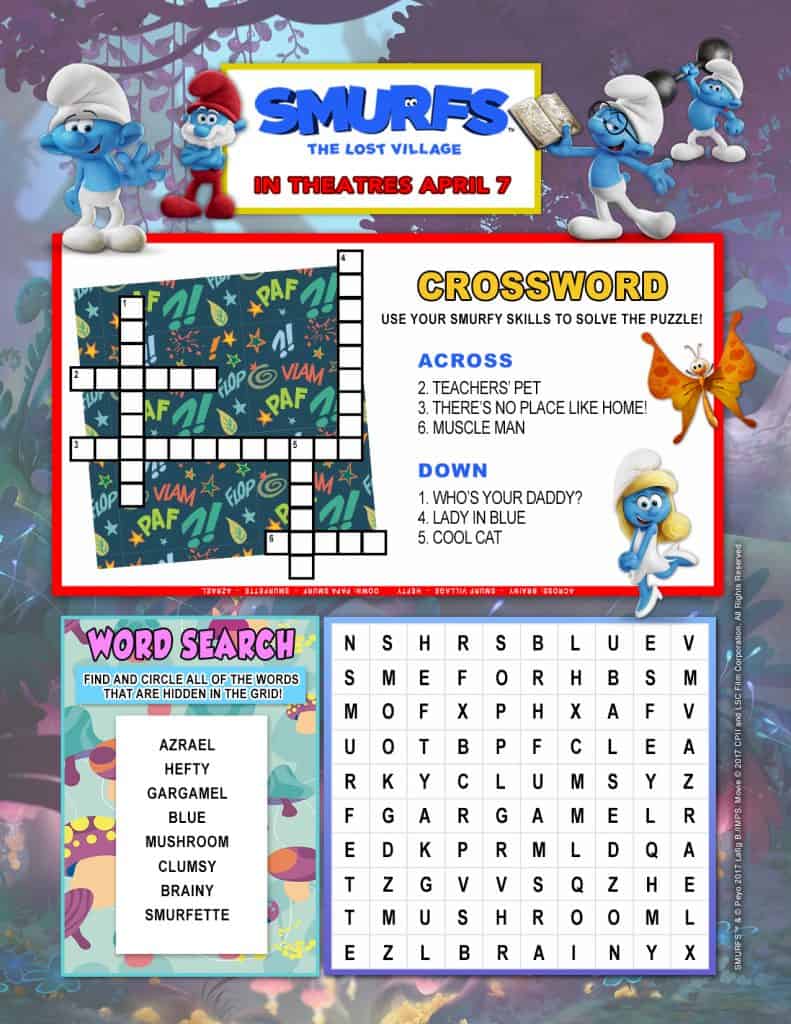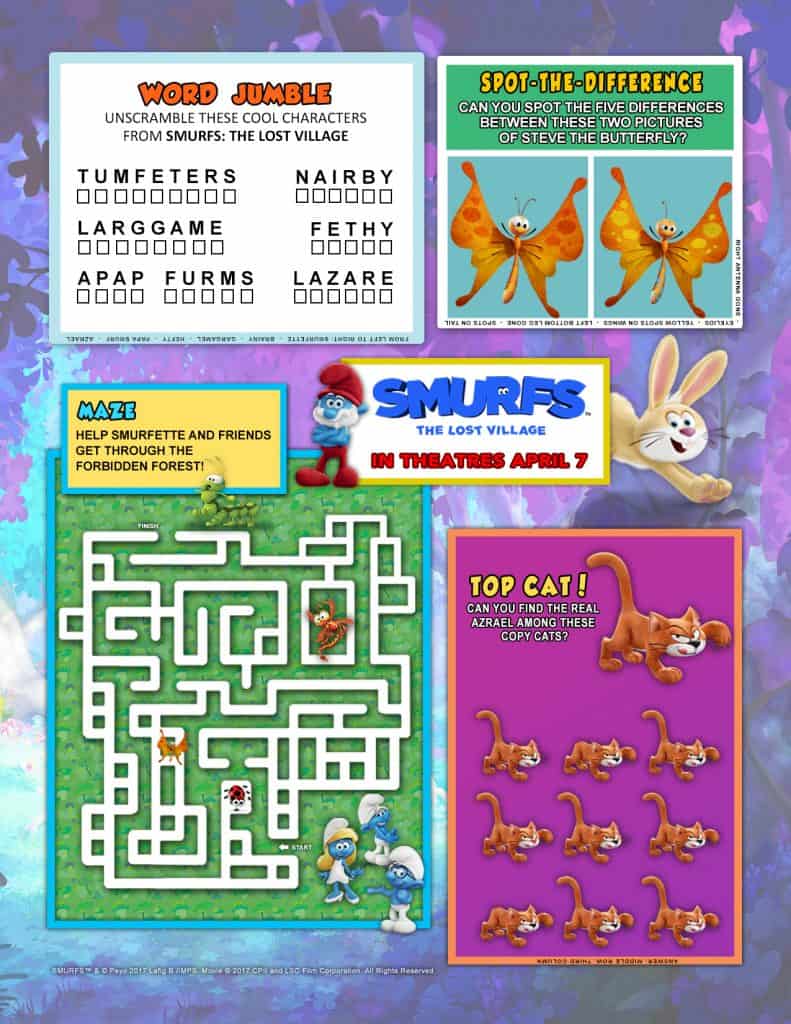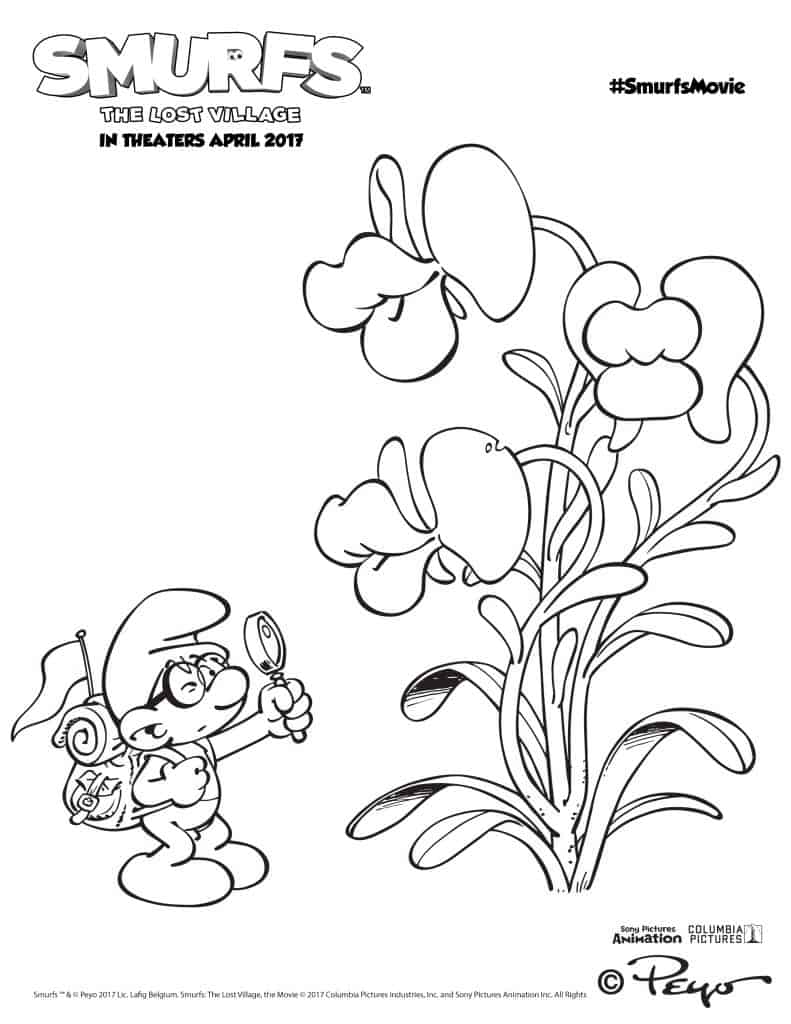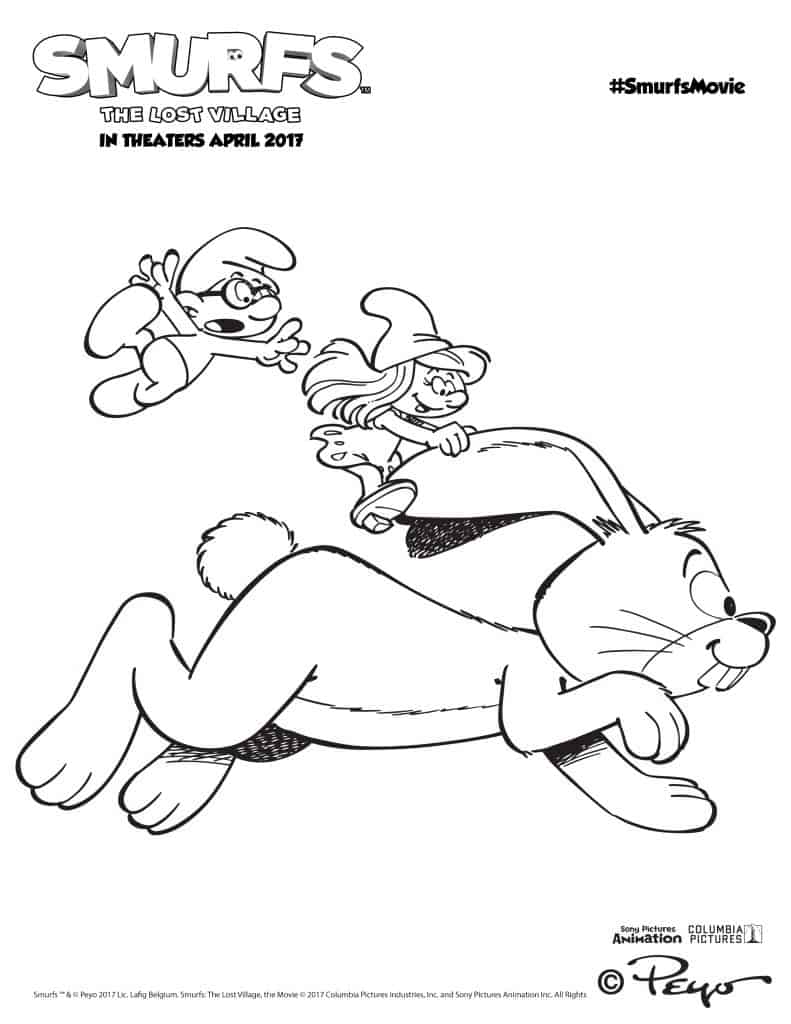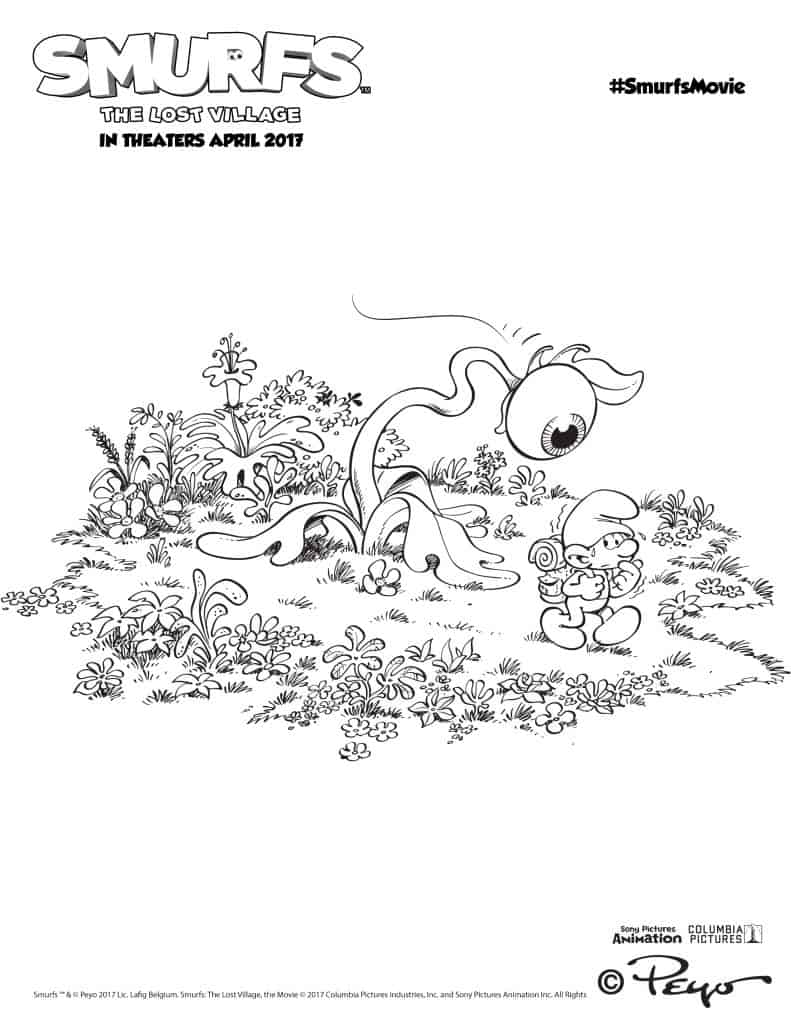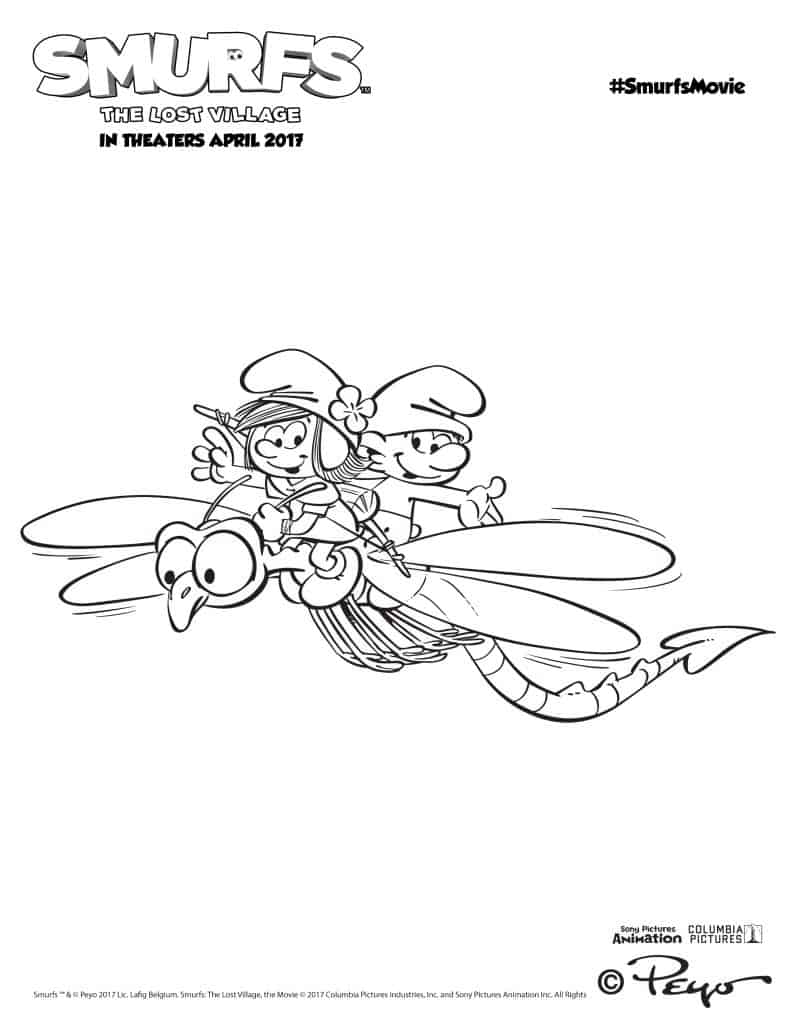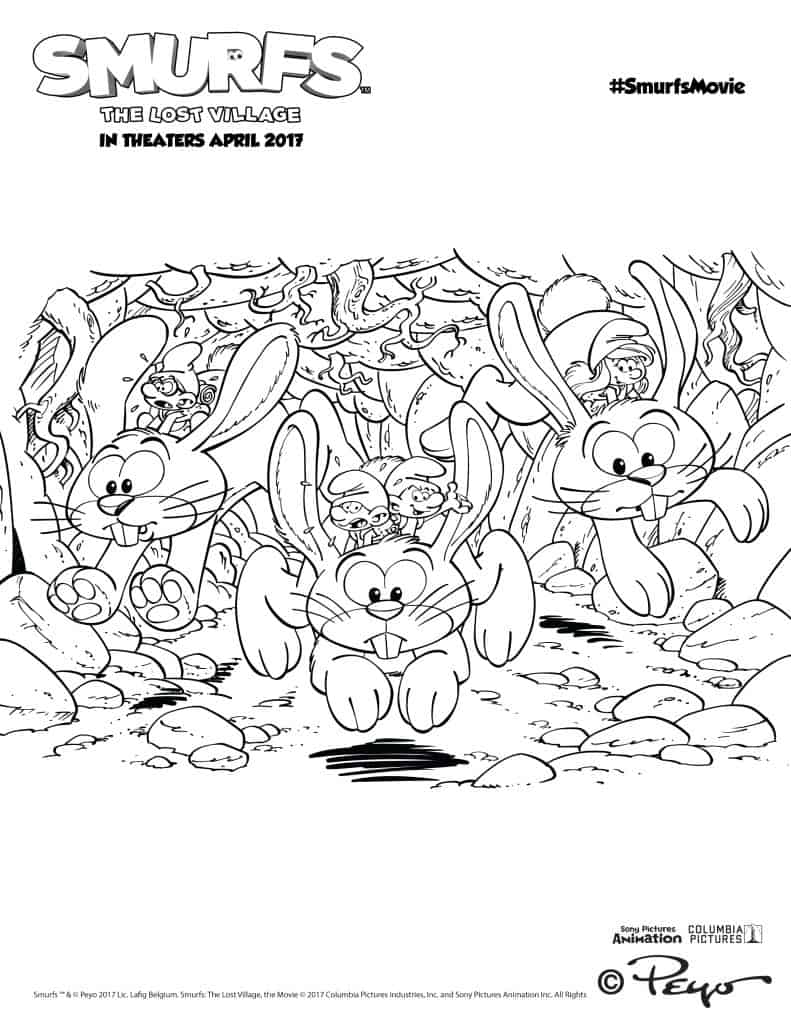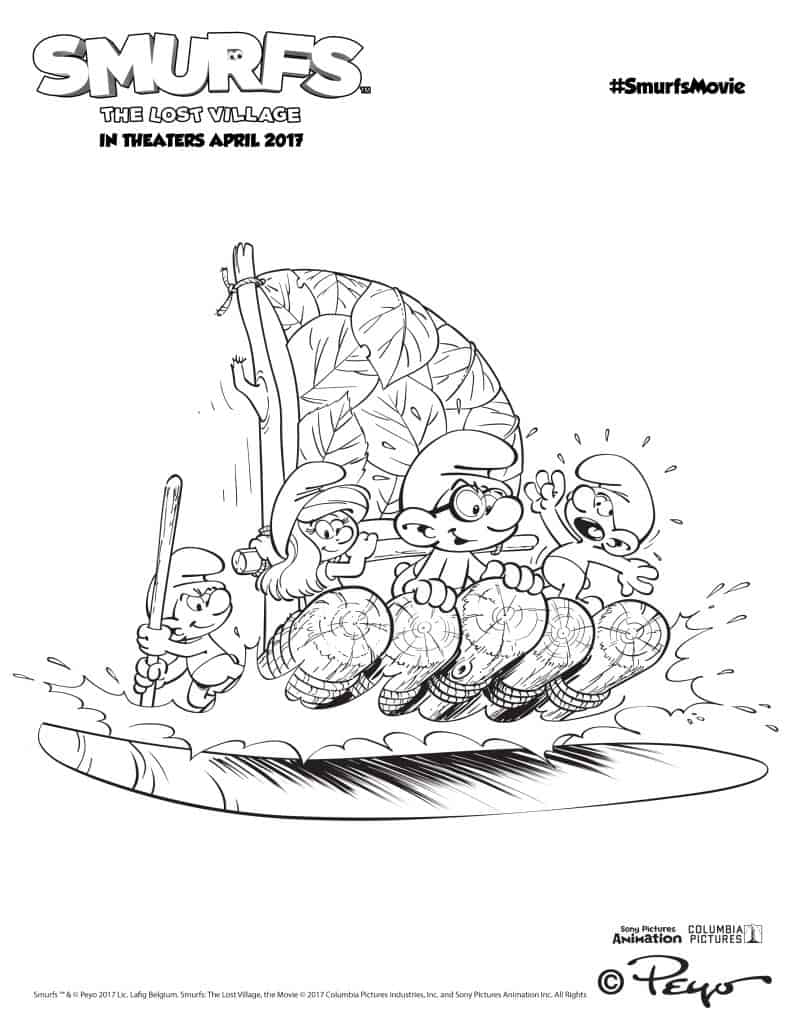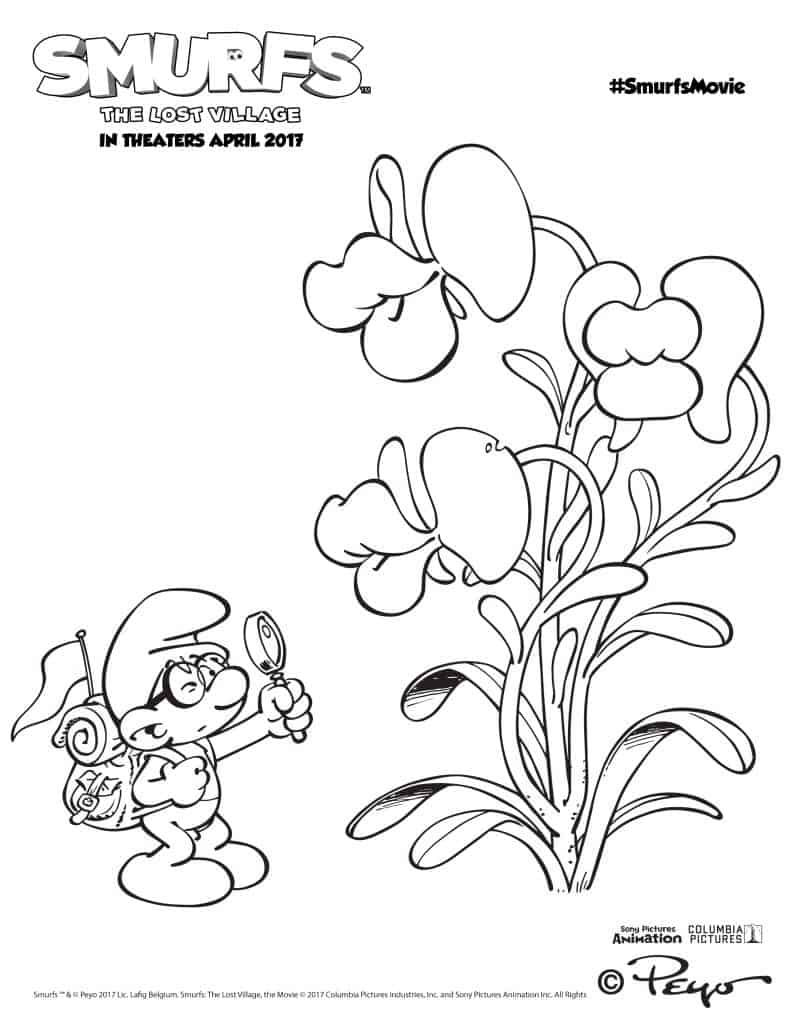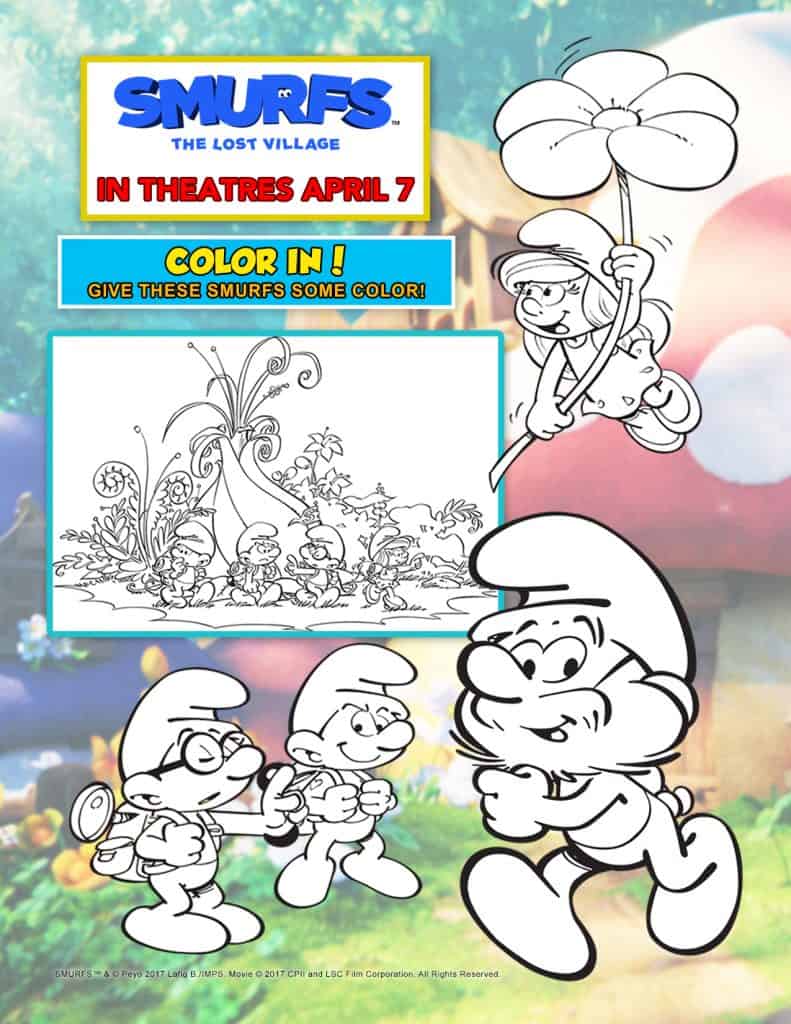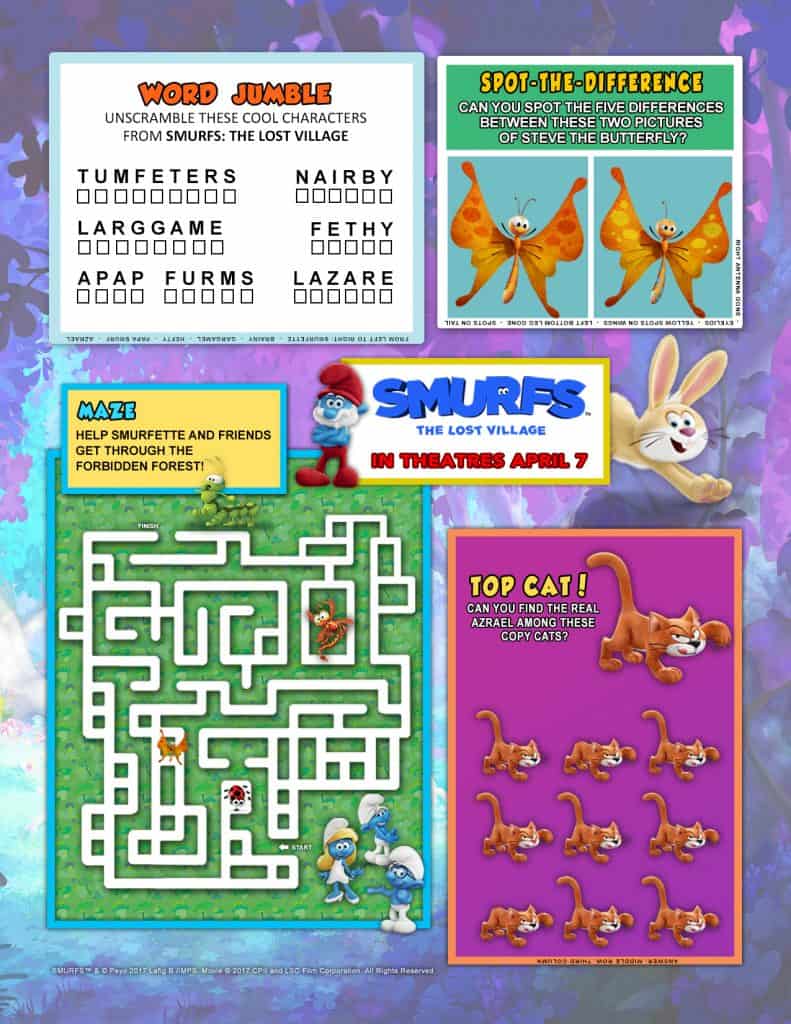 Smurfs: The Lost Village Trailer
Smurfs: The Lost Village will be in theaters April 2017!
In this fully animated, all-new take on the Smurfs, a mysterious map sets Smurfette and her best friends Brainy, Clumsy and Hefty on an exciting and thrilling race through the Forbidden Forest filled with magical creatures to find a mysterious lost village before the evil wizard Gargamel does. Embarking on a rollercoaster journey full of action and danger, the Smurfs are on a course that leads to the discovery of the biggest secret in Smurf history!