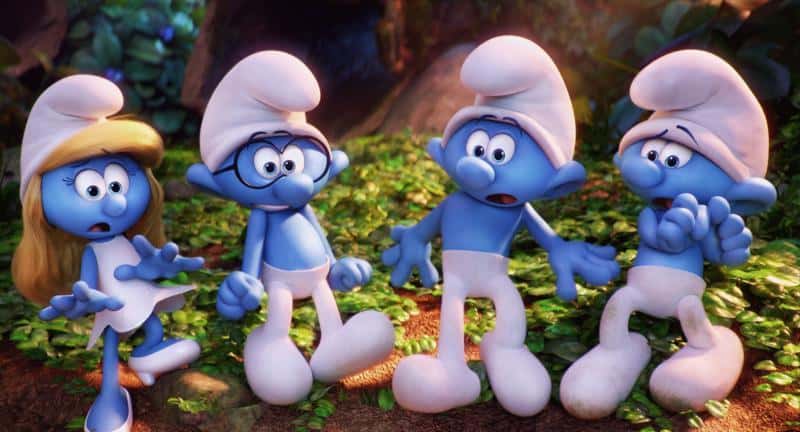 I hope you enjoy reading our list of favorite "Smurfs: The Lost Village Movie Quotes"! I just wanted to be able to share my review with you! I wanted to also share my family's reaction!
Smurfs: The Lost Village Movie Review

Vibrant, witty, and everything I already loved about the Smurfs as a child! Smurfs: The Lost Village was such a great family movie. This was by far my favorite of all of the Smurfs movies! If you have seen the others, this one is only animated. The animation was great and you get the bright colors and great personalities like the comics!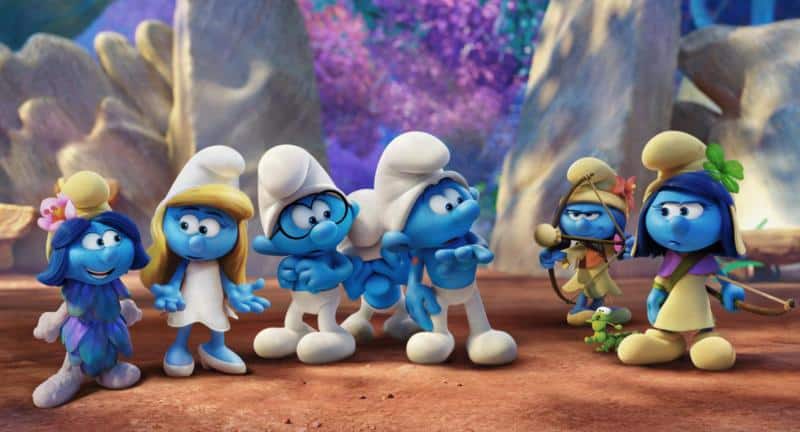 My entire family enjoyed it. The three year old who usually asks to go potty a minimum of three times during every movie, didn't ask to go until the very end. The movie was a great family experience!
It had jokes that only mom and dad would understand and jokes the kids thought were funny for completely different reasons than the adults. The writers didn't overdo it and it was the perfect balance of humor and story!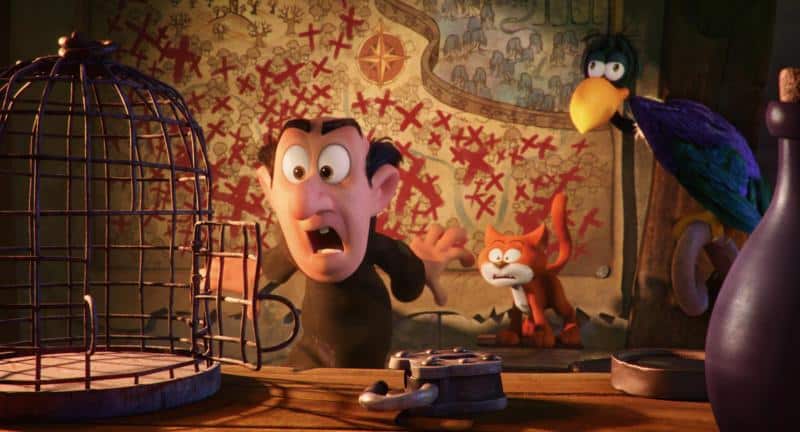 About the movie!
In this fully animated, all-new take on the Smurfs, a mysterious map sets Smurfette and her best friends Brainy, Clumsy and Hefty on an exciting and thrilling race through the Forbidden Forest filled with magical creatures to find a mysterious lost village before the evil wizard Gargamel does. Embarking on a rollercoaster journey full of action and danger, the Smurfs are on a course that leads to the discovery of the biggest secret in Smurf history!
Smurfs: The Lost Village Trailer
Smurfs: The Lost Village will be in theaters April 2017!
Purchase discounted tickets by using Dealflicks.com! Feel free to save an additional 20% by using the code RFGGTRFLUF at checkout!