I went to put tie shoes on my 4 year old the other day, and she started get teary eyed and telling me not to give her tie shoes. This kid dreads having to stop and find someone to tie her shoes for her. They also can be a pain in the butt for teachers.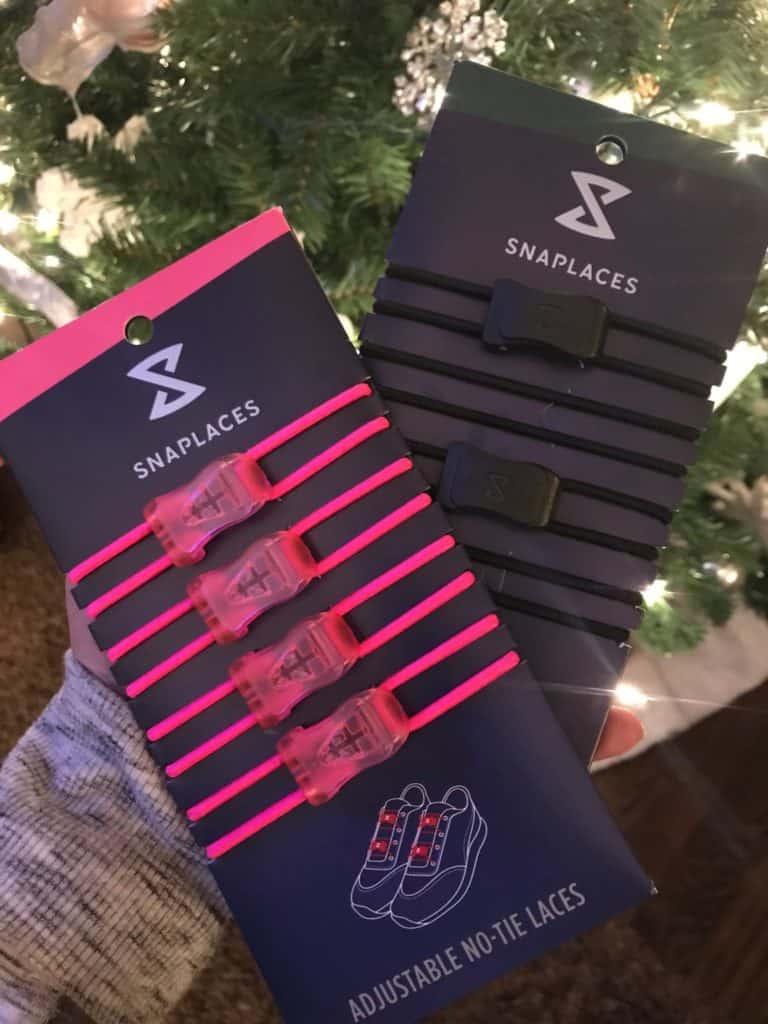 This post might also contain affiliate links which may earn us a small percentage to help cover our expenses if you choose to make a purchase.  We were provided product to promote Snaplaces.
We are excited to add Snaplaces in our Holiday Gift Guide and an adorable stocking stuffer that is practical and cute! Be sure to pick up some for your little ones too at Snaplaces.com!
Be sure to check out the UPDATED Holiday Gift Guide Items this year for 2017!

[catlist id=225 thumbnail=yes numberposts=50 template=enza]